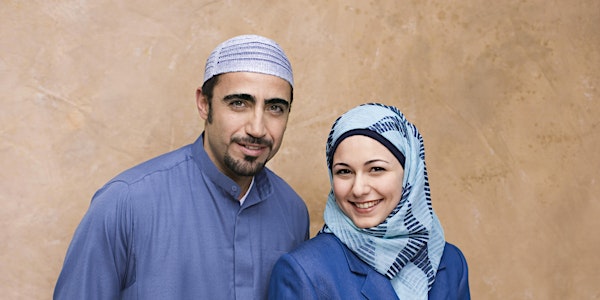 Islington Fostering Service: Online Information Session (6 July 2022 10am).
Sales Have Ended
Registrations are closed
We have now completed sales for this event. However, we regularly run both online and Islington Town Hall sessions so please check our other listings for upcoming dates.
Fostering with Islington is incredibly rewarding and really makes a difference to a young person. Join our next session to learn more.
About this event
Looking for a rewarding career where you can really make the difference? If so then join us for our next information session and chat to the team about fostering with Islington. There will be assessors and existing foster carers present who will tell you all about the process and answer any questions you may have. You can arrange a private chat and if ready can get help filling in your interest form to get the process started.
Islington is an OFSTED rated Outstanding service offering 24/7 support, excellent ongoing training and competitive allowances. One of the advantages of fostering for a local authority like Islington is we have all your support services under one roof. This gives you easy access to educational support, physical and mental health professionals, social workers and other clinicians and therapists you may need to help support you and the young person in your care.
Many people want to get involved in fostering but are worried they will not have the right skills. If you have had children of your own or have worked with young people at all you will have life skills that will be great for foster care.
Come along and have a chat with the team. You may have much more to offer than you think.