Description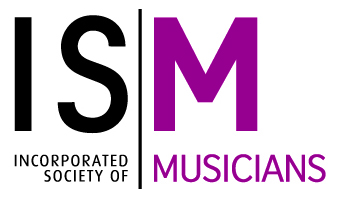 ISM members' day 2018
Booking deadline: Thursday 19 April 2018.
Join us for members' day, our popular annual event which brings ISM members from all over the UK together to enjoy stimulating musical sessions, catch up with friends and network with fellow professional musicians. It is also an opportunity to attend our Annual General Meeting and open forum.
In conversation with Sir James MacMillan
At this year's event, you will be part of the audience for an intimate interview with ground-breaking Scottish composer and conductor Sir James MacMillan. Music researcher and presenter Katy Hamilton will be asking the questions and leading us through the life and work of this leading light in contemporary composition.
Bernstein and musical theatre: a celebration – with Jeremy Sams
After lunch, BAFTA award-winning maestro and composer Jeremy Sams will be leading an exciting musical theatre showcase to celebrate Bernstein's centenary. This will include some rarely performed Bernstein works and works by Sondheim.
Do you have non-member friends or students who would like to come along too? We are opening up our in conversation, musical theatre showcase and networking lunch to the public. Book non-member places.
ISM members get 50% off the regular price for the two sessions and 30% off full day tickets.
If you would prefer to book by telephone, please call us on 020 7221 3499, 9.30am - 5.30pm Mon-Fri.
Programme
9.45 Registration and refreshments
10.15 Welcome from Susan Sturrock, President 2017-18
10.30 In conversation with Sir James MacMillan
11.45 Break
12.15 AGM and open forum
13.15 Lunch
14.30 Bernstein and musical theatre: a celebration – with Jeremy Sams
16.00 Presidential medal ceremony and closing words
16.15 Refreshments