ISMA UK - Online Global Stress and Wellbeing Summit 2021
Putting Health, Happiness and Wellbeing into the Heart of Business
About this event
NB: Tickets can be purchased using PAYPAL OR BY DEBIT/CREDIT CARD once you have clicked on PLACE ORDER.
ISMA STRESS & WELLBEING SUMMIT
3rd & 4th November 2021
Putting Health, Happiness and Wellbeing into the Heart of Business
Join Us for our Two-Day Online Stress & Wellbeing Summit devoted to addressing the stress and wellbeing challenges accelerated by the Covid-19 pandemic
Two amazing days filled with keynote addresses, motivational speakers, choose an expert sessions, live panel discussions and lunchtime energisers, with contributions and participation from international audiences
Your chance to listen and interact with experts and professionals who will debate, inform, and advise on key themes including –
• The new world of work and mental wellbeing
• Frontliners' experiences and stories from the front line
• Improving wellbeing in the great outdoors
• Accessing the subconscious to empower change
• Burnout: self-awareness and rediscovering meaning
• Defining and discovering your personal brand
• How technology can support our mental health
This event is for you if you are a mental health or stress management practitioner, an HR professional, a business leader, a consultant, or an individual with an interest in stress, mental health, and wellbeing. To find out more about the Summit, please visit the ISMA website here.
Buy Your Ticket Now
Be part of a dynamic hub for the latest thinking and guidance on stress, mental health, and wellbeing, as the world adapts to new ways of working.
Ticket Options
You can buy tickets for both 3rd and 4th November or for either day separately. Whichever option you choose, you can view sessions as scheduled on the day(s) for which you have a ticket OR you can view any of the sessions for which you have a ticket at another time of your choosing. ALL RECORDINGS ARE AVAILABLE ON CATCH UP UNTIL THE END OF THE YEAR.
Remember...
**WATCH THE SESSIONS LIVE AS PROGRAMMED OR ON CATCH UP UNTIL THE END OF THE YEAR**
***PAY BY PAYPAL OR BY CREDIT CARD WHEN YOU HAVE CLICKED 'PLACE AN ORDER.' ***
* ISMA UK reserves the right to substitute an alternative speaker in the event that any speaker is unable to take part as advertised in the programme.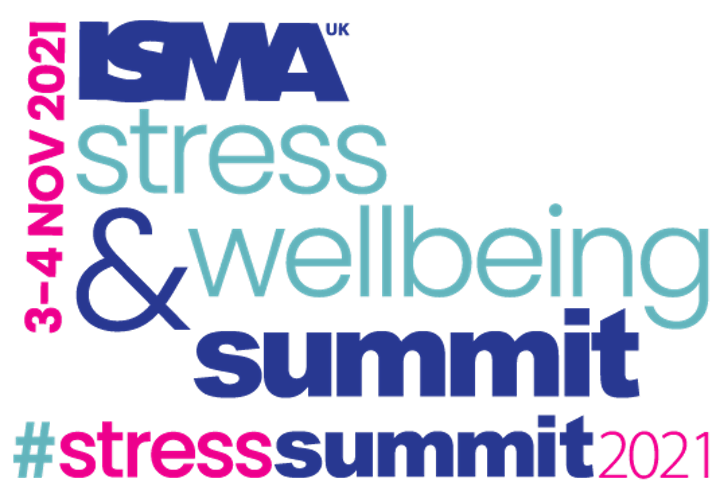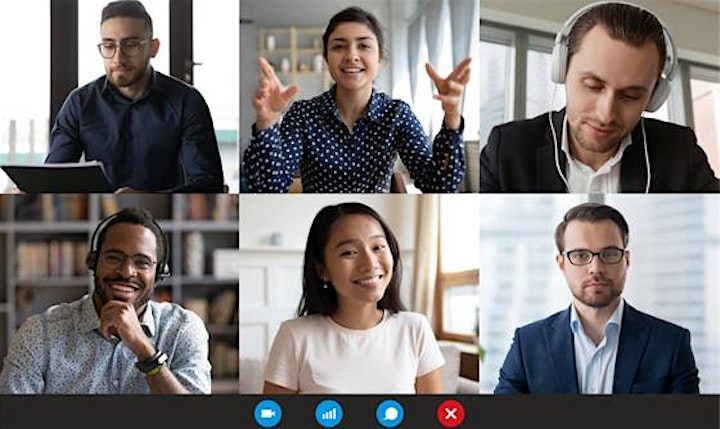 Organiser of ISMA UK - Online Global Stress and Wellbeing Summit 2021
ISMAUK is a registered charity with a multi-disciplinary professional membership that includes the UK and the Republic of Ireland. It exists to promote sound knowledge and best practice in the prevention and reduction of human stress. It sets professional standards for the benefit of individuals and organisations using the services of its members.