Join us for an online talk with Forbes 30 Under 30 Artist Alva Skog as part of our #IsolationInspiration series.
About this event
Join Alva as they guide us through their distinctive work featuring bright, vivacious colours, oversized hands, shrunken heads and always strong, powerful female or genderless characters. Expect time for a Q&A at the end.
This is the 5th of our #IsolationInspiration series 2021 - informal sessions to connect, inspire, and inject some positivity into our creative community during these strange and trying times. Keep your eyes peeled for more talks and Q&A's over the coming months.
Once you have registered, you will receive an email and link closer to the event date. Spaces are limited. 

Don't forget to check your junk mail!

Attending the event:
Once you have your confirmation/reminder email. Click VIEW NOW within the email.

Date: Thursday 27th May
Time: 6pm BST | 1pm EST | 10am PT
Price: FREE (but limited availability)
About Alva Skog
Graduating from Central Saint Martins in 2018 with a degree in graphic design, Alva Skog has done illustrations for Greenpeace, Wetransfer, Vogue, the Guardian, the New Yorker, the New York Times, Coca-Cola and Apple. As a non-binary individual, Skog is interested in intersectional feminism, queer studies and crushing stereotypes.
About Jelly
Jelly is a New York and London based Animation Production Company and Illustration Agency. We curate a selection of global Artists, Designers, and Animation Directors producing work for clients around the world.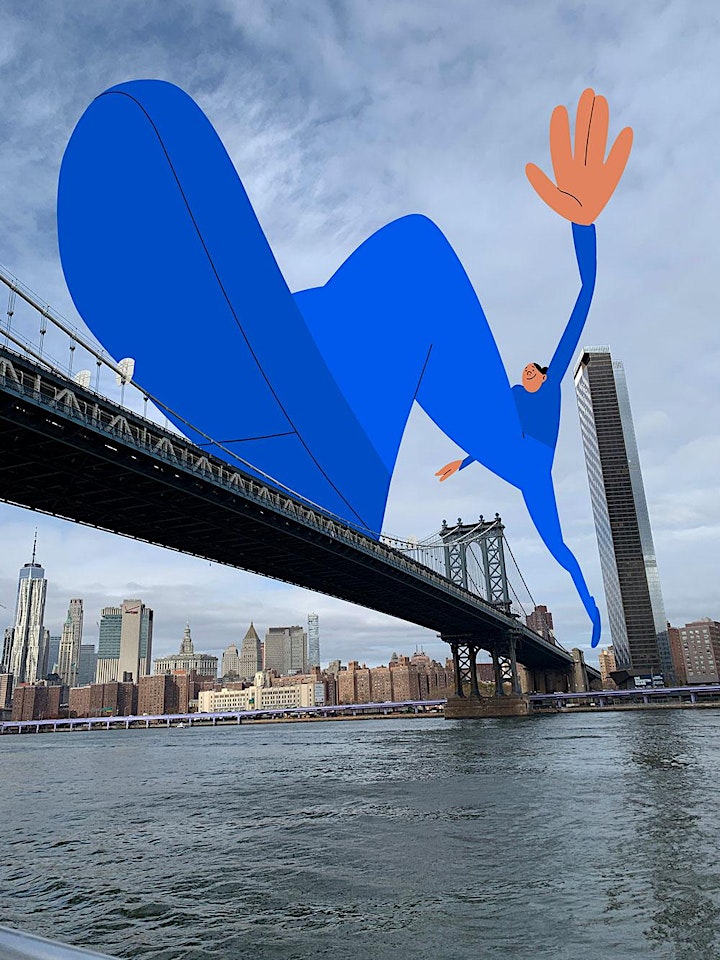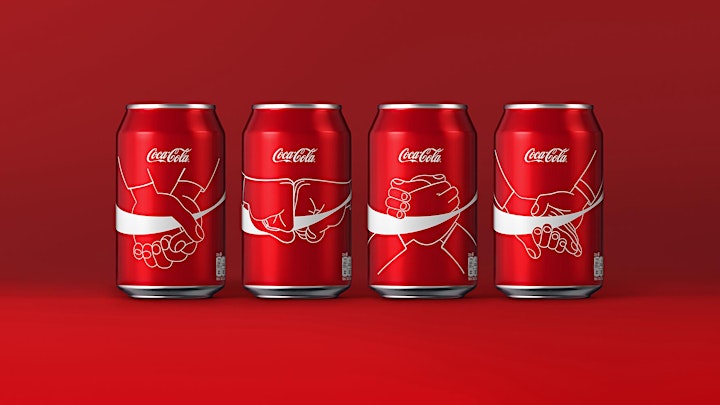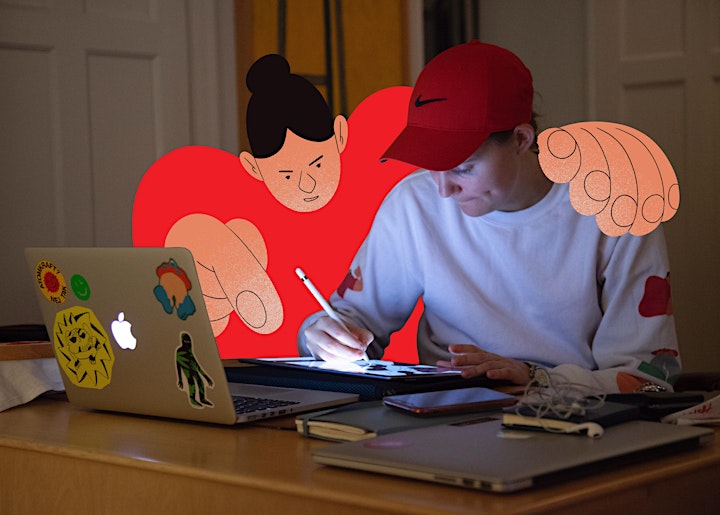 Organiser of Isolation Inspiration: Alva Skog