ISPA's annual ISP Business Model Summit will be turned into a series of 3 webinars exploring 3 areas of growth for ISPs.
About this event
ISPA is pleased to announce that this year's ISP Business Model Summit event will be turned into a series of 3 separate webinars exploring 3 areas of growth for ISPs. Save the dates below to hear insightful case studies from industry experts on how to:
Enhance your customer value proposition
24th September – 2pm-3pm
• Case study on the partnership Origin Broadband launched with Netgem TV in June 2020: In a post-Covid world, customers are redefining value. In this webinar, you will learn how Origin Broadband recently partnered with Netgem TV to offer more value than traditional Pay TV to their customers and increase their brand recognition – and how you can too.
• Annual General Meeting: the first webinar will coincide with ISPA's Annual General Meeting, this will include business to approve account and elect new members of the ISPA Council – look out for further details.
Run more cost effective networks
1st October – 2pm-3pm
• 3 case studies on successful implementation of customised xWDM solutions
• 3 use cases on open networking from the Telecom Infra Project and the Open Networking Foundation: Network disaggregation, the pillar of hyperscale data centres, is now a reality for Service Providers who are embracing SDN and open hardware to achieve their goals. It is now the turn of 2nd and 3rd tier ISPs and Service providers to reap the benefits of the solid foundations that have been laid by the backbone providers.
Increase your network security
8th October – 2pm-3pm
• 2 Case studies from Etisalat & Telecom Italia on how you can simplify remote onboarding and ongoing maintenance with Zero-Touch Deployment, offer high-availability and low cost data access though SD-WAN and much more!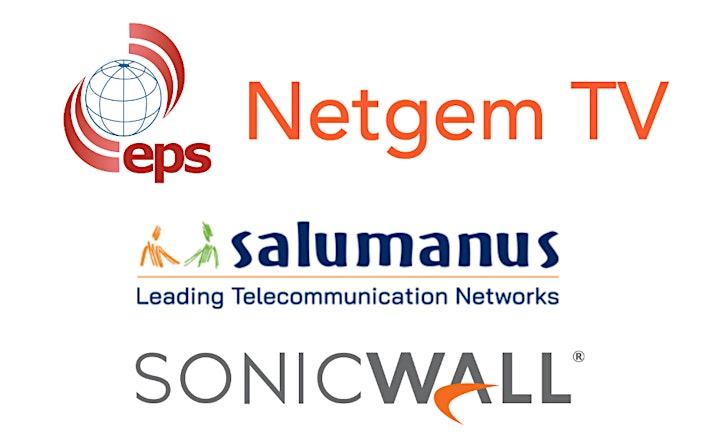 Organiser of ISP Business Model Webinar Series
ISPA , the Internet Services' Providers Association, is the UK's leading trade association for the UK internet industry, representing the sector to government, politicians, the media and public.
Established in 1995, ISPA currently has over 200 members, from access providers and content platforms, to network security businesses and hosting providers.