2nd International Symposium on 'Streptococcus agalactiae' Disease 3rd – 5th November, London, UK
About this event
The symposium will comprise of multiple streams of oral presentations including several plenary talks and oral papers, together with posters to be shared. There will also be ample opportunity for informal networking, discussion and debate with fellow professionals in the field through our virtual platform.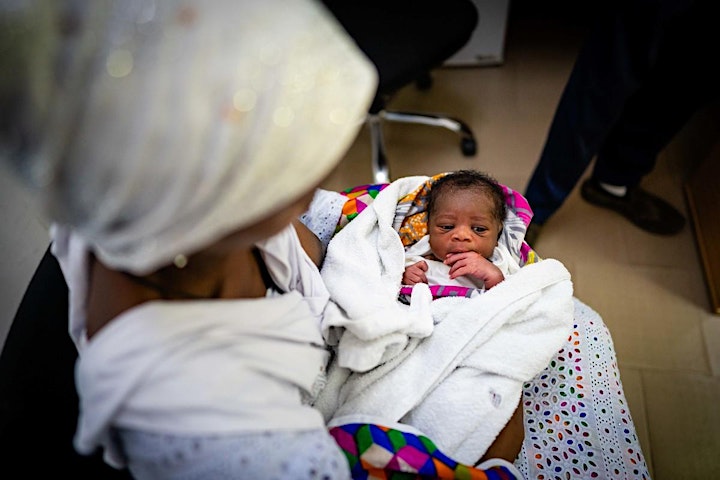 The ISSAD promises to be an interactive and comprehensive platform covering topics ranging from the GBS disease burden and challenges to the epidemiology, immunology and vaccinology of GBS and everything in between. Abstract submission is via the website. We look forward to welcoming you to this exciting hybrid event!
ISSAD Conference Partners privacy notice
For more information on how we use your data, please see our Event privacy notice.
Organiser of ISSAD Conference 2021
Organisers of the 2nd International Symposium on 'Streptococcus agalactiae' Disease. Identifying and preventing morbidity and mortality caused by Streptococcus agalactiae. International Hybrid Conference on the 3rd – 5th November, London, UK. Some attendees in person at BMA House to be decided.