IStructE-Surrey Region-CPD 2019: DESIGN OF STEEL AND COMPOSITE BUILDINGS
Description
Design of Steel and Composite Buildings
Surrey Regional Group is holding a Continuing Professional Development Course on the Design of Steel and Composite Buildings lead by the Steel Construction Institute "SCI" intended for structural engineers working with Eurocodes 3 and 4, seeking to expand their understanding.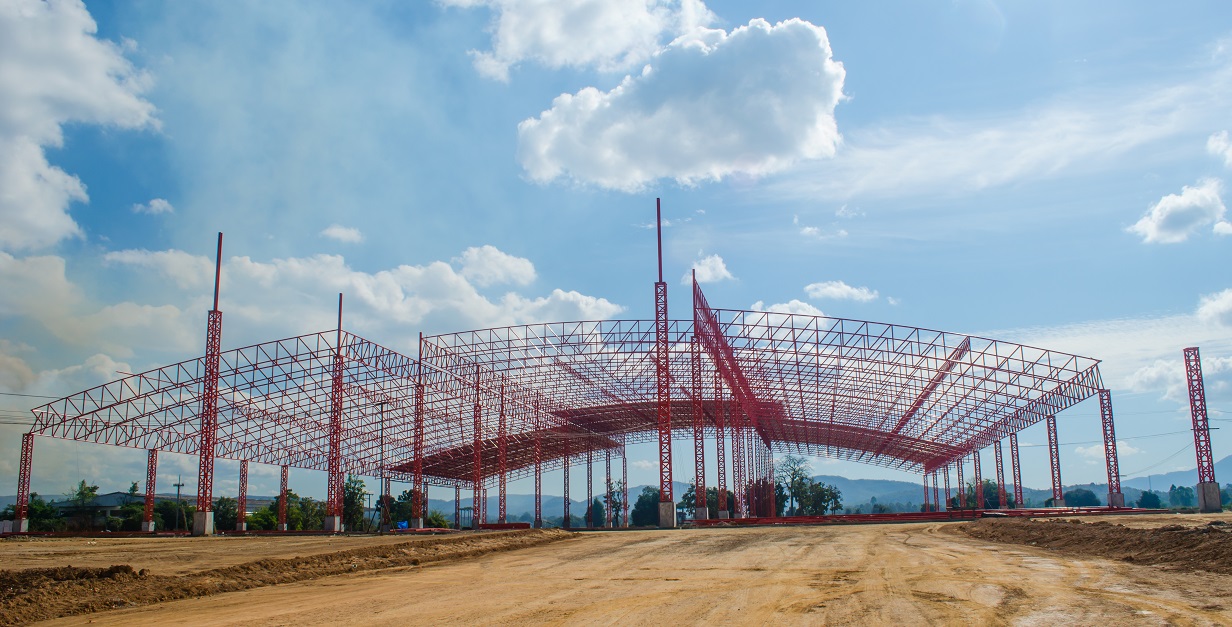 This course assumes that attendees have some experience in steel design to the Eurocodes and therefore concentrates on some of the interesting aspects of design and how tools and the latest guidance may be used to good effect. From the technical questions it receives, the SCI has a good idea of the areas most of interest to practicing engineers.
Learning Outcomes
By the end of the course, attendees should:
Be absolutely clear on the importance of sub-grade specification, and the value of the latest guides on the subject.

Understand a designer's responsibilities under EN 1090

Appreciate the critical inputs to a welding procedure, and what should be expected from the contractor

Be confident in applying the provisions of EN 1993 regarding imperfections and the assessment of frame stability

Appreciate the key design and detailing requirements in portal frames – what should be defined in design and what should be seen on site

Understand the key design and construction issues in composite construction

Have a good appreciation of the impact of connection stiffness and ductility demands – and when these can be compromised.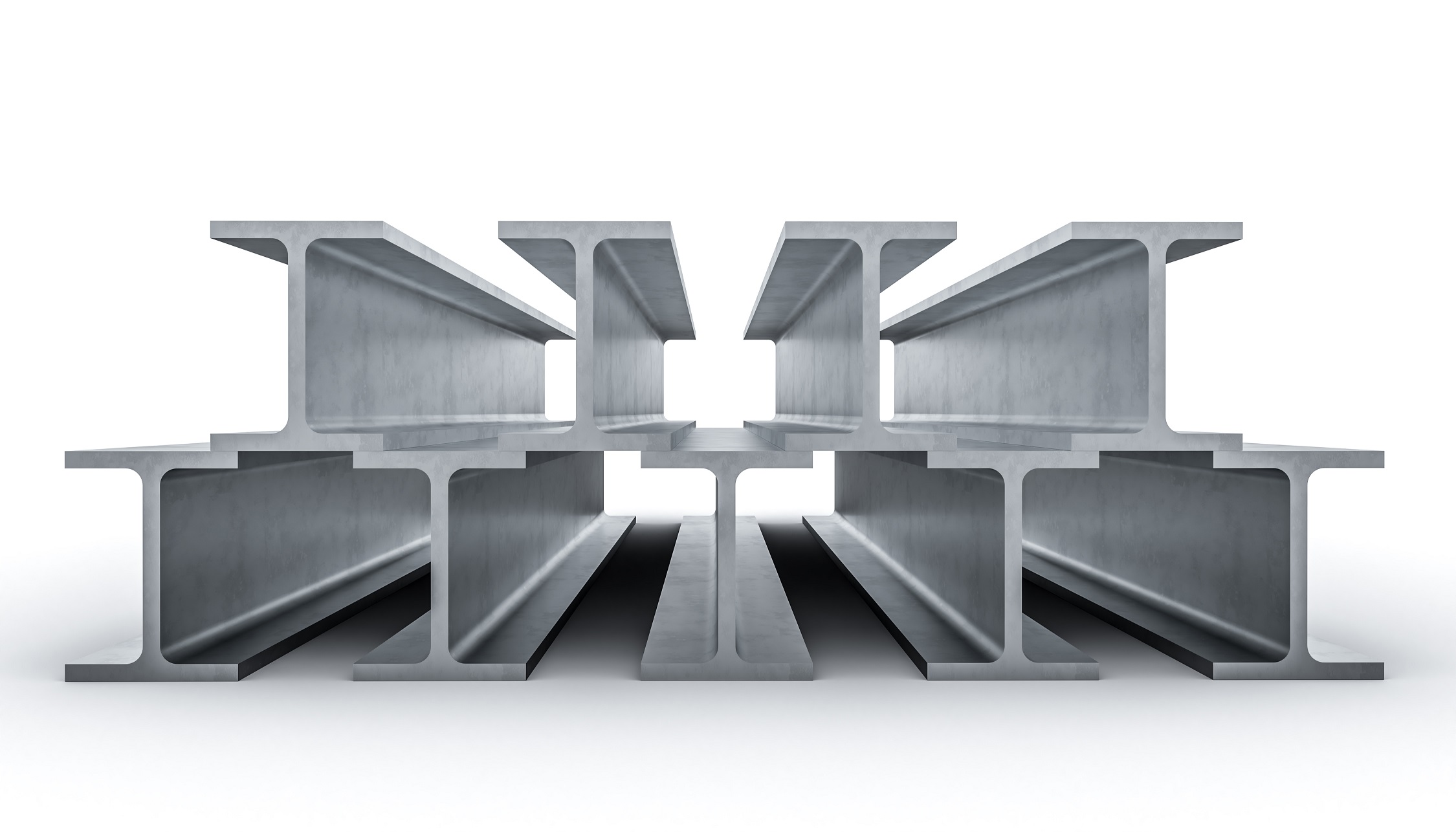 Some exposure to Eurocode design and terminology would be of benefit.
David Brown is an associate director at the SCI, involved with frame design, connections and portal frames. He lectures extensively on Eurocode design, including SCI's regular webinar programme.
Dr Graham Couchman is CEO of the SCI, chair of the European committee responsible for EC4 (Composite construction). His other interests include light gauge construction and connection behaviour.
Registration: 09.30
Course Start: 10.00
Course End: 16.30
Course Date: 9th April 2019 (Tuesday)
Course Price: £150 (including refreshments)
The course will be held at Lecture Theatre M, University of Surrey, Guildford, GU2 7XH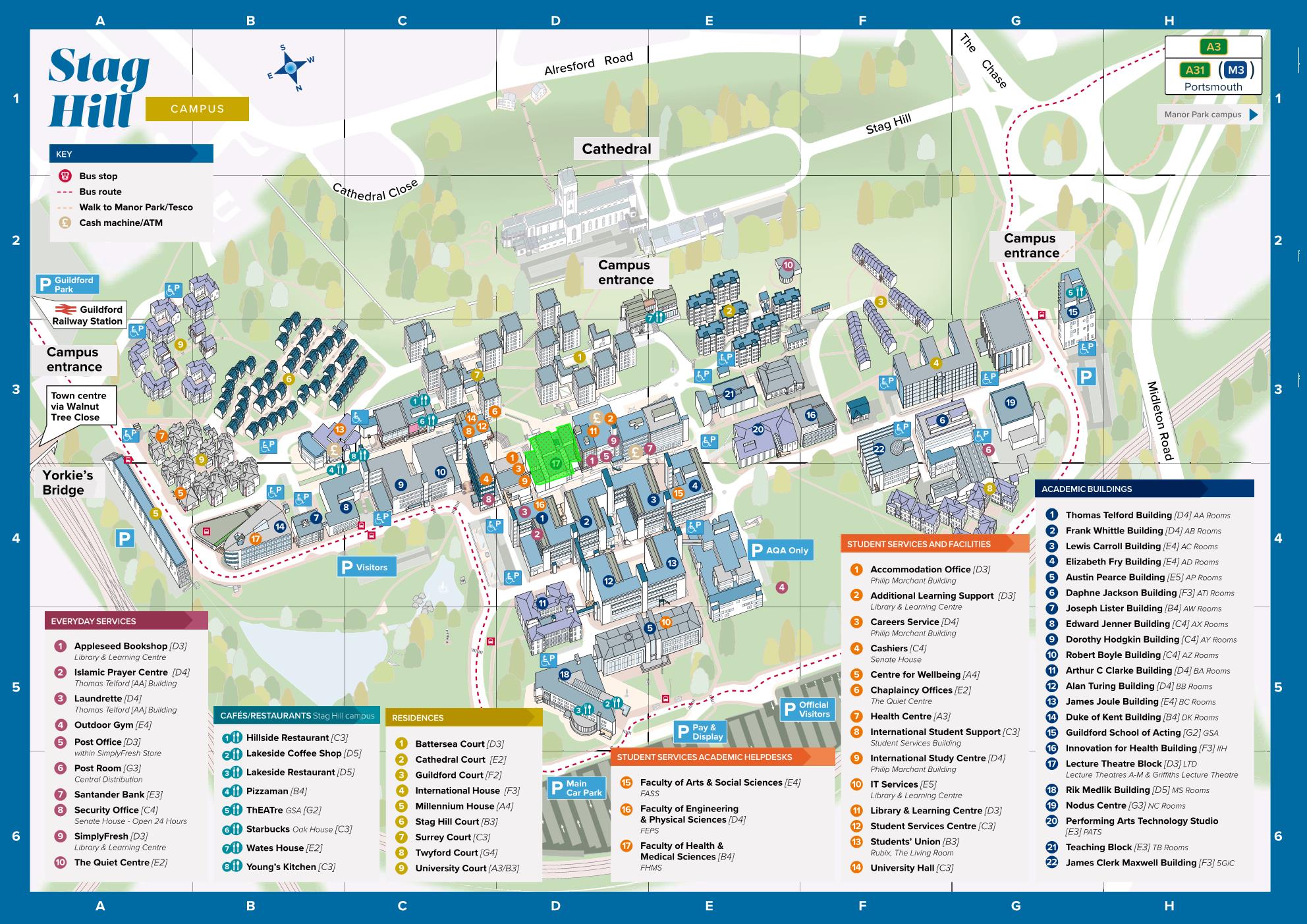 09.30 Registration
10.00 Introduction
10.05 Steel Specification
11.15 Break
11:30 Steel design to EN 1993-1-1
13.00 Break
13.45 Composite slabs
14.30 Composite beams
15.15 Break
15.30 Connections
16.30 Close
This course will qualify for one day of CPD and is recognised by the Institution. A certificate will be issued to all attendees.
To secure a place on the course please book your ticket here in this Eventbrite Page to register online. Please do not send any cheques to IStructE headquarters. For any further queries regarding the booking email Saeed Tahmasebi and request further instructions.
For further information please contact Edward Bromhead or Natalja Petkune.
Sandwiches and beverages will be served during the break. Parking will be arranged on the campus car park.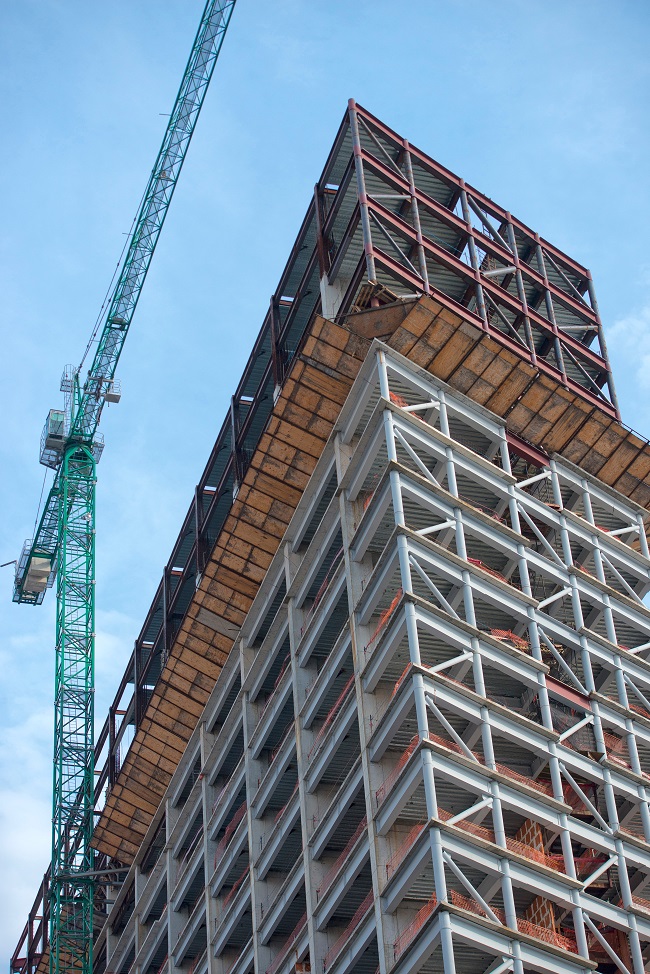 Introduction
Steel Specification – what every designer should know
BS EN 1090 and the National Structural Steelwork Specification (NSSS)

Execution class

Materials, including cold formed and higher strength steel

Steel sub-grade – the UK NA and guidance for non-fatigue situations

Through thickness properties

CEV and welding – what's the problem?

Issues from the SCI's Advisory Desk
Steel design to EN 1993-1-1 – key issues and how to make the process easier
Braced frames with nominally pinned connections

Frame stability – are second-order effects significant?

Effective restraints

The structural challenges in portal frames

Frame imperfections and foundation loads

The challenge of Mcr in lateral-torsional buckling, software for non-standard cases and the influence of destabilising loads

Introduction to Fire design and Floor vibrations
Composite slabs
Decking, and slab design

Deck types and their use

Construction stage checks, normal stage checks

Construction issues – ponding, placing of reinforcement, cracking
Composite beams
Composite beam types and beam layout

Full and partial shear interaction

Through deck welding and shear stud resistance

Codified rules and the opportunities in NCCI

Future developments
Connections
Strength, stiffness and ductility issues

Local strengthening

Design challenges

Hollow section joints