Description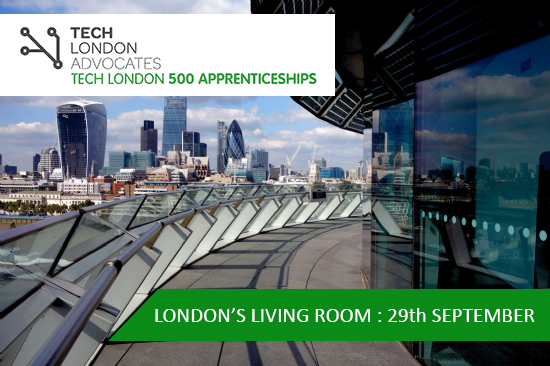 Join us and special guest speaker Maggie Philbin at the stunning London's Living Room venue at City Hall for an evening devoted to the Apprenticeships scheme.
Guest speakers, current Apprenticeship employers and Apprentices from the tech and creative industries will be on hand to talk about their experiences in a relaxed networking environment.
Discover whether Apprenticeships could work for your business , and have your questions answered by the people with first hand knowledge.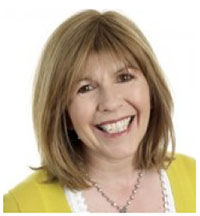 Guest Speaker - Maggie Philbin
Broadcaster and CEO of TeenTech CIC - the award winning organisation helping young people understand more about the opportunities in Science and Technology
Drinks & Canapes Served
6pm - Registration
6.30pm : Welcome and Introductions
6.45pm : Guest Speakers
7.15pm : Ask Your Questions To Apprentices and Apprenticeship Employers - Speed Info Session
8.15pm onwards : Networking Opportunities
Free places are limited so reserve your tickets now.

Organiser of IT & Digital Apprenticeships Information Evening
Led by Creative Pioneers™ London, the consortium is a unique collaboration between:
 - 5 industry associations with corporate and personal members: IPA, BIMA, CompTIA, BCS The Chartered Institute for IT, South East London Chamber of Commerce
- 2 leading apprenticeship training providers: Just IT and Creative Pioneers London
- 2 leading sector skills councils: Creative Skillset and the Tech Partnership
The Tech London 500 Apprenticeships initiative is supported by Tech London Advocates - a private sector led coalition of over 1,800 expert individuals from the tech sector and broader community who have committed to championing London's potential as a world-class hub for tech and digital businesses.