About this Event
Join our free seminar where experts from Baldwins and Social Business Wales will provide guidance on some of the most important aspects of ownership succession.
It is never too early to prepare for a successful exit
Every business owner needs to prepare for succession regardless of age - whether you wish to explore other opportunities or retire, your decision to exit will come at some stage. The earlier you start preparations, the easier the final process is, and there can also be business benefits in the meantime.
The seminar will aim to help you answer these questions or at least think about what you want to do next.
The key issues around ownership succession
What should an owner think about?
Preparation and enhancing value
Ownership options for managers and employees
Tax and finance
Managing the process and getting help
Spaces are limited so please book early.
Tea, coffee and bacon rolls will be served.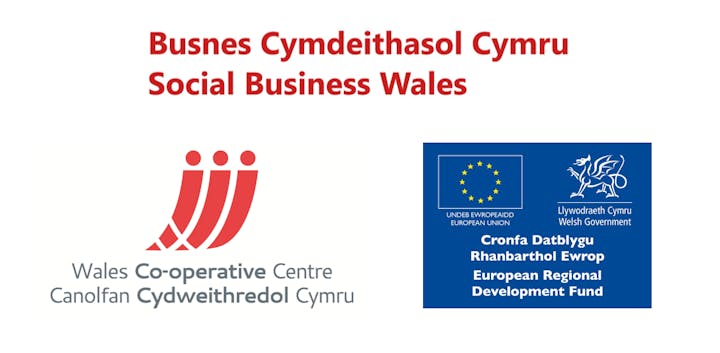 Bydd arbenigwyr o Baldwins a Busnes Cymdeithasol Cymru yn darparu arweiniad ar agweddau pwysicaf olyniaeth perchnogaeth.
Gwybodaeth am y Digwyddiad
Ymunwch â'n seminar am ddim lle bydd arbenigwyr o Baldwins a Busnes Cymdeithasol Cymru yn darparu arweiniad ar rai o agweddau pwysicaf olyniaeth perchnogaeth.
Nid yw byth yn rhy gynnar i baratoi ar gyfer gadael eich busnes mewn modd llwyddiannus.
Mae angen i bob perchennog busnes baratoi ar gyfer olyniaeth waeth beth fo'i oedran – p'un a ydych am archwilio cyfleoedd eraill neu ymddeol, bydd eich penderfyniad i adael yn dod ar ryw adeg. Po gynharaf y byddwch yn dechrau'r paratoadau, yr hawsaf y bydd y broses derfynol, a gall fod buddion busnes yn y cyfamser hefyd.
Bydd y seminar yn ceisio eich helpu i ateb y cwestiynau hyn neu o leiaf feddwl am yr hyn yr ydych am ei wneud nesaf.
Y materion allweddol sy'n ymwneud ag olyniaeth perchnogaeth
Beth y dylai perchennog feddwl amdano?
Paratoi a gwella gwerth
Opsiynau o ran perchnogaeth ar gyfer rheolwyr a gweithwyr
Treth a chyllid
Rheoli'r broses a chael help
Dim ond hyn a hyn o leoedd sydd ar gael felly archebwch yn gynnar.
Bydd te, coffi a rholiau cig moch yn cael eu gweini.