It Takes A Village Conference - Early Childhood Development and SEN
Jennifer McQuillan - Early Childhood: How do I meet my child's special needs? - Online and LIVE
About this Event
Early Childhood: How to meet my child's special needs - In this presentation Jennifer will talk about the fundamental importance of the early years, flagging SEN needs in early years, the frustrations of SEN stigma, the importance of bringing SEN and mainstream children together in early years so that inclusivity is ingrained from a young age, SEN training of teachers, and the need for workshops for parents of SEN children. It's the start of a very special journey with your child and family.
About Jennifer McQuillan - Jennifer has substantial experience in the childcare industry, both in the UK and South Africa. She has been involved in Early Years Education since her pioneering mum opened one of the first multi racial preschools in (then) apartheid South Africa, in 1982. Jennifer co-founded 3 preschools in South-West London, with the emphasis being on children playing and learning alongside one another, whether they have special needs or not and these nurseries won several national awards. Jennifer and her husband returned to South African in 2017, adopted twin sons and opened Under the Son Early Childhood Education soon after.
Under the Son Education offers nursery school provision, training and consultancy services. Empowering impoverished teachers in informal settlements and townships, is a passion, alongside ensuring that diversity and inclusivity with children with additional needs is respected, valued and celebrated. Her Early Childhood articles and podcasts have been published in UK and SA online and print magazines. As the Africa Rep for the Early Years Alliance in the UK, she sat on their Audit Committee and South England Committee (2014-2017), and was the Project Director for National Children's Day UK (2017) for the Save Childhood Movement.
South African residents: A ticket for this presentations cost approx. R200 (with exchange rate 1GBP to 20ZAR).
*Please note this in an ONLINE only and presentations WILL NOT be recorded. There is no access to presentations after the event.
Your Zoom link will be sent to you on the day of your event, it is your responsibility to check your email. No refunds will be given for unattended presentations.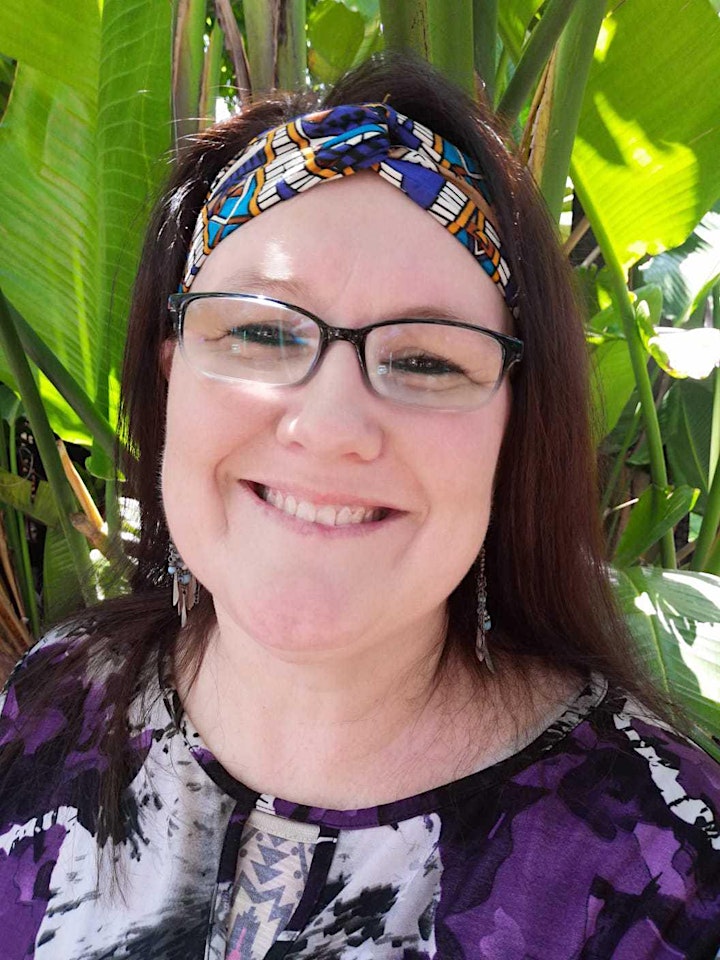 Date and Time
Location
Refund Policy