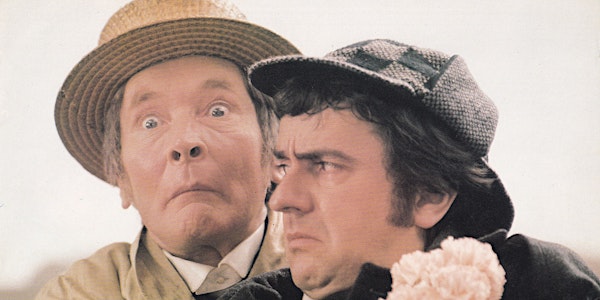 It wasn't all a Carry On - the film career of Kenneth Williams
Explore the film career of one of Britain's best loved comic actors
About this event
Kenneth Williams was a film star and his movie career was predominantly comprised of the Carry On film series, appearing in 26 of these classic comedies over three decades. It wasn't all a carry on though and from 1952, Kenneth featured in other celluloid treasures and this presentation takes a look at this other side of his life on the big screen.
From his debut in Trent's Last Case through to The Hound of the Baskervilles, this online presentation covers all the motion pictures that Kenneth appeared in other than the Carry On films and will look at Kenneth's performances as well as highlighting memorable appearances from his co-stars.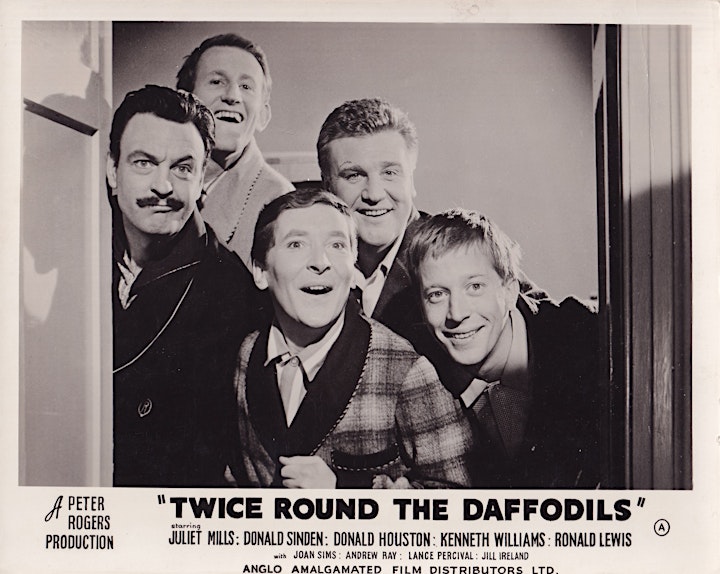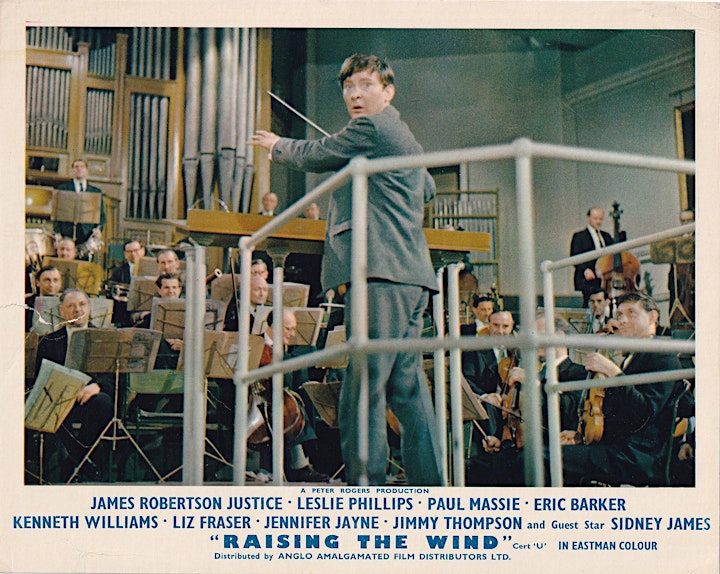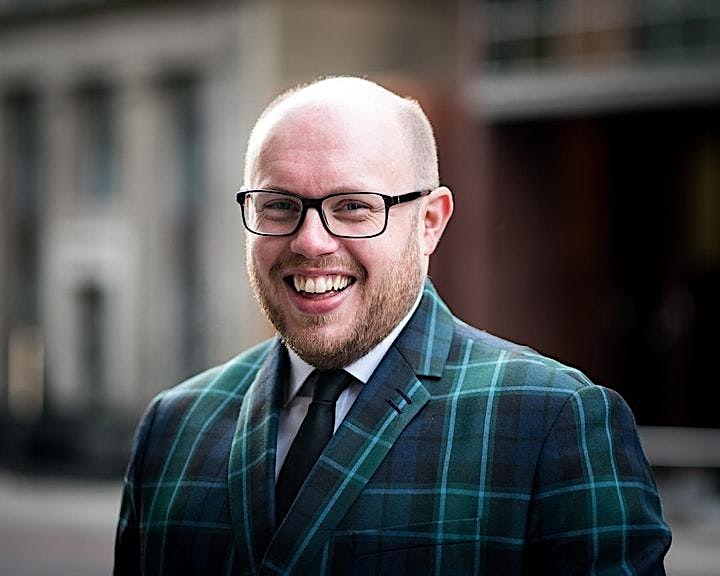 Adam Endacott is a Kenneth Williams aficionado and dedicated fan since early childhood. He has spent his life documenting and collecting everything Kenneth! A Communications Director who lives in London, he is the author of The Kenneth Williams Companion which was published in 2018 and The Kenneth Williams Scrapbook published in 2021. Adam is the Editor of Architectural Technology Journal. He has also written reviews and articles for a variety of magazines.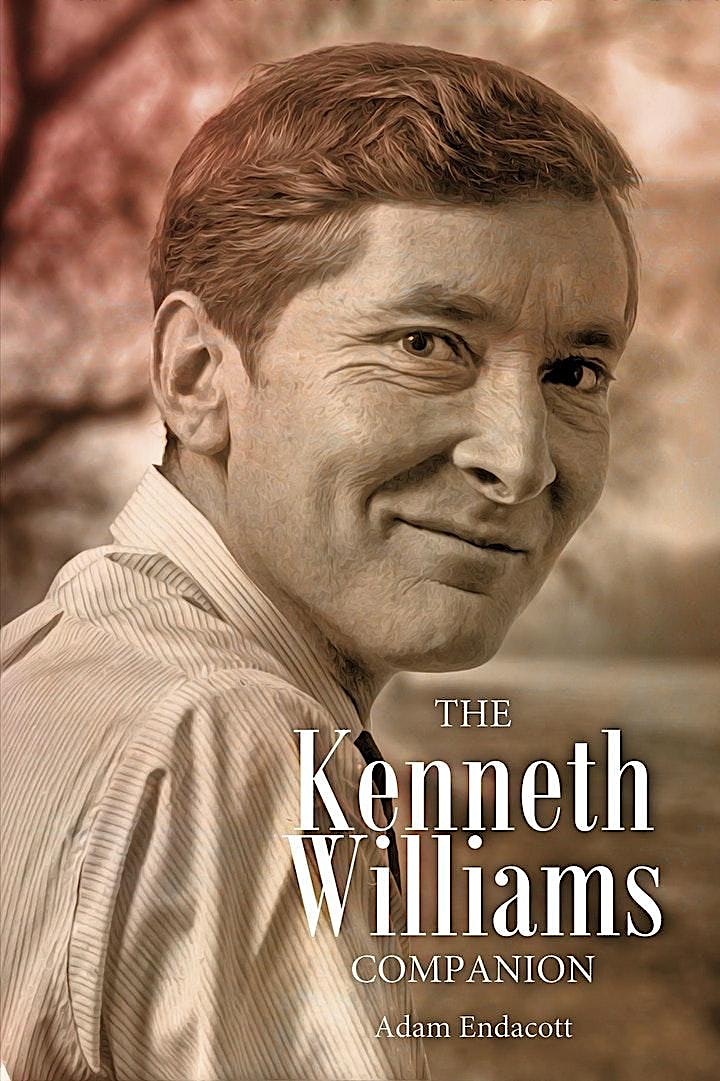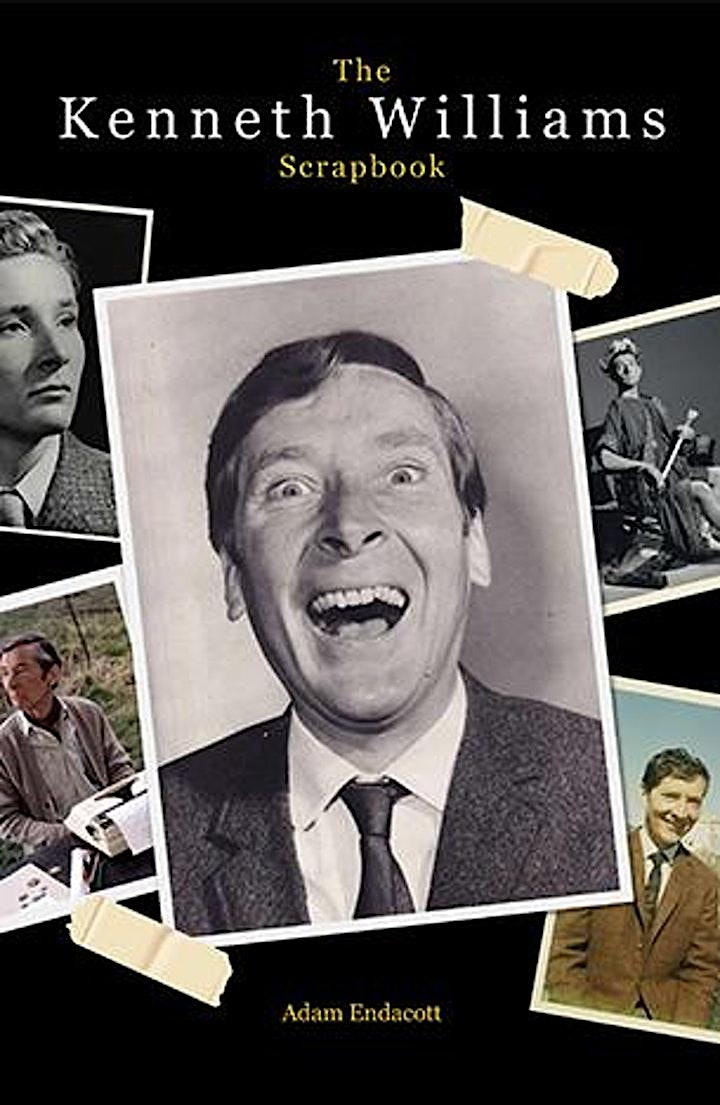 Please note this is going to be a Zoom webinar. You will be able to ask Adam questions and post your comments through the Q&A.
All those who book will be sent a link to join in an email from the library prior to the event
Thank you particularly to those who chose make a donation – we use donations to support our events programme, which aims to bring you varied, interesting, high-quality events and speakers.
We look forward to welcoming you to this event!