"It wasn't raining when I left - The Future of L&D"

Tuesday, 14 November 2017 from 18:15 to 20:30 (GMT)
Event Details
Please note that this event will start with refreshments and an opportunity to network, with the formal part of the meeting starting half an hour after the given start time.
"It wasn't raining when I left!"  The future of L&D
Have you ever set off on a journey in the glorious sunshine, sunglasses at the ready, only to find half way through this journey you're faced with a down pour of torrential rain?  Ending up completely soaked as you reach your final destination!  Our unpredictable weather is notorious across the globe, yet us Brits still seem constantly surprised by its changeability and often appear unprepared!
To experienced L&D professionals, change is the norm, we are conscious about checking the horizon for tell-tale signs, but what about the next generation of Trainers and L&D professionals, how do we prepare them for this unpredictability?  Are traditional Train the Trainer workshops enough to support our successors in an environment and country that is changing rapidly?  How do we ensure they are ready for all weathers? 
(Sunglasses and umbrellas optional!)
More about the presenter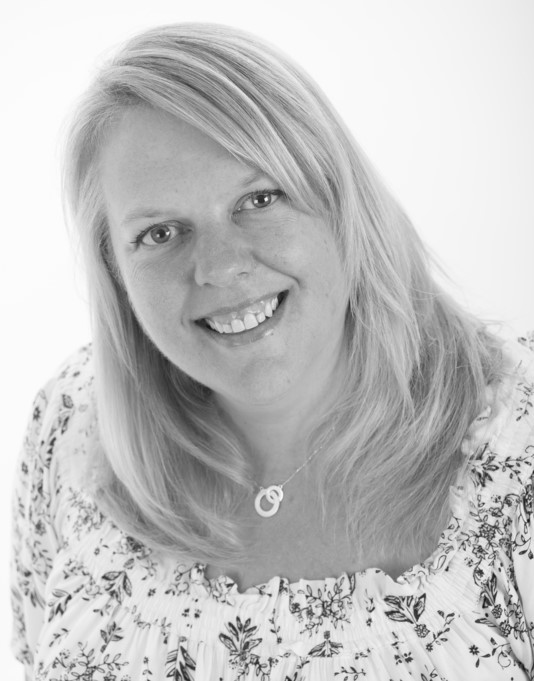 Nikie Forster
Convinced she was going to be a Radio One presenter from an early age, Nikie's less than conventional route into the world of Learning & Development, has given her a wide range of experiences which enables her to see learning in every interaction. 
Two decades later, having backed up these experiences with a plethora of professional qualifications, and a verity of L&D roles with companies such as; B&Q, Portsmouth City Council, Affinion International and Berry Bros & Rudd, Nikie is now Director and Founder of Curious Lighthouse Learning Consultancy, where she specialises in enabling Trainers and Facilitators to enhance their performance, whether they are at the very start of their journey or experienced professionals.   
A light buffet and refreshments will be provided..
This event is free of charge for CIPD members, although booking is essential. There is a charge of £25 for non-members . (please note that refunds will not be issued less than 10 days prior to this event). 
Professional photography and video production may be taking place at the event, and these images may be used on future promotional materials for CIPD. Please note that by attending the event, you are giving your consent for your image to be used on any CIPD promotional materials.
When & Where

Brighton Racecourse
Freshfield Road
BN2 9XZ BRIGHTON
United Kingdom


Tuesday, 14 November 2017 from 18:15 to 20:30 (GMT)
Add to my calendar
Organiser
Welcome to the events page of the Sussex Branch of the CIPD, the professional body for HR and people development.
Below you will find all the events we are currently taking bookings for. Places are booked on a 'first come, first served' basis so do book your place using the links below. A waiting list will operate once events are fully booked.

The CIPD's purpose is to champion better work and working lives by improving practices in people and development for the benefit of individuals, businesses, economies and society. The CIPD is incorporated by Royal Charter and is a registered charity.

Here at Sussex Branch we have over 3750 members and we cover both East and West Sussex. We are currently the 8th largest branch in the country out of 52 branches.  Our commitment to you as a Sussex Branch member is to be here for you throughout your professional journey:

• Facilitating local networking opportunities
• Organising great value continuing professional development
• enabling the sharing of knowledge and experience with other people professionals

and above all here for you locally as your life long career partner.

We look forward to seeing you one of our face to face meetings very soon and we would also love you to sign up to our email updates, and join our Linkedin Group (CIPD Sussex Group) so you can network with other branch members, share news and views and stay in touch with Branch activities.
See below for all the events you can currently book for.