Italian film screening- online event- MISTER UNIVERSO and BOOM- with Q&A
A screening of two unusual and intriguing titles followed by Q&A with the directors of both films. Boom - 2020 MISTER UNIVERSO- 2016
About this event
We have chosen these two films as they are related by a common thread: the Italian circus tradition, although in different ways.
The directors of both films have lived in Italy in contact with circus families and schools and have both been inspired by that in the making of their films.
In MISTER UNIVERSO a young, disenchanted lion-tamer Tairo is out to recover his missing lucky talisman - a bar of iron bent into a horseshoe shape and given to him as a 5-yr-old child by 'Mister Universo', without which his life is bereft.
Shot on Super 16mm, this fast-moving neo-realist road movie is an engaging, and unusual, hybrid of documentary and fiction, in which real-life circus folk play themselves. In a story full of colour and rough charm, Tairo's quest reunites him with old friends and colleagues and fast becomes a whirlwind tour of Italy's circus culture. Aided by his quiet admirer and contortionist extraordinaire Wendy, the film culminates in a feel-good ending as Tairo finally runs 'Mister Universo' to ground.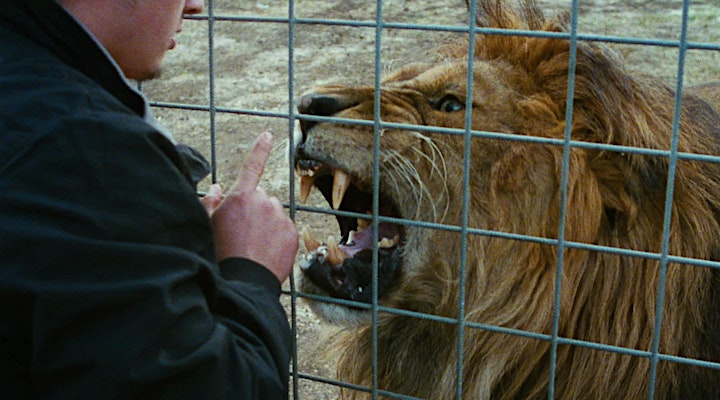 BOOM is a short story set in the mind of Dot, a young woman struggling with her mental health. In a fairy-tale like fashion it follows her on her journey through her dark mind until she has a 'Boom' moment and realises she can come to terms with the trauma that she has been through. Made entirely in lockdown 'Boom' is a tale about grief, loss, acceptance and ultimately love.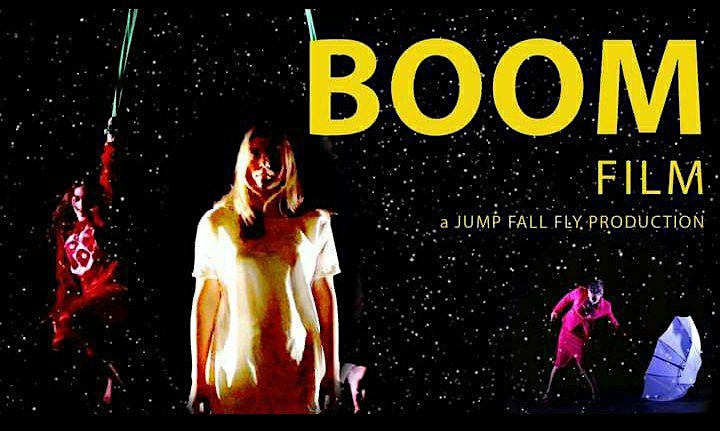 You should be able to watch MISTER UNIVERSO by clicking on 'Watch £9.99' button on YourScreen website (https://watch.yourscreen.net/film/mister-universo/). This should pop up the payment portal into which you can enter the code you have been given in your email in reply to your booking and allow you to watch the film for free.
We hope that you will be able to enjoy the film before our Q&A on Friday 23rd at 7pm.
Also, the link to watch BOOM is up and running on the same portal.
DETAILS ON HOW TO JOIN OUR Q&A ON ZOOM WILL BE SENT TO YOU VIA EMAIL AFTER REGISTRATION.
THIS EVENT HAS BEEN SUPPORTED BY EXETER COMMUNITIES TOGETHER