This course is for those with at least 3 years of Italian or prior knowledge of the language.
About this event
This Ten-week course is term time only.
The cost advertised is per term. Early Bird Discount available until 31st December 2021. Apply the Promo Code: Earlybird22 at the checkout
This language course is intended for those who wish to improve their fluency and wish to improve their Italian through regular practice.
Grammar will feature on a regular basis to give you a sold grounding in the language. Writing will mostly feature as homework. The lessons will ensure that you acquire an accurate pronunciation. A variety of activities and resources aiming to give you excellent opportunities to practice your language skills.
Some homework will be available every week for those that wish to spend more time on consolidating their learning but this will be optional.
What will I need:
Pen and notebook. Dictionary (optional).
Further Course Information:
Our language classes are offered at different levels so if you'd like to join one but don't know which level to join, please contact us and we'll get one of our tutors to contact you
This course is taught over three terms, those wishing to learn further will need to enrol in the spring and summer term classes, enrolment can be completed closer to the start dates for each term.
It is possible to enrol on the spring and/or summer term courses (Part 2 & Part 3) if you have prior knowledge of the language, please contact us if you need more information.
Term Dates: Wednesday (10 Weeks) 7 pm - 9 pm
Autumn Term - 22/09/21 - 01/12/21 (excl 27/10/21)
Spring Term - 12/01/2 2 - 23/03/22 (excl 23/02/22)
Summer Term - 27/04/22 - 06/07/22 (excl 01/06/22)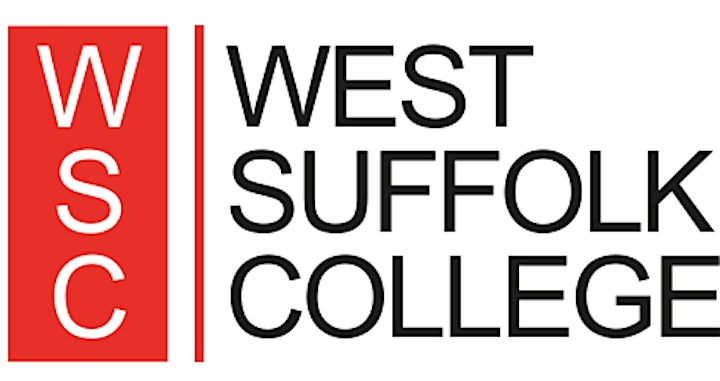 Organiser of Italian Lower Intermediate, Wednesday, 7pm - 9pm