Event Information
Location
ACER UK
London Office Meeting Space
13-15 Canfield Place
London, NW6 3BT
Description
Item Response Theory (IRT) is widely used internationally in test design and educational measurement and is the preferred method of scaling high-stakes assessments in a number of countries and in international comparative studies, such PISA or TIMSS.
This two-day workshop will provide an introduction to IRT (in general but with a focus on applying the Rasch one-parameter model) and will introduce ACER ConQuest scaling software.

The workshop will comprise an introduction to concepts of measurement and item response modelling as well as hands-on practice sessions where participants will apply IRT modelling with example data.
Day one
Concepts of measurement (including validity and reliability);

Review of classical item statistics;

Introduction to Item Response Theory (with focus on Rasch modelling);

Establishing described scales with IRT;

Introduction to ACER ConQuest Scaling software;

Practical examples and hands-on session* (item calibration and review of item fit).
Day two
Estimation of IRT item parameters and interpretation;

Types of IRT person parameters (maximum likelihood, weighted likelihood, EAP, plausible values);

Introduction to issues of equating with IRT;

Practical examples and hands-on session* (estimation of ability estimates and equating issues).
*For the hands-on sessions, we ask that you bring a laptop with user rights. If you do not already have ACER ConQuest installed, we will provide you with an installation for the workshop. No prior use or knowledge of the software is required.
The Convenor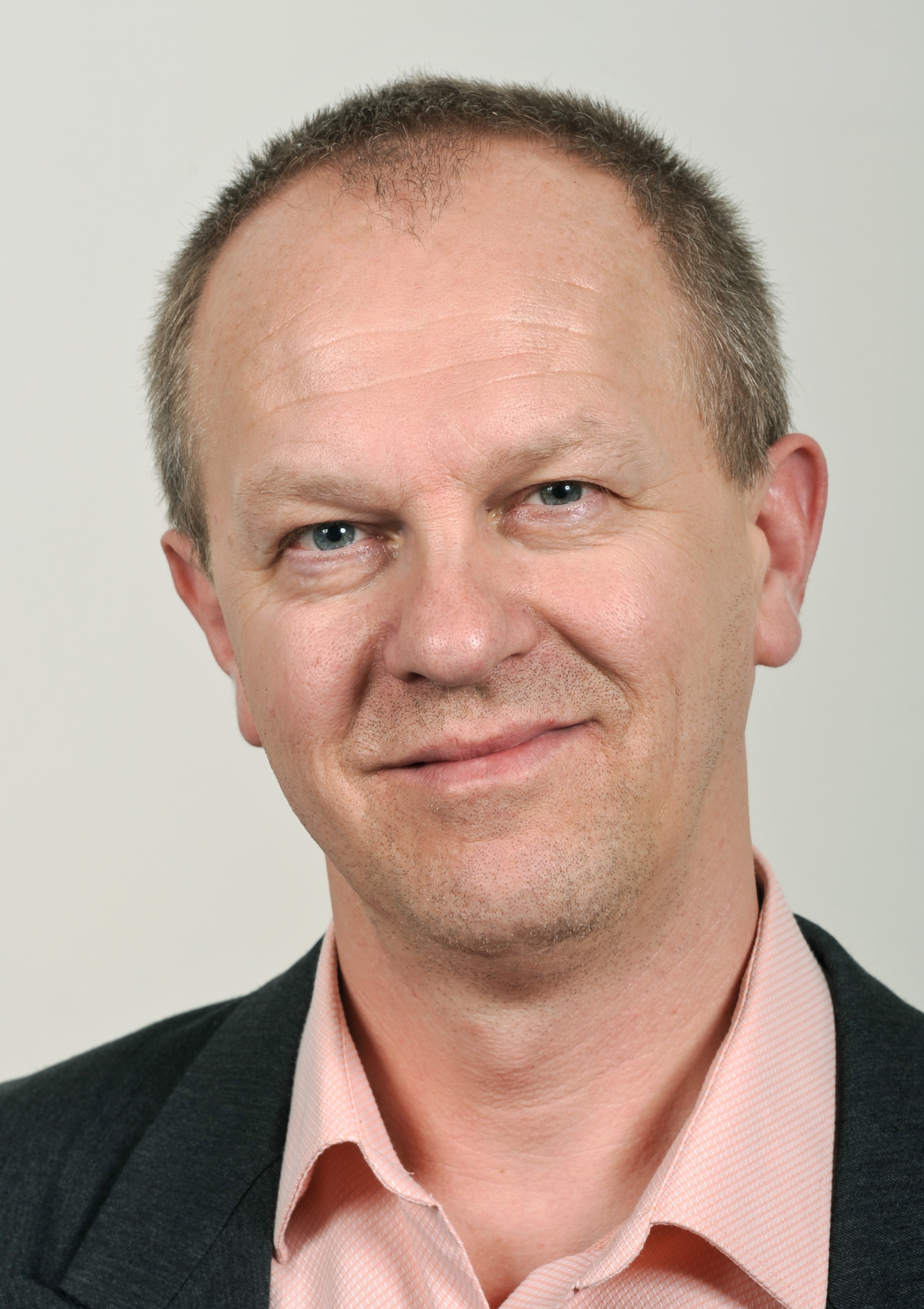 Dr. Wolfram Schulz is a Doctor of Economic and Social Sciences (University of Rostock) and has ample experience with the analysis of large-scale survey data, sampling procedures and item response modelling methods. Wolfram advises on sampling, scaling and statistical analysis to external clients as well as within the organisations he works in and has supervised data analytical work for a number of national and international large-scale surveys.

Currently, Dr. Schulz is directing ACER's International Surveys Research Program and is Research Director of the International Study Centre of the IEA International Civic and Citizenship Education Study (ICCS), which assesses learning outcomes of civic and citizenship education. In addition, he is the assessment coordinator for the IEA Computer and Information Literacy Study (ICILS).
Date and Time
Location
ACER UK
London Office Meeting Space
13-15 Canfield Place
London, NW6 3BT