Description
This event is sponsored by;-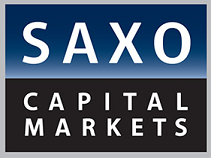 You are invited to attend the following event;-
Institute of Trading and Portfolio Management
New York Super Conference
September 24th 2016
Got Questions About the Conference?
Call the Conference Hotline!
+44 (0) 800 254 5090
... speak directly to our London team anytime between 10am-5pm (BST)
We are gathering all of our Senior Trading Mentors in one location again for a Super Conference that promises to deliver serious value to Retail Traders. Delegates attending this Super Conference will experience Eight key note speaker presentations in one day, delivered by the Institutes Senior Trading Mentors who have been flown in from around the world in order to teach Retail Trader delegates, high level Trading and Portfolio Management education that will help them become long term consistently profitable.

The only way to achieve the best results in your trading is to learn from the worlds best traders. The education and information you receive at this conference will drastically increase your chances of becoming consistently profitable over the long term.

With over 130 years combined Professional Trading experience at Investment Banks and Hedge Funds, what you will learn from our traders during this conference is simply not available to Retail Traders anywhere else in the world.

ITPM London Super Conference held in April 2016
No other Retail Trader Conference globally even comes close!
Now we are coming to New York on Septmber 24th.
Don' Miss Out on this Rare Opportunity to meet and be taught by all of our Senior Trading Mentors in one place all at the same time !!!
ITPM Senior Trading Mentors usually command a minimum daily charge out rate of $10,000 USD to Hedge Funds, Investment Banks and Proprietary Trading firms. You can now benefit from their combined expertise at a fraction of this cost by simply attending this conference.
Truly Amazing Value!!!
Full Day Conference Admission = $297 / 9 seminars = $33 per seminar !!!
Capacity for the ITPM London Super Conference is extremely limited.
Book your ticket NOW to avoid dissappointment!
The following traders will be presenting at this Conference;-
View our FULL Traders Background PDF;-
<<< CLICK HERE >>>
Keynote Speakers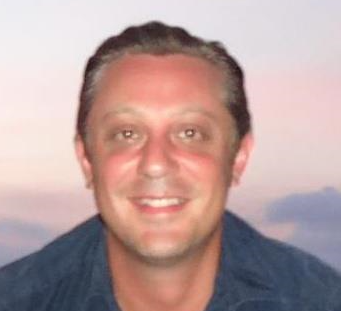 Anton Kreil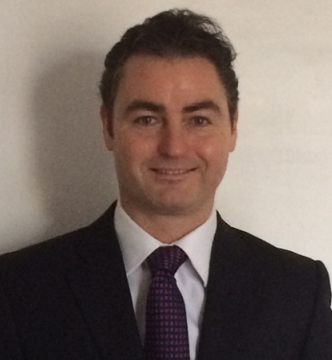 Jason Mcdonald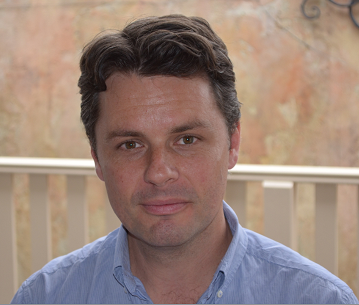 Tristan Edwards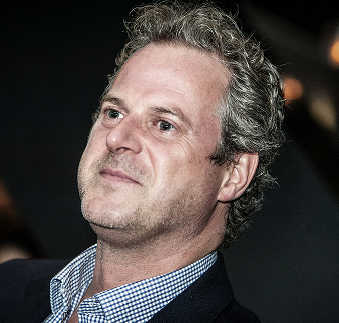 Dr Christopher Cathey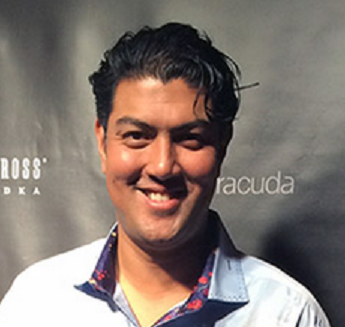 Raj Malhotra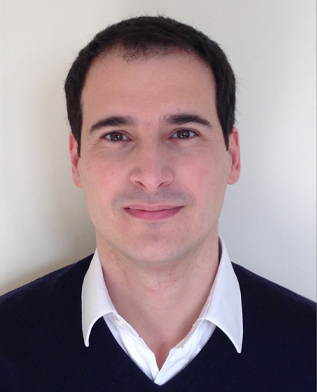 Gregoire Dupont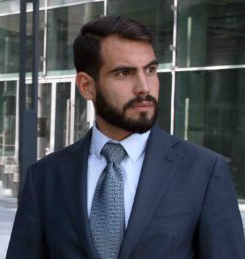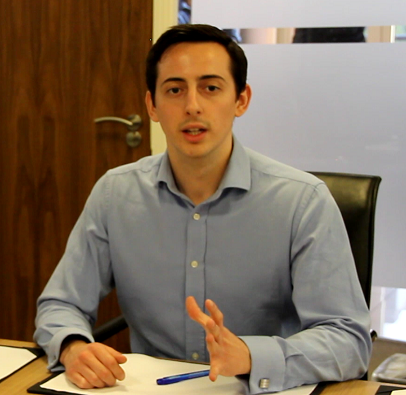 Conference Schedule and Content;-
09:00 >>> Arrival & Registration
09:30 >>> Doors close
09.50 >>> Jason Mcdonald - Conference Introduction & ITPM Trader Statistics
10:00
Anton Kreil
Trading Strategies for North American Pensions Supplementation.
10:45
Jason Mcdonald
Why Shorts are Hard to Find and How You Can Find GREAT Shorts
11:30
Hichem Djouhri
Optimal Overwriting Strategies for Hedging 401K & IRA Portfolios
12:15
Lunch
Sandwiches and Soft Drinks provided. Coffee,Tea & Water provided throughout the day.
13:00
Raj Malhotra
Pricing Options like a Market Maker & Why Its Important
with Excel / Laptop Workshop
Workshop Spreadsheet(s) emailed after Conference

13:45
Chris Quill
Calculating Realized and Implied Volatility & Why Its Important
with Excel / Laptop Workshop
Workshop Spreadsheet(s) emailed after Conference
14:30 - Break
15:00
Gregoire Dupont
Long & Short Day Trading in Equities & FOREX
Viability Assessment
15:45
Dr Christopher Cathey
IPO Trading for Incremental Portfolio Performance
with Excel / Laptop Workshop
Workshop Spreadsheet(s) emailed after Conference
16:30 - Break
17:00
Tristan Edwards
The Importance of Matching Personality to Process
17:45
Anton Kreil
Overall Strategy Implementation for North American Retail Traders
18:30
Conference Ends
Drinks and Networking at a Secret Location to be announced on the Day
20:00
Exclusive VIP Senior Trading Mentor Dinner
Strictly Limited to 15 Conference Delegates only
SVIP Dinner with Managing Partner Anton Kreil
Strictly Limited to 5 Conference Delegates only
Background
The Institute of Trading and Portfolio Management was established to educate, inform and coach individuals in how to take a professional approach to trading the financial markets. We aim to deliver the highest level of Trading and Portfolio Management education available to the Retail Trader globally and we also place some of our best traders into professional trading employemnt with Hedge Funds and Investment Banks.

We have three types of delegates at our seminars;-
1. Delegates currently trading with their own money who have struggled to make a consistent Return on Capital.

2. Delegates who are looking to start trading with their own savings and seek a higher level Professional Trading eduaction.

3. Delegates who are looking to enter the Professional world of trading via Hedge Funds and Investment Banks.

You do not need any prior experience in Trading and Portfolio Management to attend one of our Conferences. All you require is a basic level of common sense and arithmetic ability. You will be taught everything you need to know from basic to more advanced techniques.
Our approach is challenging both to a beginner and more experienced traders.
The Professional Trader approach is like nothing you have seen before. This is because it is not taught to the Retail Trader and is usually only reserved for Professional Traders.

For background information on Institute Trading Education please Click Here
To visit the Institute website and experience all that we do please Click Here
----------------------------------
Please Note:- Seats for this Conference are very restricted. We are regularly booked out ahead of Conferences and Seminars so book your ticket(s) early to avoid disappointment.
We look forward to seeing you there !!!

Organizer of ITPM New York Super Conference