Join Queer Britain's conversation with Russell T Davies about his brilliant new Ch4 series, It's A Sin.
About this Event
Russell T Davies in conversation with some of the most impactful activists on the front line of the LGBTQ+ communities response to HIV.
Meet the Panel:
Russell T Davies
Ground breaking TV writer and producer, responsible for Queer as Folk, Cucumber and now, it's A Sin starring Olly Alexander.
Lisa Power
Queer Britain trustee and long standing community and health activist, Policy Director for Terence Higgins Trust and Co-Founder of Stonewall.
Marc Thompson
A health, community and social justice activist and Co-Founder of PrEPster and Co-Editor BlackOut UK.
About Queer Britain
Queer Britain is a charity working to establish a national LGBTQ+ museum, for all.
About It's A Sin
It's A Sin follows a group of friends navigating life, love and sexuality in 1980's London. A new virus is on the rise, but they're determined to live and love more fiercely than ever. Its stellar cast includes Olly Alexander, Neil Patrick Harris, Lydia West and Stephen Fry.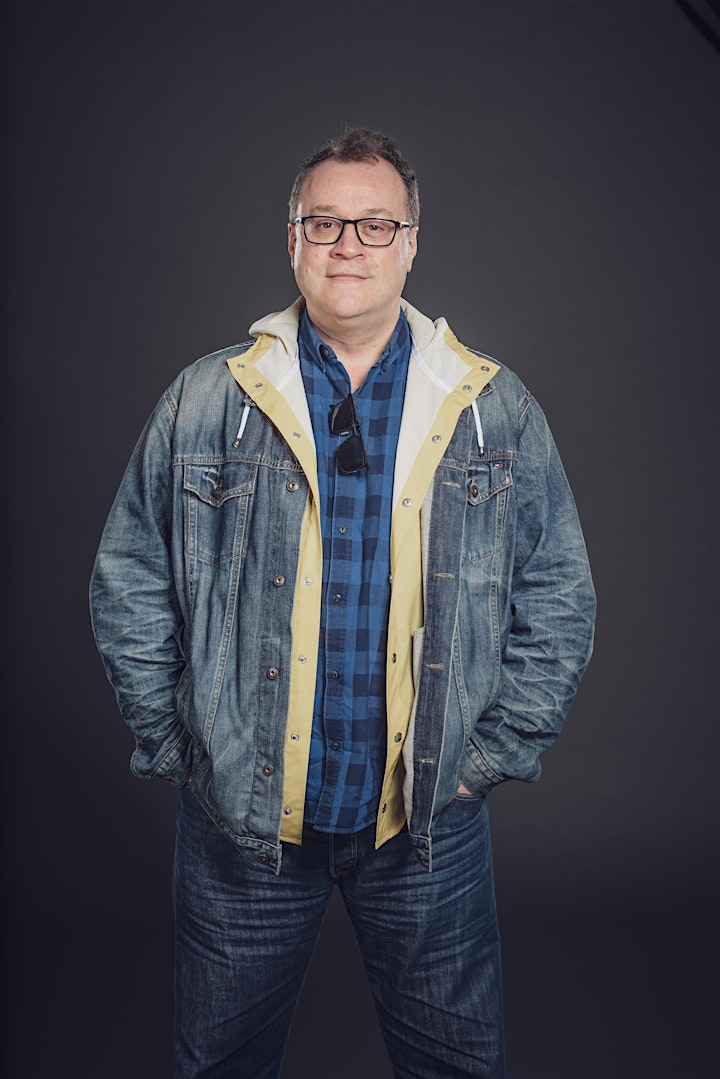 It's A Sin will take place on Zoom and you will be sent a link prior to the event.