We are going to celebrate the tunes and fashions of the 80s, have a big old dance, and raise funds for Sahir House
About this event
Russel T Davies' series brought us the highs and lows of the 80s club scene. We are going to celebrate the tunes and fashions of the 80s and beyond whilst also raising money for Sahir House who provide free and confidential advice to people living with or affected by HIV on Merseyside.
Pet Shop Boys / Dead Or Alive / Erasure / Culture Club / Joy Division / Sylvester / Kelly Marie / OMD / Patrick Cowley / Kate Bush / Wham / Eurythmics / Soft Cell / Whitney / The Cure / Kool and The Gang / Frankie Goes To Hollywood / Earth Wind and Fire /B52s / Technotronic / Prince / Rick James and much much more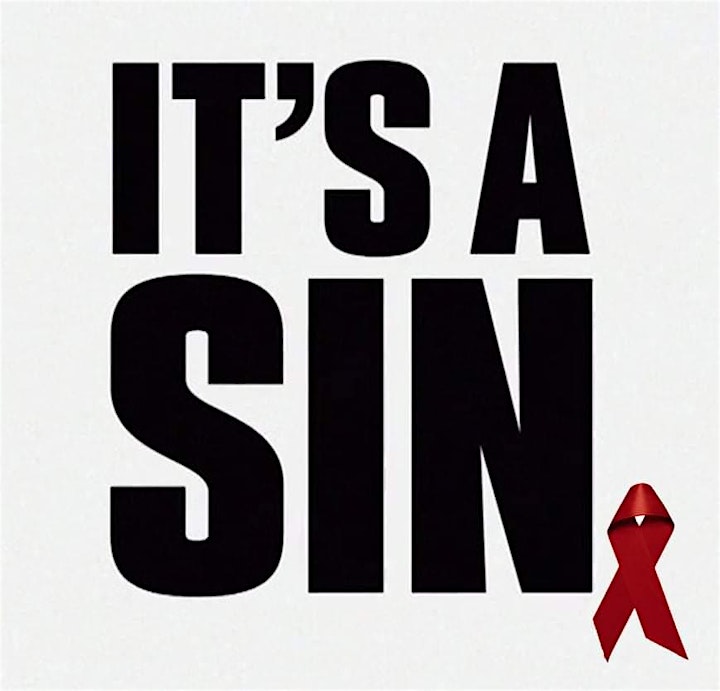 Reclaiming Saturday nights in the name of trashy, soulless, elitist, quasi-sexual, hallucinogenic indie love action. That was our stated aim when we started back in 1993 and after over 1200 events later, we reckon we've done that!
Liverpool's most inclusive clubnight, from Hardy's to Le Bateau, The Magnet to The Cabin, EBGBs to our "Brooklyn meets Berlin" home of Phase One, we've soundtracked the city's weekends for over 26 years, and we're all just gonna keep on rocking.
Indie/Rock&Roll/Alternative/Psyche/Soul/Disco/Old Skool/Big Beat/Old Rave/New Wave/Hip Hop/Britpop. We've got it all