Lead the life you want to live with PURPOSE, VISION & VALUES - get your action plan in 3.5h Live Coaching Session!
About this event
Its' 2021 - you've been through a global pandemic. How are you leading your life from now on?
This is your chance to make a change. Right here. It's my life is one of the popular remote event from CoA Academy. The time to make a difference is now! Get clear on what matters most to you so you can live the life you truly want to live. This is a half day session where your World-leading coaches in mentoring and leadership take you on a journey to help you discover your purpose in life and define your vision and values. Take control of your future today!
THE SIMPLE STEPS OF IT'S MY LIFE
1- Create your purpose
At the heart of it all is "Why" "Wherefore" am I here? Sounds big, but we take you through some dynamic exercises to help you draw this out.
2- Where are you going?
This is perfect for the new you in 2021 – where do you want to be? In other words, what's your vision?
3- How will I get there?
This is all about how you are going to behave. It's about what you hold dear which we often call our values.
4- What are my strategies?
Let's get strategic and figure out what we need to do to achieve that Vision and the order to hit the ground running in 2021.
That's how we gonna make it real! Every day, every week, every month!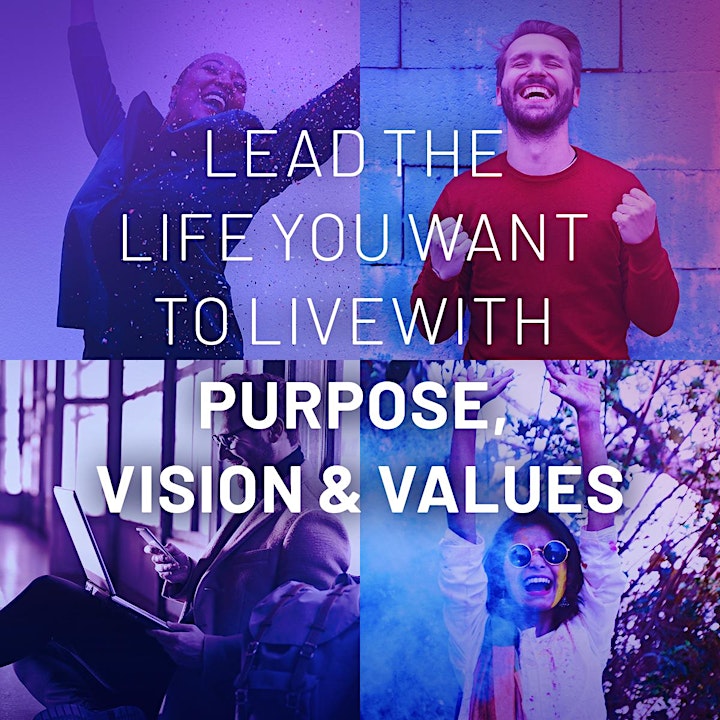 About your coach Michael Portz
Michael has over 25 years' experience as an entrepreneur, executive and coach. He has launched numerous brands and managed teams of up to 2500 people. His impressive rap sheet includes growing a company from 0-400 people in four years, with $500 million in sales and an IPO of $2.2 billion! As a serial Entrepreneur, he loves building companies with purpose, vision and values. Founding CoA Academy enabled him to realise his dream of empowering others to achieve their dreams. Michael has lived all around the world with his young family and run businesses in USA, Europe, Africa and the Middle East. Watch out – give him a piano and a glass of wine and he might just sing a few songs for you!
Organiser of It's my Life! - Live the life you really want (English)
CoA Academy offers hands-on remote leadership programs to help people to grow together in a community of leaders and to be the best leader YOU can be. We are convinced that you will achieve even more in a relaxed and productive flow state. This is what we strive for - for ourselves and for all people in the world.