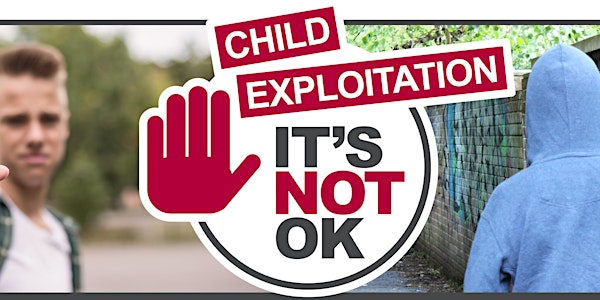 IT'S NOT OK - Online Safety Workshop for Parents & Carers
An online workshop for parents & carers to help them spot potential risks with practical tips and advice to help keep children safe online
About this event
This online safety workshop for parents and carers is being delivered by Cumbria Safeguarding Children Partnership and the NSPCC as part of their IT'S NOT OK campaign.
Being online is an amazing way for kids to play, create, learn and connect, whether they're chatting with friends and family, playing games or doing homework. But it's also important to know how to help keep them safe.
At the end of the online session, you should:
Know how to spot potential risks to children online
Know what sources of support are out there
Know how to report any concerns
The workshop will be delivered over Microsoft Teams and will last for 30 minutes. A link to access the event will be emailed to you once you have booked a place on the event.