IT'S ONLY ROCK 'N ROLL - A TRIBUTE TO THE ROLLING STONES & ICON'S OF ROCK
Description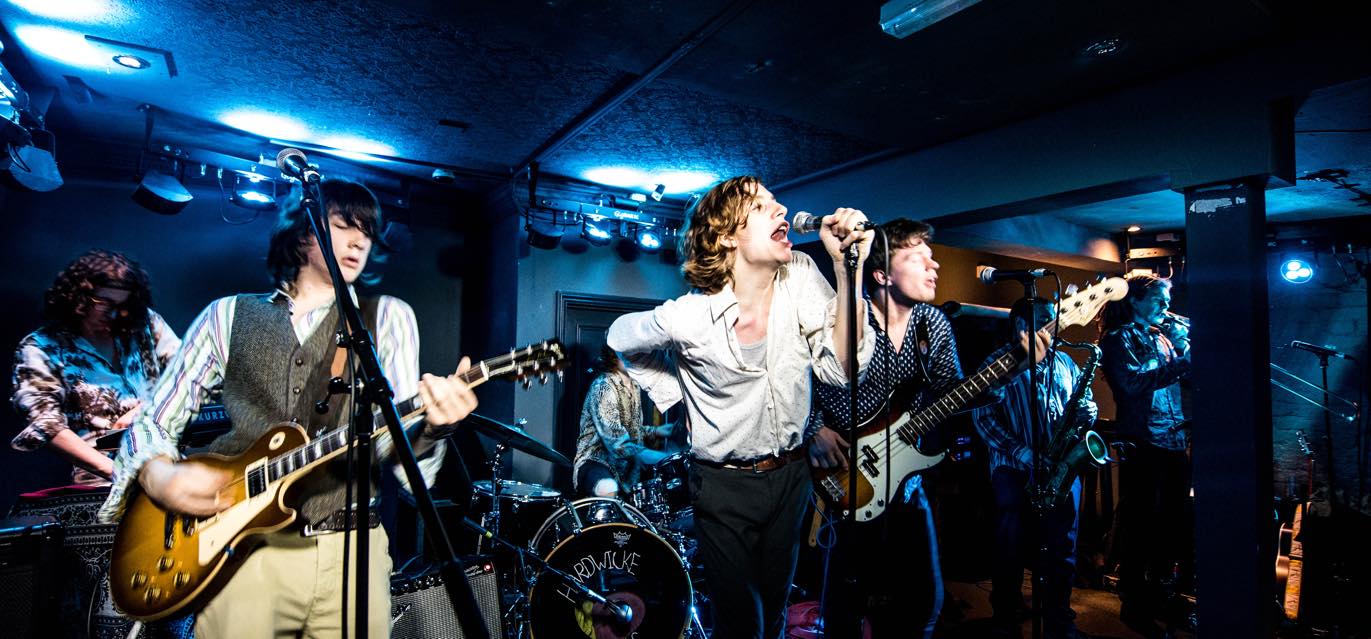 From their base in the great border city of Carlisle, Hardwicke Circus are a young 7-piece band making waves across the UK.

Fresh off a 45-date college tour at the start of the year and a slew of UK festivals including: Glastonbury, Leeds and Reading. The band are looking forward to giving you a night of Rock and Blues, paying tribute to their inspiration "The Rolling Stones"

Lead singer Jonny Foster whose commanding stage presence and the band will give you a nostalgic night to remember! Powerful chords, strong vocal harmonies great music!

We advise you come along and bring your best dancing shoes as we take you on an adventure through the genre of Blue swede shoes, Start Me Up, Honky Tonk Women…It's only Rock & Roll

You can't always get what you want, but on the 23 at Morton's you'll defiantly get What You Need, Satisfaction & Emotional Rescue!!