Description
This February we want to share with you a series of life hacks - little changes that can make sure your 2017 is the NUTS! This is to celebrate the launch of our nut butter cookbook (Yes that's right - a whole book dedicated to nut butter recipes?!) which is all about getting creative inside the kitchen - and out.
For our second event of the series we want you to move your body so who better to team up with than the awesome Frame! Frame will be leading a 45 minute yoga class to get your weekend off to a flying start. Once you've worked up an appetite we will be treating you to a Pip & Nut gourmet toast bar where we are showcasing four of our amazing toast recipes and a tasty Pip & Nut nut butter smoothie that you can find in our Pip & Nut cookbook!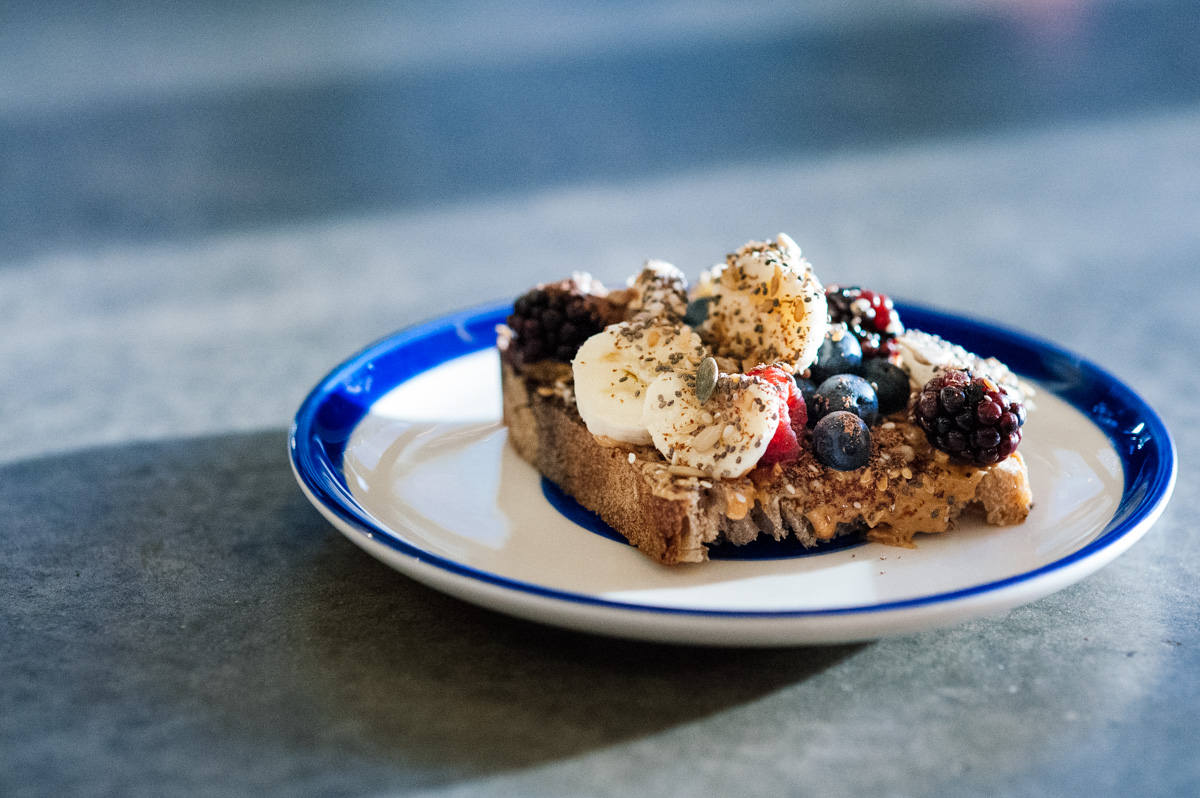 Sound good? Get your paws on a ticket and join the Pip & Nut squirrels on Saturday 18th February at Wholefoods Kensington for the Pip & Nut x Frame yoga brunch. (Warning - tickets sell out fast !)
Not a morning person? Don't worry there is a slightly later class for sleepy squirrels
Class 1: 10:00-11:15am
Class 2: 11:30am-12:45pm
All guests will get their paws on a gourmet toast recipe card so you can recreate the brunch at home to your and a tote bag of Pip & Nut goodies! If you are feeling seriously nutty go for the 'Squirrel Special' and Get a nut-butter cookbook thrown in half price (RRP £15) Copies of the book will also be available if you want to upgrade your ticket on the day!
Yoga mats will be provided
See you there!