Description
What Is The Bold Brave Beautiful Event?
In association with Time With Natalie, the Bold Brave Beautiful event is where women from all walks of life join together to be inspired, motivated and educated in order to help them find their true identity, take action towards their dreams and fulfil their purpose.
This event is for women who want to finally make their dreams a reality and live a life that is bold, brave and beautiful!
Who Is Natalie Brown and What Is Time With Natalie?
Natalie Brown inspires purpose driven women who are called to make a difference and helps them to dream even bigger and live a life that is bold, brave and beautiful.
Time With Natalie is her life/style channel that offers inspiration and motivation for women who love personal development, fashion, beauty and home interior - alongside some amazing celebrity interviews!
Tell Me More
The event is being held in Bristol, London, Manchester and Birmingham and is focused on 'being bold and courageous'. You'll hear from inspirational speakers who will share their journey and stories of how they overcame fear in order to reach their full potential - plus watch a special screening of the new film HARRIET.
Our speakers will help you to see that being BOLD, BRAVE and BEAUTIFUL is about living your truth from the inside out and support you in discovering what that truth is for you.
Living a life that is bold, brave and beautiful is about being who you are and expressing yourself from your core. It's about overcoming your fears and taking action to be all that you were called to be.
Living a life that is bold, brave and beautiful is about being who you are and expressing yourself from your core. It's about overcoming your fears and taking action to be all that you were called to be.
For 2020 to be your best year yet you have to increase your confidence and be:
BOLD enough to step out despite the fear and lack of confidence and move forward. Learn how to take advantage of your personality type, understand who you truly are and how to increase your confidence .
BRAVE enough to endure and withstand the obstacles until the end. Find the courage to take action despite your fears. Being brave is having the courage to carry on even when you want to quit .
BEAUTIFUL enough to radiate your worth from the inside out. Learn to feel comfortable in your own skin and love yourself, just as you are. Not only will you transform your own beauty, but you will be open to being transformed BY beauty.
This event offers the opportunity, the tools and the plan for you to believe in yourself, discover your innate courage, follow through with your desires and live a bold and awesome life. If you want a new beginning and to start living the purpose driven life you've always wanted, this is a MUST attend event.
Our speakers will uplift, encourage and support you with the tools to ensure your growth and this is the time to set aside all your doubts and motivate yourself to change and make a difference for YOU.
This event will provide the connection, the information and inspiration, the motivation and momentum and provide the tools needed to help you achieve success in all areas of life. We will help you to discover what you want - and go get it!
Come and join us in Bristol, London, Birmingham or Manchester for a fun evening where you'll also network with other amazing ladies and the first 10 women to sign up at any event will receive a special goody bag filled with some of my favourite beauty brands for you to try out. As we know, looking good also helps you to feel good!
Join us for this special screening of the new film Harriet!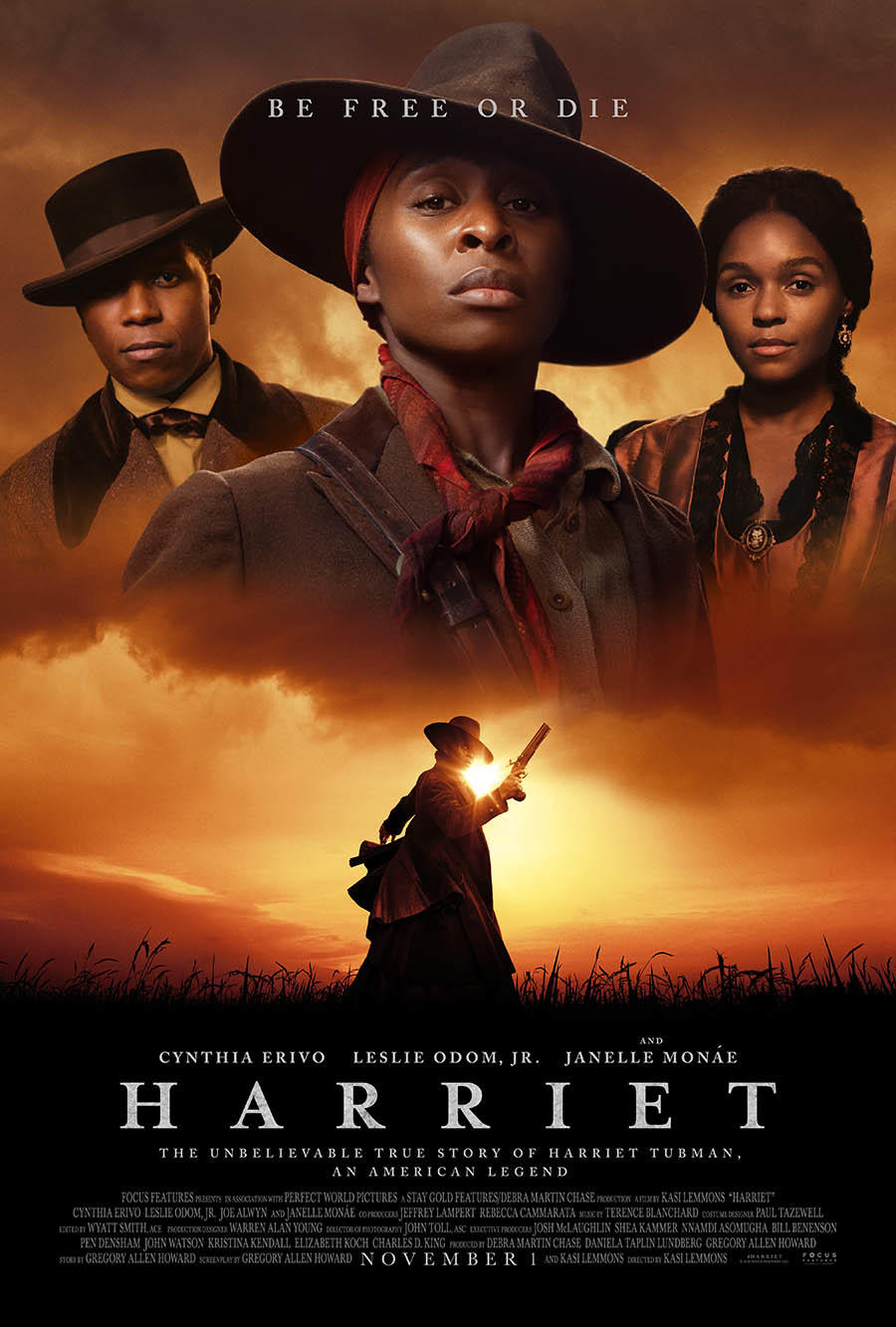 Based on the thrilling and inspirational life of an iconic American freedom fighter, HARRIET tells the extraordinary tale of Harriet Tubman's escape from slavery and transformation into one of America's greatest heroes. Her courage, ingenuity, and tenacity freed hundreds of slaves and changed the course of history. A woman who is the epitome of being bold, brave and beautiful.
It's a great opportunity to come together as a group and be inspired by a film and our speakers to enhance your understanding and enjoyment.
For women that really want to change I have a special offer of being at all our events in 2020 and working with me personally.
I can't wait to meet you so please come along because it won't be the same with you!

Natalie x
Speakers
Natalie Brown
Natalie is the host and founder of Time With Natalie - a life/style channel aimed at educating, motivating and inspiring women around the world. The channel features insightful interviews from various thought leaders and celebrities alongside fashion, beauty and home interior tips. Natalie has been featured in Oprah and Marie Claire and has been the face of a L'Oreal campaign. She is also a property investor and currently turning her 8 bedroom house into a women's home.
Michele Emery Henshaw
Michele is a nomadic coach, mentor, speaker and author who trots the globe showing creative entrepreneurial female forces how to design and fully walk their own Life Path. She's a transformation conduit and has helped hundreds of people to step into their power, live their best lives and build businesses that fill them with joy and provide them with the life they crave. She is used to chaos and is a seasoned survivor - of life alone with her violent paranoid schizophrenic mother, as a carer for her father who suffered several breakdowns, of domestic abuse and of cancer.
Dawn Gibbons MBE
Dr Dawn Gibbins MBE has been voted more influential than Sir Richard Branson and James Dyson, as well as Veuve Clicquot 'Business Woman of the Year'. She founded, built and sold her global manufacturing company for millions and has appeared on the Channel 4 programme The Secret Millionaire twice.
Dawn is a woman who dares to be different, she used Feng Shui to transform her global manufacturing business from a half million-pound loss to a five-million-pound profit in 3 years, increasing team happiness from 60% to 90% at the same time.
Doctorates for Business and community transformation have been awarded to Dawn for her tireless passion to empower people, make a difference and create a better world.
Dawn is a passionate public speaker inspiring global audience with her colourful, creative, courageous style.
Christa Atwood
Christa is a serial entrepreneur, speaker and business coach who loves the challenge of solving problems. Combined with a flair for sales, marketing and leadership, her financial background and experience provides businesses with the knowledge and money they need to grow. She currently lives in Spain but works with individuals around the world as she is committed to making an impact and a difference in the lives and businesses of her clients.
Organiser of It's Time To Be... Bold Brave Beautiful + HARRIET Screening