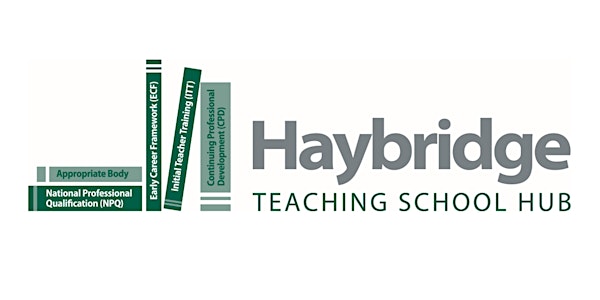 ITT Enhancement Programme: Becoming Confident with Professional Interaction
Aimed at trainee teachers, this ITT Enhancement Programme provides additional training opportunities prior to the commencement of the ECF.
About this event
Aims of this Session:
To provide additional training opportunities for trainee teachers across the Sandwell and Dudley region.
To further build on the high-quality professional studies programmes facilitated by ITT providers across the WM7 region.
Session Description:
In this session, trainees will learn about:
What it means to behave in a 'professional manner'.
Strategies to work with different stakeholders e.g. parents, senior staff and Governors.
Lead Facilitator:
Sarah Shuttleworth - Independent Coaching Consultant