Location
Swansea Marriott Hotel
Maritime Quarter
SA1 3SS
United Kingdom
Description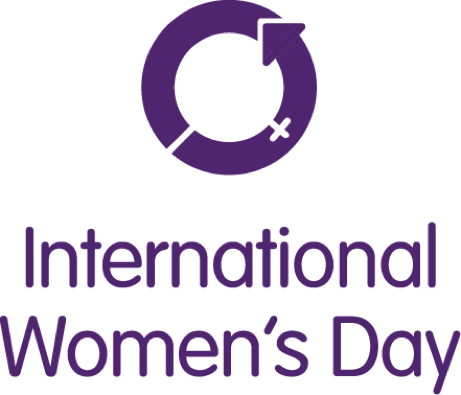 ITWales International Women's Day Dinner
Celebrating Women in Welsh IT
"Supporting Early Career Development"
Friday 8th March 2019
5pm - 9pm
Marriott Hotel, Swansea
The annual ITWales International Women's Day Celebration provides an insight into the diverse range of business and career opportunities for women in the 21st Century and offers a platform for sharing experiences, knowledge and best practice for women, particularly those working within science and technology.
This year's theme is "Supporting Early Career Development" and is sponsored by Technocamps at Swansea University. The event will showcase educational and business challenges both regionally and nationally; focusing on achievements across Wales with talks from a diverse group of keynote speakers.
International Women's Day (8th March) is a global day celebrating the economic, political and social achievements of women past, present and future. Annually thousands of events are held throughout the world to inspire women and celebrate achievements. A global web of rich and diverse local activity connects women from all around the world including political rallies, business conferences, government activities and networking events.
5:00-6:00pm Registration, Drinks Reception and Networking
6:00-6:10pm Welcome from Kev Johns, Swansea Sound
6:10-6:20pm Opening Remarks, Julie James AM
6:20-6:25pm Technocamps Update, Julie Walters, Project Manager
6:25-6:45pm Andrea Meyrick, Techniquest
6:45-8:15pm Gala Dinner
8:15-8:35pm Professor Wendy Dearing, NHS Wales Informatics Service
8:35-9:00pm Panel Discussions
9:00pm Closing Remarks
Proceedings will draw to a close at 9pm, although guests are welcome to enjoy drinks and networking until 10pm.
We hope you are able to join us for an evening that promises to entertain, motivate and inspire.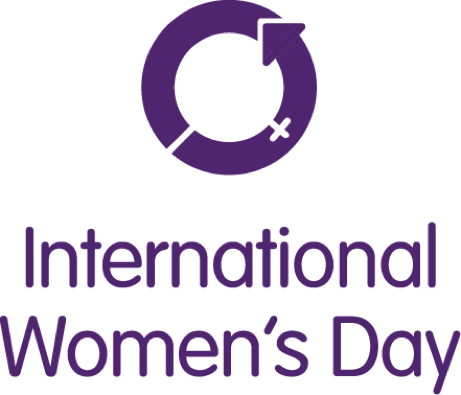 Cinio Diwrnod Rhyngwladol Menywod ITWales – Dathlu Menywod ym maes TG yng Nghymru
"Cefnogi Datblygiad Gyrfa Cynnar"
Nos Wener 8fed o Fawrth 2019
5yh - 9yh
Gwesty'r Marriott, Abertawe
Mae dathliad blynyddol Diwrnod Rhyngwladol y Menywod ITWales yn rhoi cipolwg o'r amrediad amrywiol o gyfleoedd sydd ar gael o ran busnes a gyrfaoedd i fenywod yn yr 21ain Ganrif, ac yn cynnig platfform i fenywod ar gyfer rhannu profiadau, gwybodaeth ac arfer gorau, yn arbennig y rhai hynny sy'n gweithio ym myd gwyddoniaeth a thechnoleg.
Thema eleni yw "Cefnogi Datblygiad Gyrfa Cynnar", ac mae'n cael ei noddi ar y cyd gan Technocamps ym Mhrifysgol Abertawe. Bydd y digwyddiad yn dangos beth yw'r heriau o ran addysg a busnes, a hynny'n rhanbarthol ac yn genedlaethol; bydd yn canolbwyntio ar gyflawniadau ledled Cymru, a bydd grŵp amrywiol o siaradwyr allweddol yn annerch.
Mae Diwrnod Rhyngwladol Menywod (8 Mawrth) yn ddiwrnod byd-eang sy'n dathlu cyflawniadau economaidd, gwleidyddol a chymdeithasol menywod yn y gorffennol, y presennol a'r dyfodol. Bob blwyddyn, mae miloedd o ddigwyddiadau'n cael eu cynnal ledled y byd, i ysbrydoli a dathlu cyflawniadau. Mae gwe fyd-eang o weithgarwch cyfoethog ac amrywiol yn cysylltu menywod o bedwar ban y byd, yn cynnwys ralïau gwleidyddol, cynadleddau busnes, gweithgareddau llywodraethau, a digwyddiadau rhwydweithio.
5:00-6:00yh Cofrestru, Derbyniad Diodydd a Rhwydweithio
6:00-6:10yh Croesawiad gan Kev Johns, Swansea Sound
6:10-6:20yh Sylwadau Agoriadol, Julie James AC
6:20-6:25yh Diweddariad Technocamps, Julie Walters, Rheolwr Prosiect
6:25-6:45yh Andrea Meyrick, Techniquest
6:45-8:15yh Cinio Gala
8:15-8:35yh Yr Athro Wendy Dearing, Gwasanaeth Gwybodeg GIG Cymru
8:35-9:00yh Trafodaethau Panel
9:00yh Sylwadau i Gloi
Daw'r digwyddiad i ben am 9yh, ond mae croeso i westeion fwynhau diodydd a rhwydweithio tan 10yh.
Gobeithio y byddwch yn gallu ymuno â ni am noson i'ch diddanu, eich cymell a'ch ysbrydoli.