Description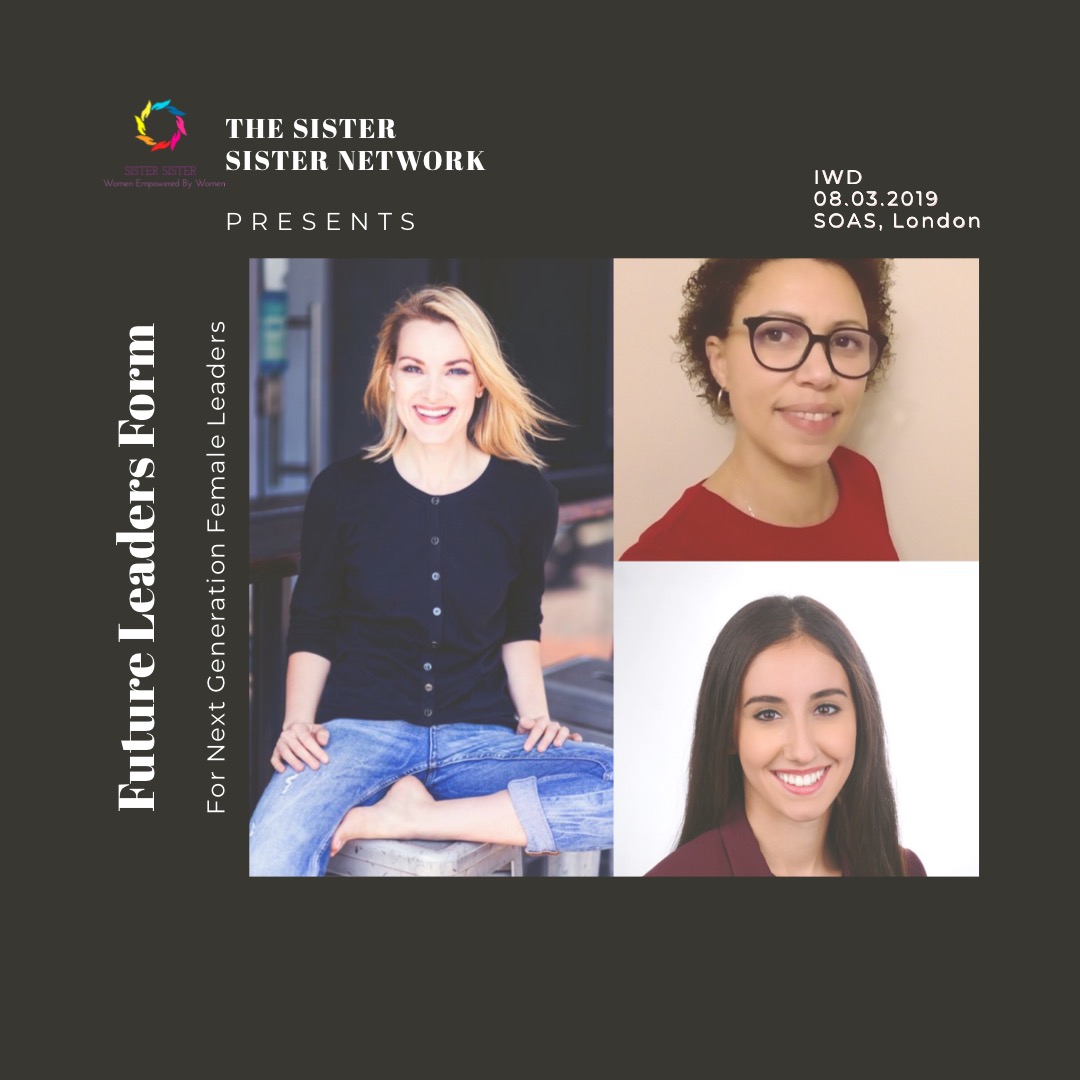 #BalanceforBetter
Every day, young women make change happen and have a real impact on their communities. We are proud to be hosting our Future Leaders Forum on International Women's Day 2019 for emerging female leaders development.
Our IWD Future Leaders Forum will focus on IWD theme - balance for better. We will be discussing some of the challenges women face in relation to gender gaps in leadership, business and pay.
The Forum also offers meaningful participation, speaking, and networking opportunities to Young Leaders. We know that investing in young women's leadership will not only change the trajectory of their future, but that of their communities as well.
About The Network:
The Sister Sister Network is an organisation empowering women into leadership through events and leadership training. We run the Future Leaders Forum for women between the ages of 18-26 as well as other programmes for women at varying stages in their leadership journey.
Our website : www.sistersisters.co.uk has more information.
Organiser of IWD 2019 Future Leaders Forum
In partnership with expert coaches and experienced leaders, our events equip women with key self-leadership skills and also with the tools needed to influence others.
We know that gender equality is not just 'for women to drive' but that true change can only happen when we all work together. ​
All of our events are designed to bring women and men together to share ideas, tackle challenging areas of leadership and to build a global collective of people making a difference in their communities.
We also work with businesses, policy-makers and organisations who have gender-balance and leadership at the heart of their values to identify ways to promote gender diversity and female leadership.