About this Event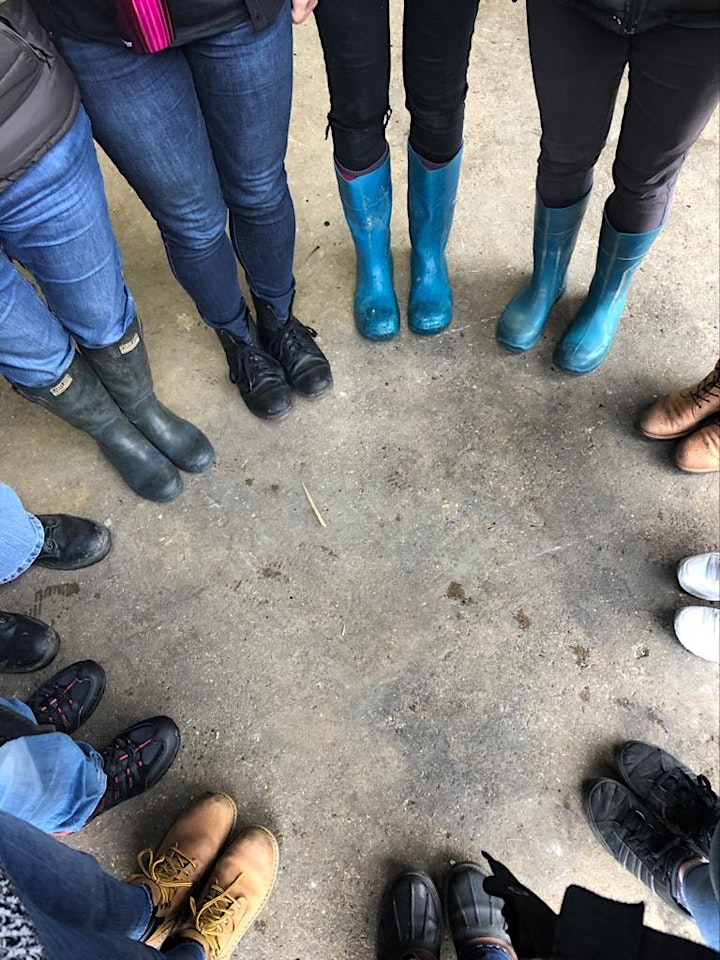 We are opening up our brewery doors for the third time to invite all women* to join us on International Women's Day for the Collaboration Brew. The theme this year is Unite - Tribute, join us on Facebook to input your ideas.
We will mash in from 9am, and IWDCB Founder Sophie De Ronde and Lead Brewer Zoe Wyeth will be leading the brew and explaining the process as we go. You can get as hands on as you feel comfortable with! This is a working brewery, so please dress sensibly. Warm layers and sturdy boots are advised, and wellies if you want to mash out!
Lunch will be provided; we will cater for usual dietary requirements (GF, vegan) but let us know if you're allergic or intolerant to anything unusual!
Beers will be flowing on site; however feel free to bring things to share.
*This event is open to all women and is fervently LGBQT+ inclusive.