Description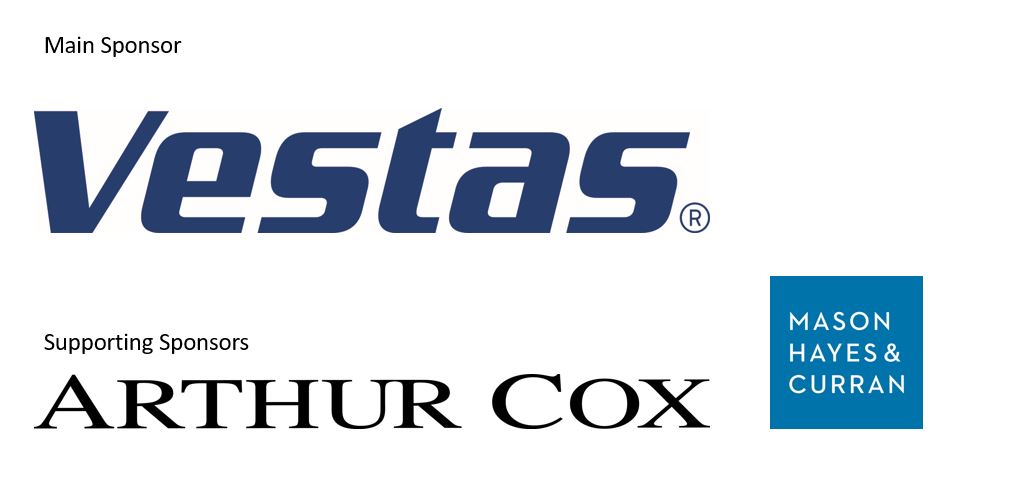 The Conference
We are delighted to announce that the IWEA Annual Spring Conference 2018 "Ireland's Clean Energy Future: Partnership & Progress" will take place on Wednesday 21st and Thursday 22nd March in The Clayton Hotel, Burlington Road, Dublin 4.
The IWEA Spring Conference is a showpiece event of the Irish renewable energy sector. Our 2017 event had over 500 registered delegates, industry leaders and policymakers attending, alongside 200 exhibiting companies from across Europe. Wind energy remains a growing industry in Ireland. €5bn has been invested in delivering over 3GW of installed capacity, supporting over 4,500 jobs, providing a new revenue streams for local government and delivering a clean renewable energy source for the country.
This year's conference will focus on national ambition and community empowerment. IWEA believes Ireland can continue to be a world leader in the delivery of renewable energy for the economy and consumers to 2030 and beyond. In 2018 IWEA's focus will be on mapping out how that progress can be achieved for Ireland and the community partnerships and principles required of industry to achieve it.
The IWEA Autumn Conference is sponsored by VESTAS and supported by Arthur Cox and Mason Hayes & Curran.
Registration Now Open!
Registration is now open for the Conference and Pre-Conference Dinner. Early Bird tickets will be on sale until 23rd February, so book early to avoid disapointment.
Reserve your tickets now on Eventbrite or complete the Registration Form and email it to lorraine@iwea.com
The Speakers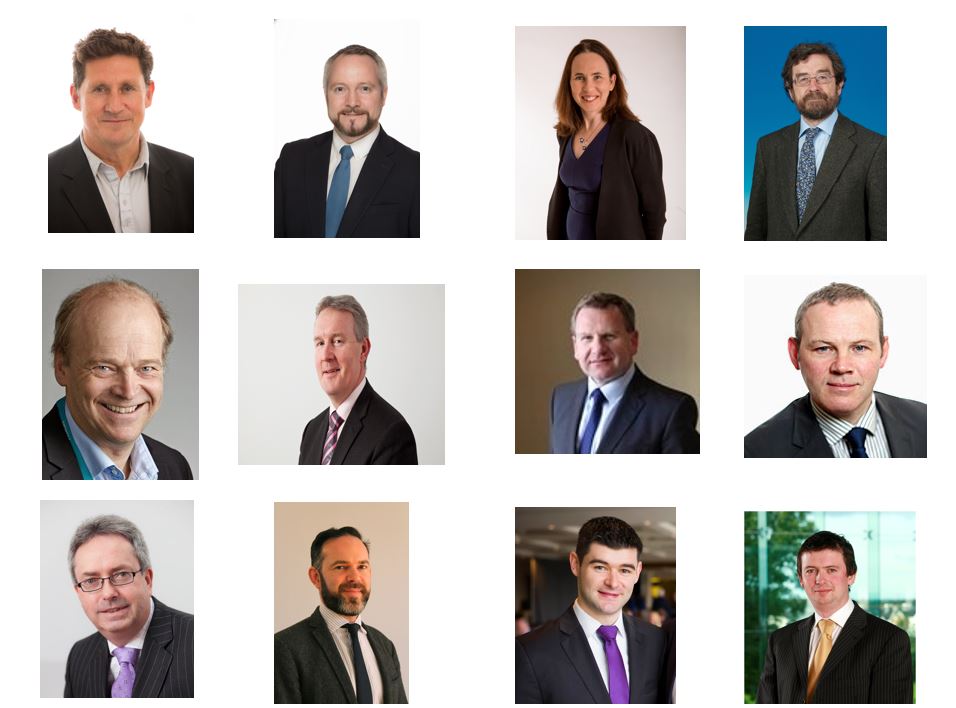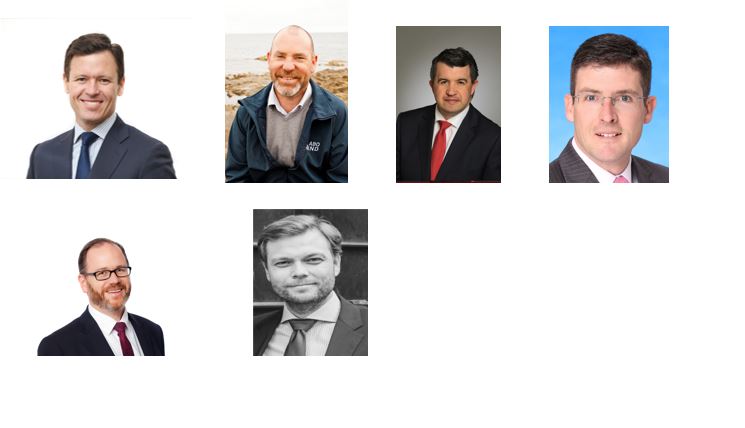 A selection so far.............
Eamon Ryan TD, Leader, Green Party
Jim Gannon, Chief Executive, SEAI
Laura Brien, Director of Energy Markets, CRU
Prof John FitzGerald, Adjunct Professor, Department of Economics, TCD
Henrik Stiesdal, CEO, Stiesdal A/S
Dr. John Reilly, Head of Powergen, Bord na Móna
Danny McCoy, Chief Executive, IBEC
John Fitzgerald, Director, Grid Development & Interconnection, EirGrid
Peter O'Shea, Head of Regulatory Affairs & Corporate Strategy, ESB
Joseph Curtain, Senior Research Fellow, IIEA
Dr David Connolly, Head of Policy, IWEA
Brian Keville, Environmental Director, McCarthy Keville O'Sullivan Ltd
Anton Savage, Managing Director, The Communications Clinic
Emmet Egan, Director, ABO Wind
William Carmody, Head of Financial Services at Mason Hayes & Curran
Eamonn Confrey, Principal Officer, Electricity Policy Division of DCCAE
Alex McLean, Partner, Arthur Cox
Kresten Ørnbjerg Christensen, Global Public Affairs Director at Vestas
The Agenda
Click here to download the agenda.
The Exhibitors
All exhibition spaces are now sold out.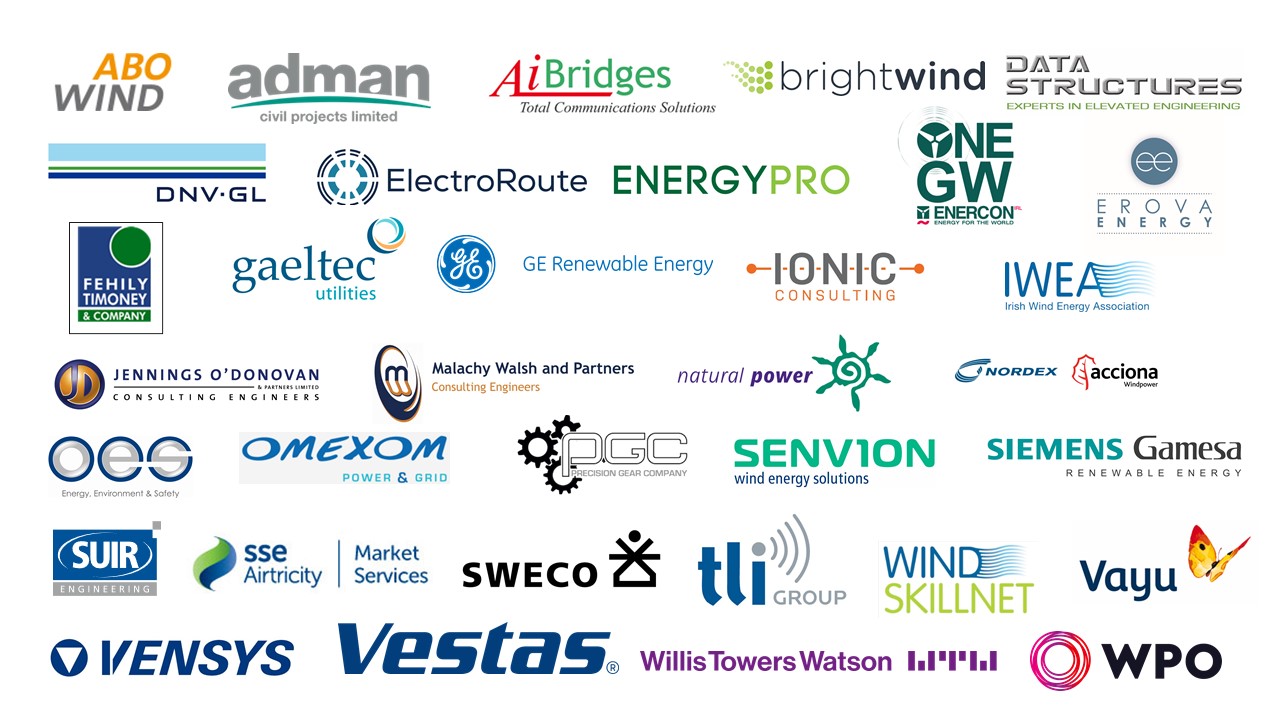 #Spring18