Find your Challenge for 2021with iwibdus - linked to IWD #choosetochallenge theme
About this event
iwibdus Festival - 8 March, 8 Challenges
Let's connect, choose a challenge and celebrate International Women's Day together
__________________________________________________________________________________________
Find your Challenge for 2021 with Katy Kennedy
Join Katy (Chair of iwibdus) for a quick 15-minute interactive Feminist stats knowledge game linked to the IWD Theme 2021: Choose to Challenge Campaign and iwibdus Verein anniversary.
#choosetochallenge #iwibdus
In this fun event, we will challenge ourselves to help make a gender equal world.
About Katy Kennedy
Katy started iwibdus on the ISD playground in 2015 with Eva. The organisation took a giant leap forward with Catherine in 2016 then Amaia and Agnieszka joining in 2017 and in 2020 iwibdus became a registered Verein and has paying members from across Dusseldorf. Our mission is simple – women helping women. Katy runs her own executive coaching business called Katy Kennedy Coaching which was started as a 'career in a suitcase' when following her husband to Germany. She is passionate about helping managers develop in their career.
"Choose to challenge: A challenged world is an alert world.
And from challenge comes change. So, let's all #ChooseToChallenge."
https://www.linkedin.com/company/iwibdus
https://www.facebook.com/groups/iwibdus
https://www.instagram.com/iwibdus/
__________________________________________________________
https://katykennedycoaching.com/
https://www.facebook.com/KCareerCoaching
https://www.instagram.com/katykennedycoaching/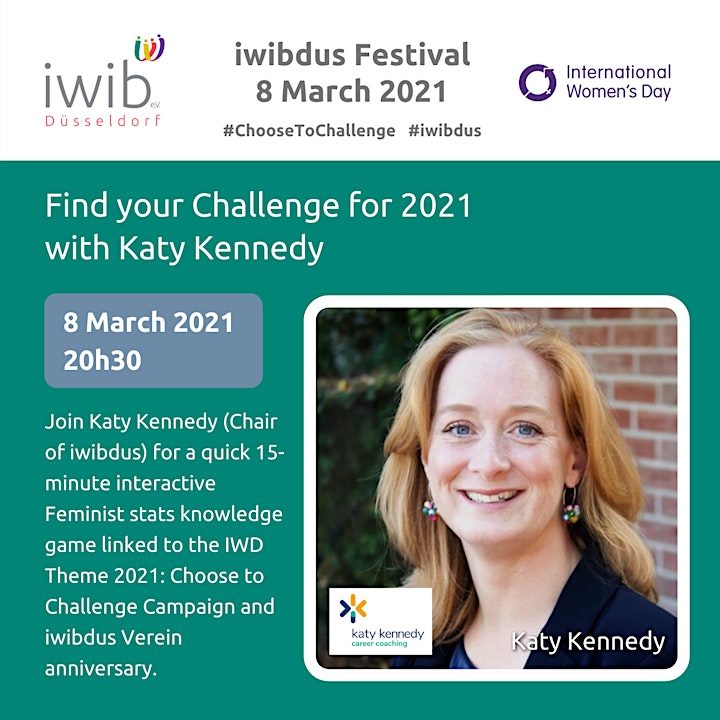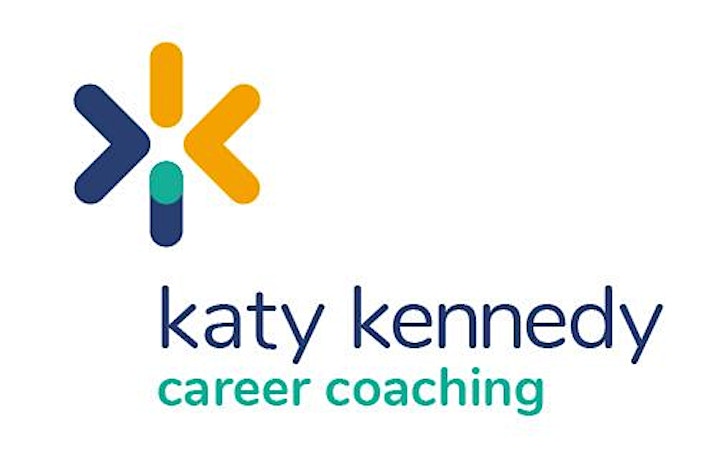 Organiser of iwibdus festival: Find Your Challenge for 2021
The International Women in Business Düsseldorf e.V. (iwibdus) is a registered non-profit group that supports internationally-minded women living in the Düsseldorf area with the aim of empowering and developing them in such a way that they are better able to achieve their goals and make the most of their talents.
We aim to create a safe space where women can feel empowered, share their professional and personal goals, and find support to achieve them. We connect and support these women by creating business related initiatives and networking opportunities.