Sales Have Ended
Ticket sales have ended
Sales have now ended for this event, please look out for our next events in 2022.
Sales Have Ended
Ticket sales have ended
Sales have now ended for this event, please look out for our next events in 2022.
Friendly community gathering of Iyengar yoga practitioners, learning the subject we love from the world's leading Iyengar yoga teachers.
About this event

We are honoured to welcome Rajvi Mehta, a senior teacher of Iyengar yoga, having studied directly under Guruji BKS Iyengar, Geeta Iyengar and Prashant Iyengar for many decades.
Rajvi has travelled to many countries to teach yoga in the tradition of BKS Iyengar. She is the founder-editor of the magazine Yoga Rahasya and has been teaching yoga for the Light on Yoga Research Trust in Mumbai since 1987. She is currently involved in modern scientific research on Iyengar yoga. She is a reproductive biologist by training and profession and has a doctorate degree in that subject.
Rajvi recently published a new book; "Imagine If: Stories of Ordinary People with Extraordinary Grit" and we are delighted that she will not only teach each morning over the weekend, but will also conduct a special Q & A session giving us the opportunity to talk with her about her book, inspirational life, and practice.
2022 Virtual convention highlights
Lead teacher Rajvi Mehta
2 mornings of live classes with Rajvi
Q & A session with Rajvi
Opportunity to attend in Zoom webinar mode, or as one of the 75 virtual yoga hall 'seen' students each day
21 days access to recordings
Open to non-members and members alike
Minimum 1 year of Iyengar yoga experience to attend
£55 members (£45 concessions) £65 non-members
If you would like to become a member of IY(UK) you can sign up here: IY(UK) member application
The convention teaching timetable: (all times GMT)
Class 1: Saturday 15th January 09.30 – 11.30 am
Class 2: Sunday 16th January 09.30 – 11.30 am
Talk/Q& A: Sunday 16th January 11.45 - 1.15pm (exact closing tbc)
Zoom
The convention classes above will be presented in Zoom webinar mode. This means that students cannot be seen directly by the teacher, but have access to Q&A and other functions. Our conventions are broadcast in high quality HD.
Virtual yoga hall
There will be 75 virtual yoga hall places available each day; these students will be seen by Rajvi, enabling her to teach like in a typical class, based on the students she sees. The 75 virtual yoga hall students will not be required to demonstrate as we have a number of other experienced demonstrators doing this. Please complete the form (see link below) to apply to join the virtual hall (please note this is an opportunity for members only.) Virtual yoga hall application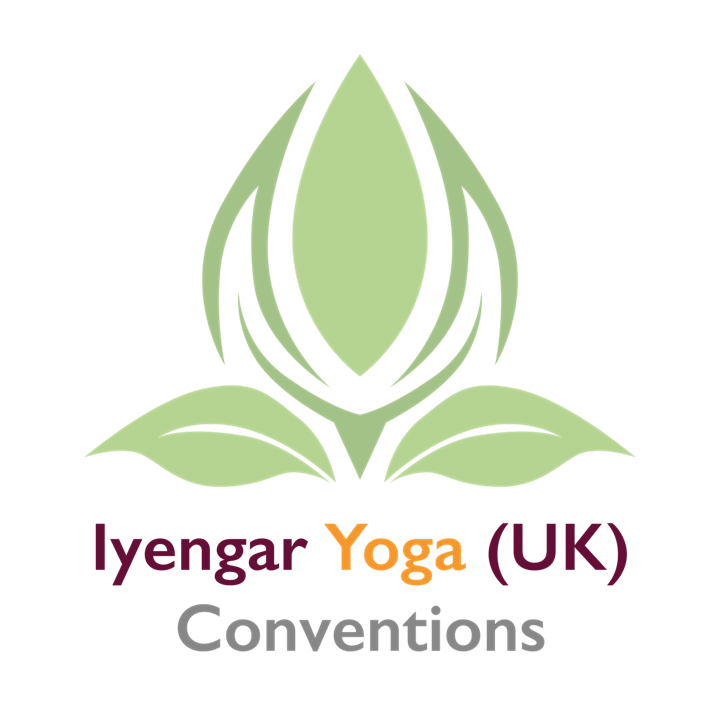 Iyengar yoga (UK) conventions
For more than 20 years, our annual convention has provided Iyengar yoga practitioners across the UK, with an opportunity to be taught by the world's most experienced senior Iyengar teachers. Coming together over several days as a group of between 200 – 800 people, the convention has been a focal point for renewal, and for learning the subject we love, to honour and respect the source of our yoga tradition from India. As yoga practitioners, and teachers, we are largely made up of individuals working in isolation, so we relish this time to deepen our practice, in an atmosphere of peer support and friendship, as we return refreshed, ready to embed the learning in our own practice, with our students and in our local communities.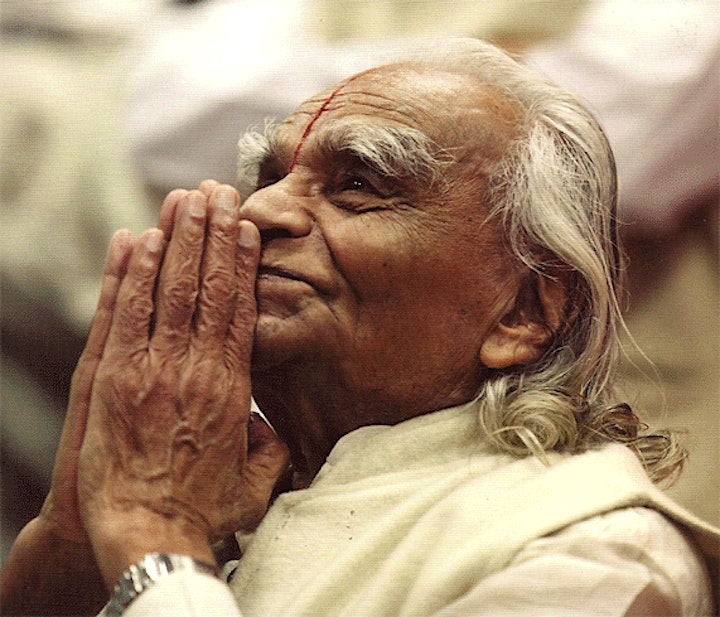 About Iyengar yoga and The Ramamani Iyengar Memorial Yoga Institute (RIMYI)
The world's most widely practised method of yoga was created by Yogacharya Sri BKS Iyengar of Pune, India. Born on December 14, 1918, in Bellur, India, Yogacharya Sri BKS Iyengar studied and practised yoga continuously for over 85 years, bringing yoga to the west with his teaching, pioneering the birth of today's explosive growth in yoga. His seminal manual Light on Yoga, called "the bible of yoga" and continuously in print since 1966, has been the source book for generations of yoga students. Other influential works he has written, and vital for the development of any yoga student include: Light on Pranayama, Light on the Yoga Sutras, The Tree of Yoga and Light on Life.
Mr. Iyengar's thorough study, understanding and mastery of yoga are unrivalled in modern times. Having taught for over 75 years in all five continents, he won worldwide respect and recognition for his achievements and made yoga accessible and relevant to people everywhere. His invention of yoga props — now ubiquitous in yoga studios of all styles — revolutionised the art. Blankets, belts and other devices allow students of all skill levels to work safely in the classical yoga asanas (postures). Mr. Iyengar also revolutionised the therapeutic applications of yoga, gaining recognition for yoga as treatment for serious medical conditions.
Mr. Iyengar set up the Ramamani Iyengar Memorial Yoga Institute (RIMYI) in Pune, India, and continued his daily practice there until shortly before his death at the age of 95 on August 20, 2014. Working side by side to develop the practice and teaching was Mr. Iyengar's daughter, Geeta S Iyengar, author of Yoga: A Gem for Women, and known for her pioneering work on yoga for every stage of a woman's life. She died in December 2018. Now Mr Iyengar's son Sri Prashant Iyengar, also an author on the philosophy of yoga, and grand-daughter Abhijata Sridhar Iyengar are directors of RIMYI.
RIMYI is located in Pune, Maharashtra, India, established on January 19, 1975, dedicated to Smt. Ramamani Iyengar, the wife of Yogacharya BKS Iyengar. The building is within the Iyengar family garden, it is a beautiful form built as an octagonal, each side representing the eight fold path of yoga.
Since the first institute in Pune was established, Iyengar yoga has spread to many countries across the world; now we are like branches and leaves, even saplings and trees, all flourishing and interconnected, supported by the deeply fertile soil created by the teaching and our roots at RIMYI.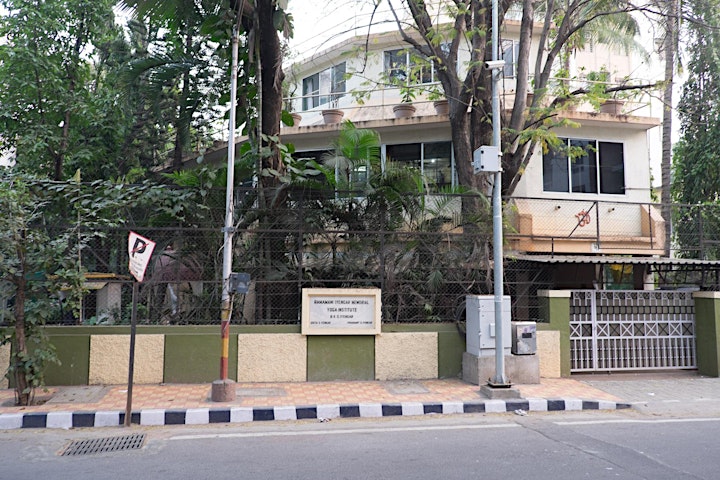 About Iyengar Yoga (UK)
Iyengar Yoga (UK) provides a network of information about Iyengar yoga and yoga events in the United Kingdom and Ireland.
IY(UK) is responsible for maintaining close links with the Iyengar family in India, for mentoring and training teachers, and for supporting as well as maintaining standards of teaching across the UK in Iyengar yoga. As part of its work, the organisation has over 2000 members, produces two magazines a year, and has a number of very active voluntary committees; including therapy, training and assessment, ethics, archives, and equity, undertaking assessments, certification and co-ordinating professional development events throughout the United Kingdom and Ireland. This work enables teachers to remain up to date, keep vibrant and in contact, building a community spirit, to help support the practice, and maintain the standard and validity of our teaching certificates. In addition the association provides insurance cover for teacher members.