Wildcards and Regex (Regular Expressions: fine tune your searches in word processors and CAT tools
About this event
Regular expressions (regex) are strings of text that allow users to match, locate, and manage text. These are particularly useful in search and replace operations.
The webinar will show how regular expressions and wildcards can help translators perform more targeted and relevant search (and replace) operations in text editors, word processors and CAT tools in order to eliminate mistranslations and omissions. Examples of wildcard/regex use in MS Word and a CAT tool (Wordfast Pro) will be covered in the webinar, but other CAT tools also allow regex searching.
Speaker: Matt Young, MITI, patent translator
Having spent 7 years in Japan and then translated in-house for a Japanese chemical company in London for 6 years, Matt turned freelance in December 2005. 95% of his work now involves chemical patents and related documents, with the occasional foray into the field of gardening.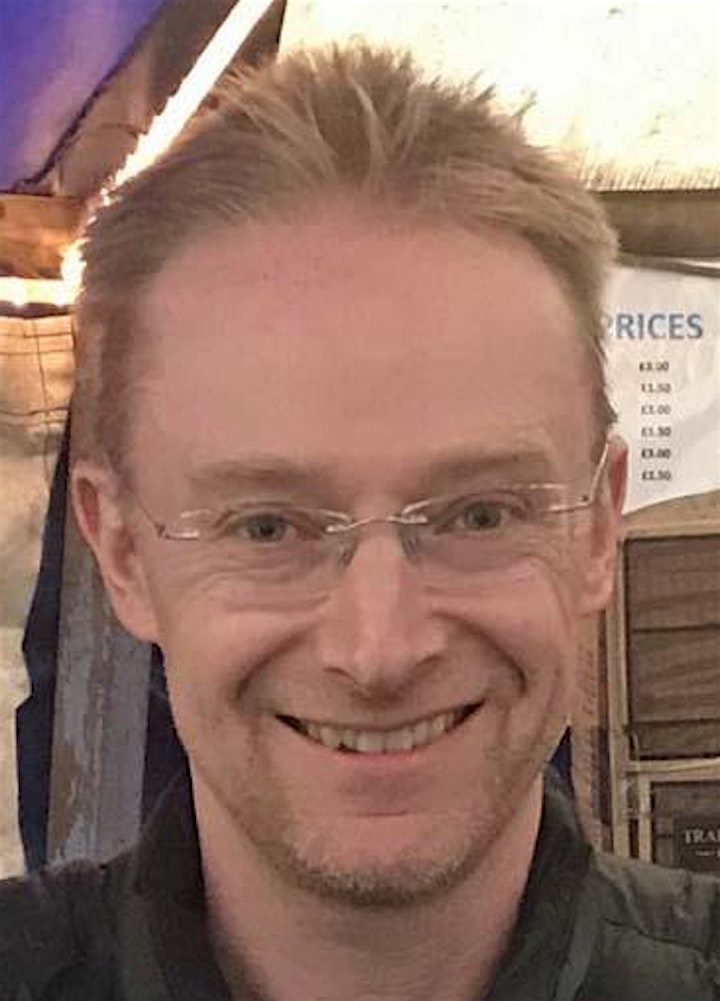 Organiser of J-NET Summer Webinar 2021 - Wildcards and Regex