Look at the world from a different point of view with this amazing, insightful and inspiring eco-story.
About this event
Discover the words and wisdom of plants with the worlds first performance of 'The Plant-Whisperer' by poet Jade Cuttle.
Jade shares her experience of plant-whispering and tuning into the natural world, specifically flora, with deep-rooted connection. The performance will also include extracts from her eco-album 'Algal Bloom'.
Don't miss this opportunity to see the world from a different perspective.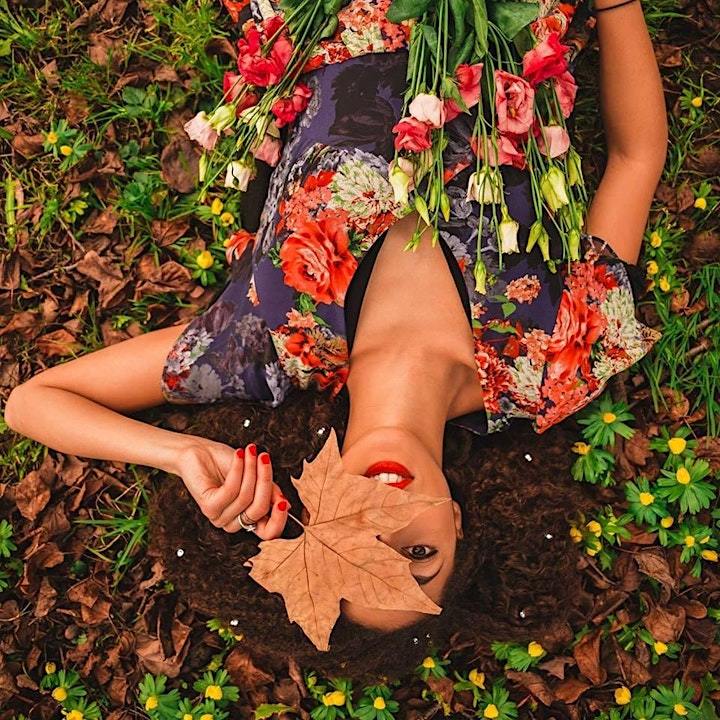 Jade Cuttle is Arts Commissioning Editor at The Times. Her criticism and reviews have been published in the The Times, TLS, the Telegraph, and the Guardian.
She has been commissioned to write poetry for BBC Radio 3, BBC Contains Strong Language and the BBC Proms, winning competitions run by Ledbury Poetry Festival, the Poetry Society and Poetry Book Society.
As a songwriter fusing metaphor with melody, Jade released an eco-themed album of poem-songs Algal Bloom through Warren Records with funding from the PRS foundation and Make Noise, performing across the BBC network and at festivals such as Latitude.
Previously, she was a poetry editor at Ambit, worked at the Poetry Society and tutored at the Poetry School where she devised a poetry course for adults; judging the Costa Book Awards (both Poetry, and the Costa Book of the Year) and later the Gingko Prize alongside Simon Armitage. Her plant-whispering poetry workshops have been programmed at festivals, schools and universities and filmed for BBC One.
She holds a first-class degree in Modern and Medieval Languages and Literature (Russian and French) from Cambridge University (Homerton College), and graduated with Distinction from the MA in Poetry at the University of East Anglia.
 www.jadecuttle.com