Every Saturday Night, enjoy a fun filled evening, presented to you by our show host. Along with 3 other first class comedians.
About this event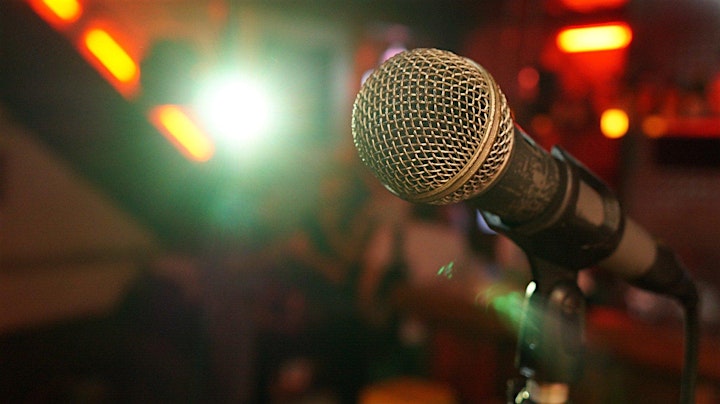 Jaggers Comedy Club. The weekly stand up comedy club in Bournemouth.
Visit us any Saturday night to see:
3 Quality Comedians
Highly experienced Comedians
Internationally known Headliners
Fun venue
Heart of the Town Centre
Easy parking close by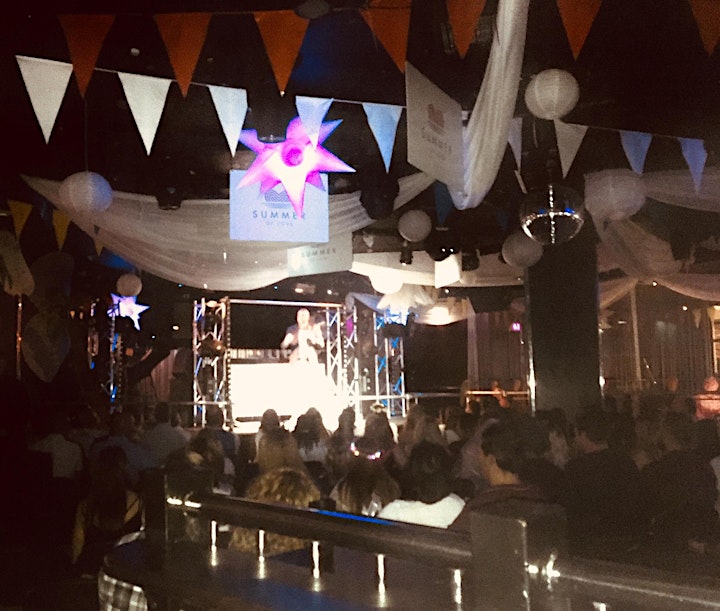 We feel everyone really needs a laugh. Especially now
Since 2005 we have been, we have been booking the most talented Stand-up Comedians to appear on our stage. Many of the performers you will see at our show, you will already have heard of from the TV
Just check out our show rosters until the end of July. To book tickets, just choose the date you want from the dropdown.
26th June
Closing: Jarred Christmas
Opening: Andy White
Middle: Winter Foenander
MC: Jack Campbell
3rd July
Closing: Danny Buckler
Opening: Adele Cliff
Middle: Freya McGhee
MC: Chris Norton Walker
10th July
Closing: Mark Palmer
Opening: Kevin O'Connell
Middle: Victoria Garofalides
MC: Paul Ricketts
17th July
Closing: Keith Farnan
Opening: Sunjai Arif
Middle: Kate Martin
MC: Russell Arathoon
24th July
Closing: Gabby Killick
Opening: Nathan Cassidy
Middle: Trevor Bickles
MC: Mark Cram
31st July
Closing: David Ward
Opening: Mary Bourke
Middle: Shawn Uyosa
MC: Dave Thompson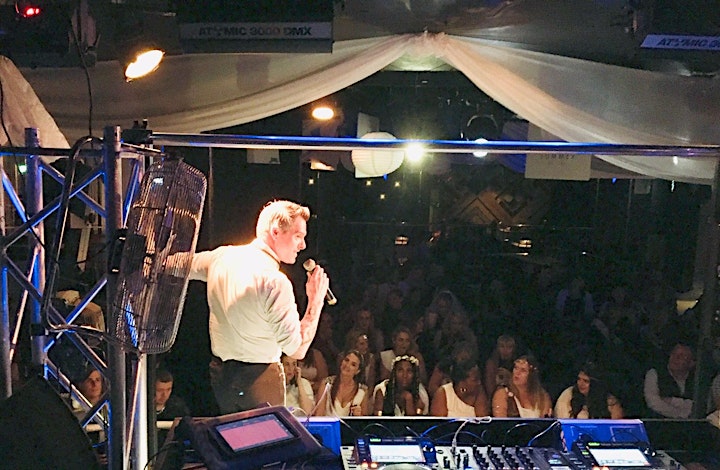 Our Audience just loves Jaggers
"perfect party venue
Quality night out, had a couple of drinks during the show then on to the bar next door, was a bit quiet to start with but got going later..."
Andy L
"One to remember
Great fun. I would recommend a visit. Fantastic interaction with the crowd. Thanks for great birthday night....."
Jacqueline T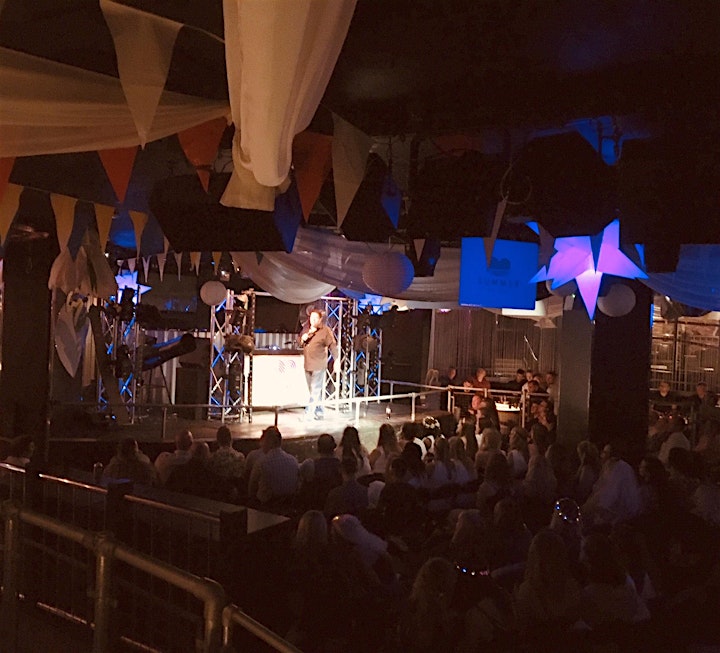 Even our Comedians Love us too
"perfect party venue
I love performing at Jaggers Comedy Club because the intelligent audience is made up of people from many parts of Britain, as well as locals from Bournemouth. The people who run the gig are supportive and genuinely love comedy. The room is almost always packed, and the sound and lighting is set up by a professional. And the dressing room is fabulous!...."
Dave Thompson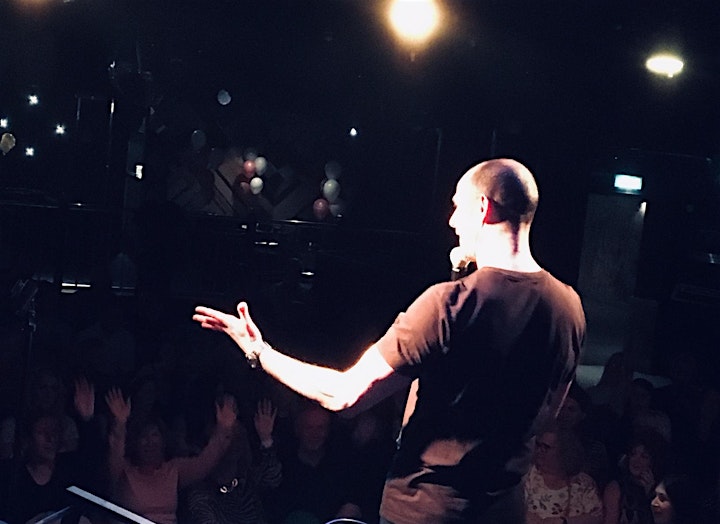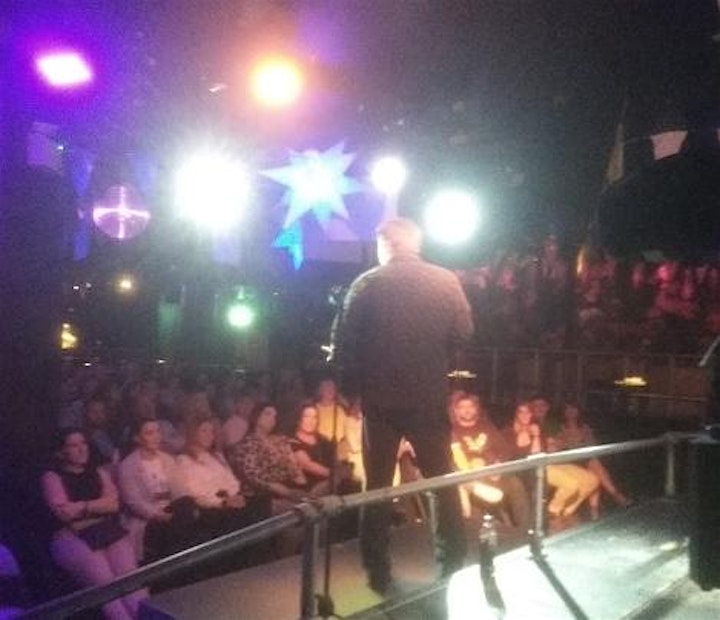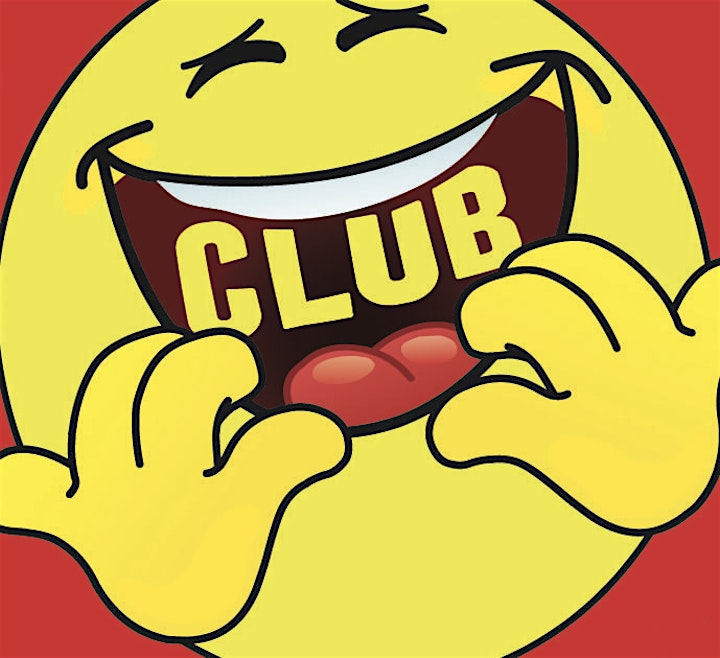 Organiser of Jaggers Comedy Club. The finest stand up comedy