Description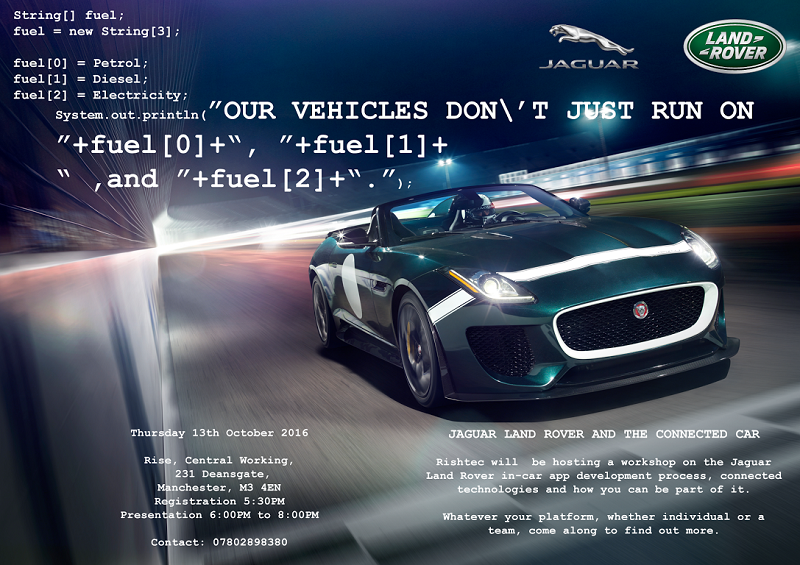 Join mobile developers and the Jaguar team to learn what's under the hood of their latest in-car technologies, and the development process involved.
You will learn about Jaguar Land Rover's innovative in-car app development process, connected technologies, and how you can be a part of it. A demonstration of the system will be showcased by the Jaguar Land Rover team.
Whatever your platform, whether individual or a team, come along to find out more.
GUEST SPEAKER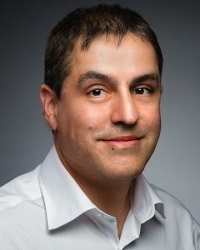 Lovene Bhatia, Connected Infotainment Manager at Jaguar Land Rover
Lovene Bhatia has a long history in consumer electronics, with an enviable record of delivering the sort of challenging technical projects that help drive the industry forward.
His move from the mobile industry into automotive was a natural progression as Jaguar Land Rover was moving into a new era of connected innovation. Lovene's technical expertise and experience helped to deliver the company's Live product - a set of embedded web apps that use vehicle data to deliver a truly connected driving experience.
EVENING PROGRAMME
5:30pm - Registration
5:55pm - Welcome from Rishtec
6pm - Connected Car Presentation from Lovene Bhatia
7:00pm – Q&A Session
7:30pm - Networking Reception
Refreshments will be provided throughout with beer, wine, and appetizers available during the reception.