Description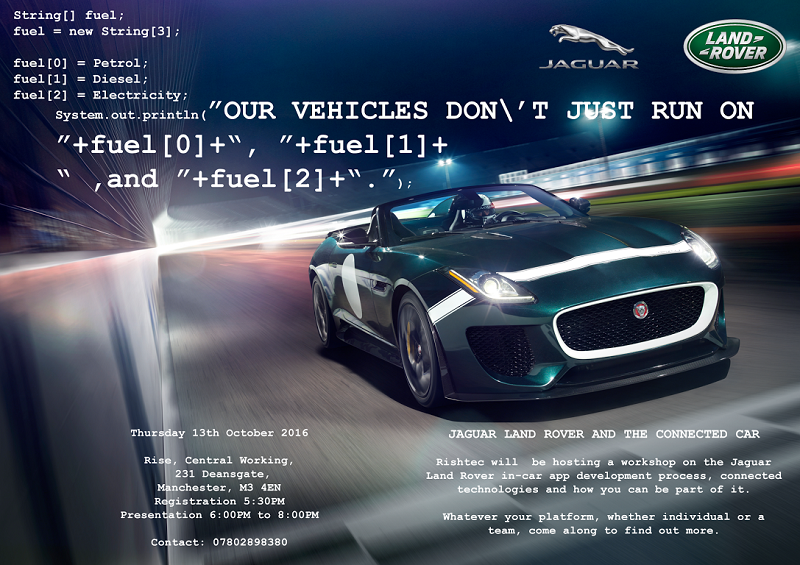 Join mobile developers and the Jaguar team to learn what's under the hood of their latest in-car technologies, and the development process involved.
You will learn about Jaguar Land Rover's innovative in-car app development process, connected technologies, and how you can be a part of it. A demonstration of the system will be showcased by the Jaguar Land Rover team.
Whatever your platform, whether individual or a team, come along to find out more.
GUEST SPEAKER
Sat Gill, Global App Portfolio and Development Manager at Jaguar Land Rover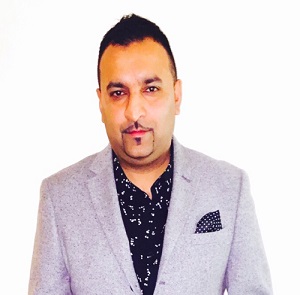 Sat Gill has 10 years of automotive infotainment experience and has admirable history of driving ground-breaking innovations from concepts through to delivery.
He was responsible for the architecture, launch and app development of InControl Apps and currently drives the product globally from Jaguar Land Rover's UK HQ.
Sat also has previous experience in both aerospace and consumer electronics and this combination gives him a unique perspective on the challenges, constraints and opportunities that are opening with the confluence of automotive and the CE apps space.
EVENING PROGRAMME
5:30pm - Registration
5:55pm - Welcome from Freshly Squeezed
6pm - Connected Car Presentation from Jaguar Land Rover
8pm - Networking Reception
Refreshments will be provided throughout with beer, wine, and appetizers available during the reception.