About this Event
Since 2013, Jake Edwards has been at the forefront of the UK digital scene; they have amassed a fan base of over 145,000 subscribers and have totaled nearly 4 million views. In the wake of their debut EP, Pink and Blue and a well-received appearance at Summer in the City 2018, the UK's largest online video festival, Jake returns to London with an intimate live set.
'Pink + Blue' is an example of what the trans community needs: an entertaining and valid message of staying strong and true to oneself - GIGsoup
Jake's unique brand of emotional honesty earned them popularity as a blogger, translating fluidly to writing songs rich with vulnerability, longing, lust and beauty. Jake has carved themselves from tangible, lived experiences into the accessible artist that the queer youth of today needs.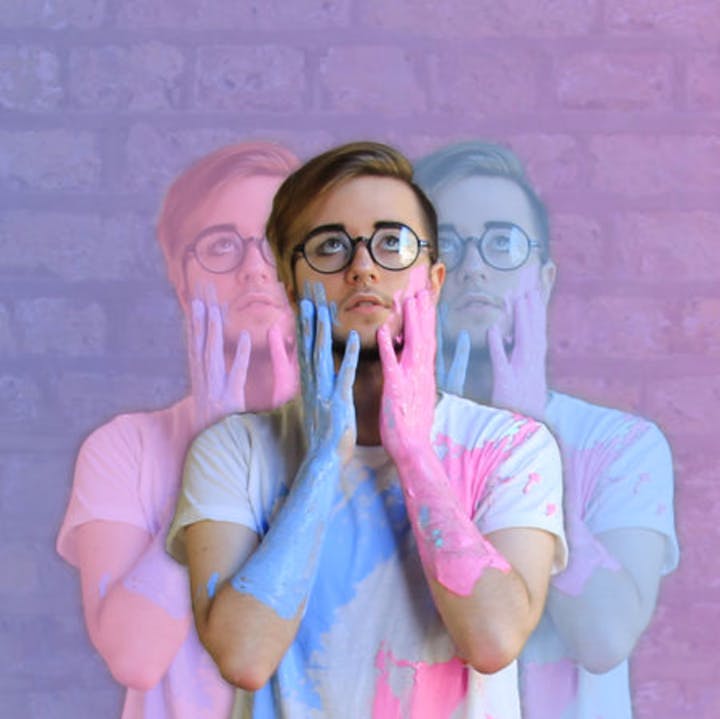 SPECIAL GUEST
To be announced
TICKETS
Tickets go on sale 15th December 2018 at 6:00pm
General Admission: £10.00
General Admission + Meet & Greet: £16.50