Description
Jamaal Burkmar is an explosive, award-winning choreographer based in Leeds. He is a recipient of the One Dance UK 2017-18 Trailblazer fellowship, an inaugral recipient of the Dance Xchange Choreographic Award, and has been described by Matthew Bourne as "an exceptional new voice".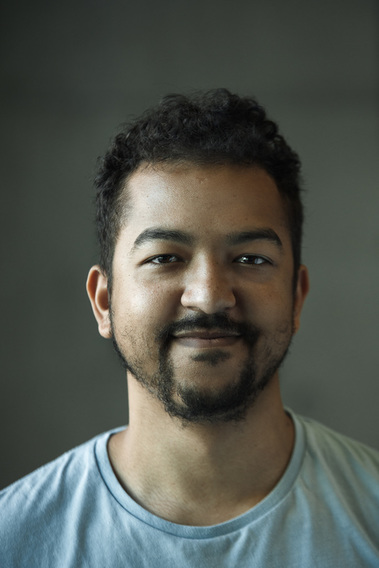 This workshop is for experienced dancers (minimum third year degree students or equivalent) and is an exciting opportunity to work for two hours with Jamaal Burkmar.
Places are limited to 20 so please book. If you have any queries please contact hello@nsddp.org.uk.
This workshop is part of the Discover Dance Festival 2017 - a three-day programme of performance and workshops in Stoke-on-Trent. The festival is organised by the NSDDP. Full programme here: www.facebook.com/NSDDP