About this Event
It's reached 10 years!!! Jamaicans Inspired otherwise known as "JamIn" birthed out of the 2009 Jamaica Diaspora Future Leaders conference which was held in Jamaica with delegates all under the age of 30 from the UK, Canada, Jamaica and the USA.
The conference was fully supported by the Government of Jamaica, Jamaica Diaspora Institute, Jamaica National, VMBS and Grace, it gained national TV exposure, inclusion in the national radio programs and was featured in all national newspapers.
During the last session of the Jamaica Diaspora Future Leaders conference the UK delegates took up the mandate to formulate the actions of the conference and create a voluntary group with the actions embedded into it which later became Jamaicans Inspired.
The whole focus was to find ways to reconnect 1st, 2nd, 3rd and 4th generation Jamaicans back to their heritage, to focus on projects that would lead towards assisting Jamaica to achieve its sustainable development goals for Vision 2030 and lastly to promote brand Jamaica encouraging non Jamaicans to visit and invest in Jamaica.
The way we were to do this was through:
* Business, Investment and entrepreneurship
* Projects in Education and its role in our future
* Social Giving and Mentorship
* Engaging Youth in governance
* Engaging with projects surrounding Youth Crime and Violence
* Reconnecting Culture, Heritage and Spirituality
* Reconnecting through Sport, Music and Entertainment
We are happy to say that we have managed to hit most of our targets and are growing the movement daily.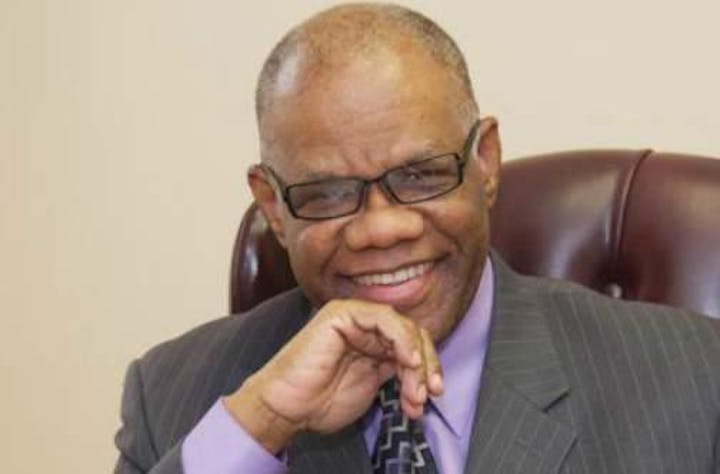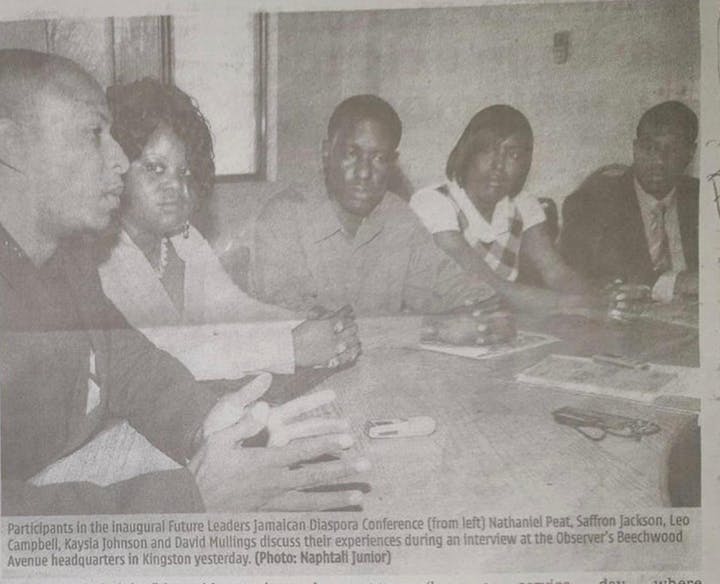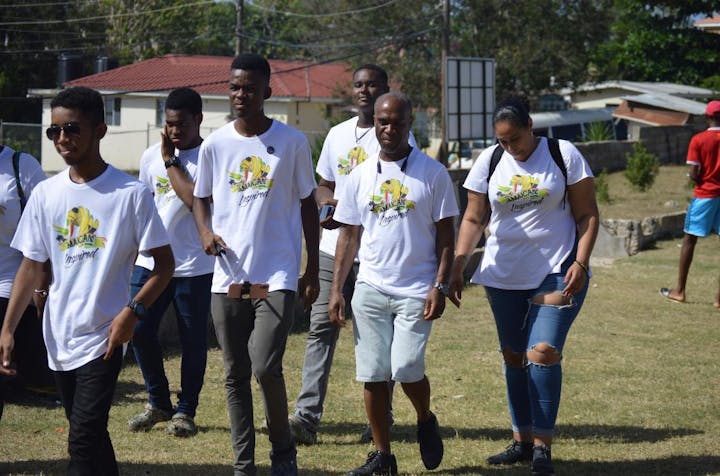 Come and celebrate with us, it will be a fun, entertaining and inspirational evening!
We have special VIP guest musical performances from a winner and a finalist of the UK Voice, a special address from the Jamaica Youth ambassador to the United Nations - Santana Morris, His Excellency High Commissioner George Ramocan, representation from the Jamaican Government, 15 VIP guests from Jamaica and another performance from Reggae Singer, Ash I Walker.
This event has a limited amount of tickets allocated as many of the VIP guests have been invited separately. Get your ticket now!