Description

Rupert Chalk, founder of Strike-a-Chord Recitals, is hosting another recital on Saturday 23 November 2019 at Regent Hall at the Salvation Army, 275 Oxford St, London W1C 2DJ. The Austrian Cultural Forum was too small for the recitals and so we have moved on to a larger venue.
---


PROGRAMME
Jamal Aliyev, Cello
Maria Tarasewicz, Piano
Debussy Sonata for Cello and Piano
Schumann Fantasiestücke
Beethoven 2nd Sonata for Cello and Piano in G Minor
INTERVAL
Bloch From Jewish Life
Chopin Cello and Piano Sonata in G Major
REFRESHMENTS
Tea, Coffee and Soft drinks available between 7:00 and 7:20pm and during the interval – payment to be made to the Salvation Army.
---


Jamal Aliyev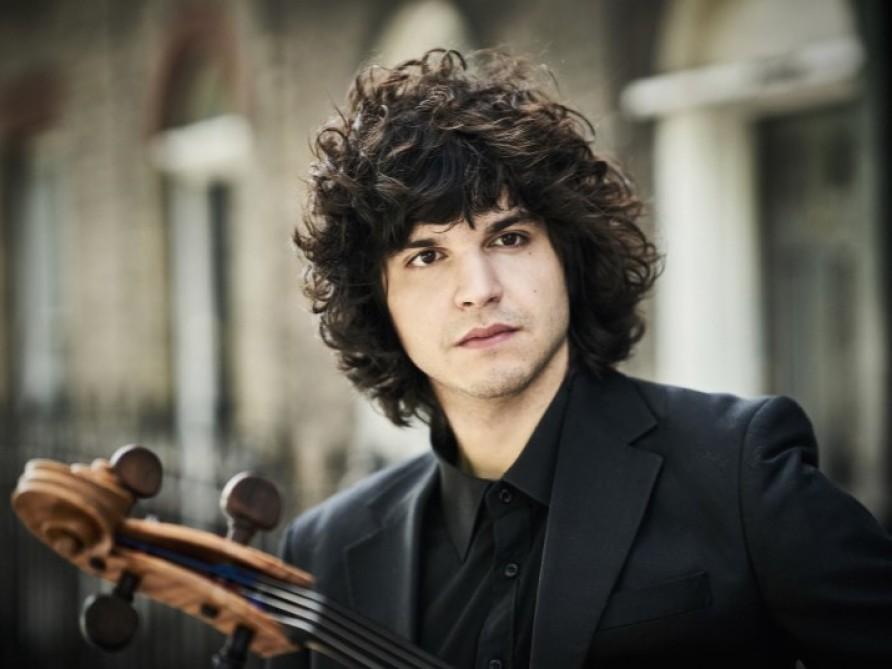 In 2017 Jamal Aliyev made his solo debut at the BBC Proms, won the Arts Club – Sir Karl Jenkins Music Award and was selected for representation by YCAT UK. His debut CD "Russian Masters" was released by Champs Hill records to critical acclaim.
Future engagements include performances of two concertos at the George Enescu Festival at the Atheneum broadcast live on Medici television. He premieres a new work by Karl Jenkins and records with Classic FM and Warner Classics.
Still continuing his studies with Thomas Carroll at the Royal College of Music, Jamal has performed widely in Europe and further afield, highlights including his recent solo debut in 2017 at the Royal Festival Hall London with the Philharmonia, the Menuhin, Kronberg and Enescu Festivals, the Atheneum (Bucharest), Forbidden City Concert Hall (Beijing), Rachmaninov Hall (Moscow), the Arts Parliament House (Singapore) and the Presidential Concert Hall (Turkey). In 2015 he was one of the first BBC Introducing Classical Artists selected, regularly appearing on BBC Radio 3 In Tune and with the BBC Concert Orchestra.

As a soloist he has and will appear with the Bilkent Symphony, Istanbul State Symphony, Eskisehir Symphony and Presidential Symphony Orchestras of Turkey, El Sistema Symphony of Venezuela, Kennemer Jeugd Orkest of Holland, Royal Northern Sinfonia, Orpheus Sinfonia, the Sampson Orchestra of Cambridge, the Guildford, Epsom and Croydon Symphony Orchestras, among many others.

During his studies Jamal has won numerous awards including the Musicians' Company Prince's Prize (2017) and 1st Prize at the Eastbourne (2016), Croydon (2015), Bromsgrove (2015), Muriel Taylor (2014) and V. Antonio Janigro International Competitions (2004). In 2016 he won the Kronberg Academy Award at the Enescu Competition in Romania and received an honourable mention at the Pablo Casals Competition in France.

Jamal plays on a Giovanni Battista Gabrielli cello (1756) on generous loan from a patron of Beares International Violin Society, London.

​He is grateful for support from the Neville Wathen Scholarship, Amaryllis Fleming Award, Munster Trust, Albert Cooper, Drake Calleja Trust, Karl Motesiczky and Cagdas Egitim Vakfi (CEV Sanat) sponsored by Finansbank.
---
Maria Tarasewicz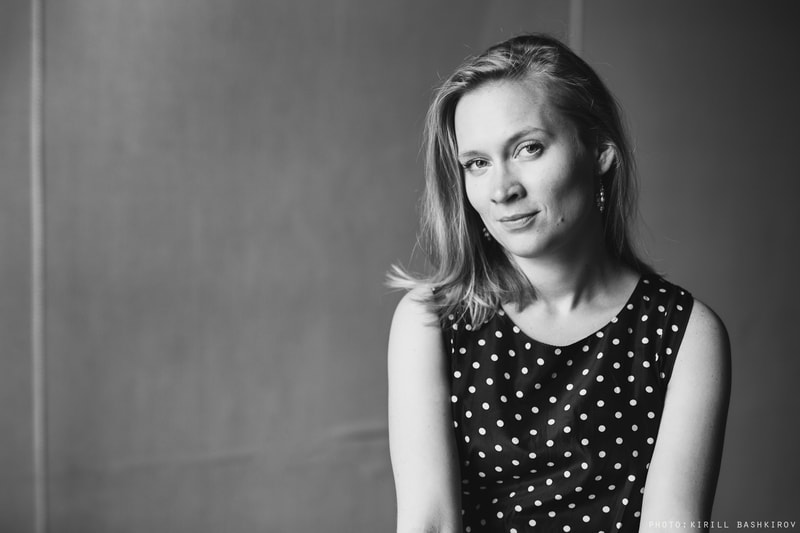 Maria Tarasewicz has gained an international reputation as a chamber musician, duo partner and a pedagogue. She is committed to working with and developing younger artists, and invitations not only as a performer but also as a teacher and accompanist have taken her to Norway, Belgium, France, Italy, Jersey, San Marino, Poland, China and many UK festivals and masterclasses. Maria has performed in all of London's major concert venues including Wigmore Hall, Cadogan Hall, Royal Albert Hall, Royal Festival Hall Purcell Room and many others. She also appears regularly on BBC Radio 3.

Maria was born in Ukraine, then moved with her family to Poland. She went on to study in Belgium and after meeting her husband she moved to London where she is now based. A travel like this made her very reluctant to answer the question "where do you come from". If you ask her this, the answer will probably be: "from everywhere".

On her path she had been inspired by many fantastic artists whose influence has shaped the direction of her music-making. The pantheon of these is large and include Ivry Gitlis, Maxim Vengerov, Gavriel Lipkind, Vladimir Perlin, Leonid Gorokhov, Leonid Kerbel, Eugeni and Olga Moguilevski, Natalia Radecka, Iya Pavlova, Boyan Vodenitcharov, Michael Dussek.

Maria searches for artistic answers through being the co-founder of The Thinking Musician and outreach projects with organisations such as BlindAid. Inevitably the truth is that, by searching answers, she only finds more questions.