James Legge and his Translation of Chinese Classics
From Aberdeenshire to Hong Kong and Back: James Legge and his Translation of Chinese Classics
About this event
James Legge (1815–1897) is remembered as a missionary, a translator, and a sinologist. Born, bred, and educated in Aberdeenshire, he spent the first 30 years of his adulthood in Hong Kong as a missionary and the last 20 years of his life in Oxford as the first Professor of Chinese. He is best known for translating Chinese classical texts into English, including the entire Confucian canon and two seminal Daoist texts; he also authored important writings on Chinese religions and philosophies. This lecture looks back at his life and pioneering work in introducing China and Chinese thoughts to the Western world through translation, writing and teaching. The speaker will be Zhu Zhu.
Zhu Zhu, a lecturer and researcher in Translation Studies and Second Language Acquisition at the University of Aberdeen, is also an English-Chinese translator. Her recent translated books include Nigel Warburton's A Little History of Philosophy (《哲学小史》2021), Orlando Figes's Crimean War: A History (《克里米亚战争:被遗忘的帝国博弈》2018), Edward Hollis's The Secret Lives of Buildings (《建筑的前世今生》2014) and Miles Glendinning's Architecture's Evil Empire? (《迷失的建筑帝国》2013). She is currently working on Simon Schama's Patriots and Liberators: Revolution in the Netherlands 1780-1813, which is to be published in China in 2022.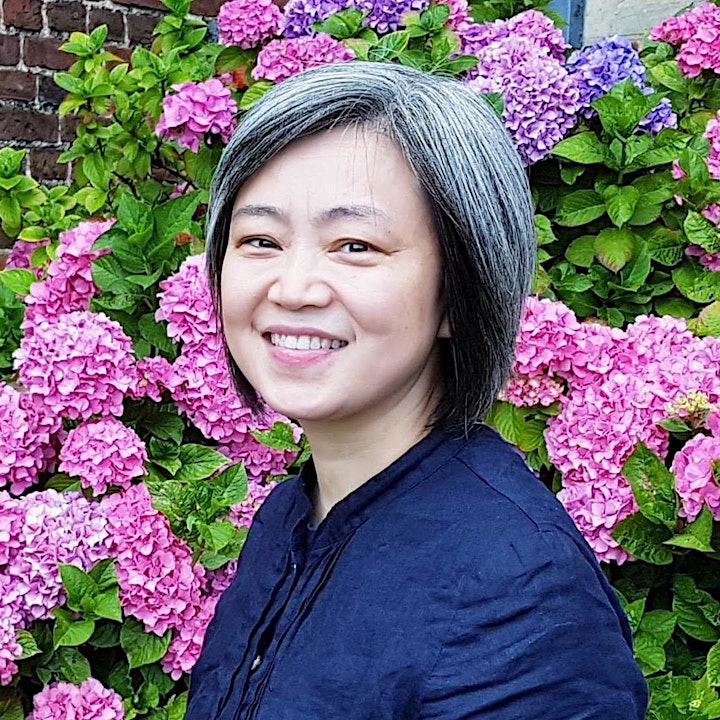 Full programme details for the Festival of Chinese Translation hosted by the Confucius Institute of the University of Aberdeen can be found on our website.
Organiser of James Legge and his Translation of Chinese Classics
The Confucius Institute of the University of Aberdeen aims to provide Chinese language teaching and culture classes and cultural events to the North East Scotland community, including University staff and students, schools, business and industry, and community organisations and individuals.
It acts as a linguistic and cultural bridge, promoting knowledge exchange between China and the people of North East Scotland and serving as the first port of call for information on China.