James Rebanks is a farmer and critically acclaimed author who lives and works in the Lake District.
About this event
Date: Monday 15 November 2021
Time: 19:30 - 21:00 GMT
Venue: This event will take place in the Alumni Auditorium, The Forum, Streatham Campus, University of Exeter. And will also be streamed online via Zoom.
Event Information
His two bestselling books about his farming life – The Shepherd's Life and English Pastoral – have been translated in to many languages and have won a number of literary awards including the Wainwright Prize, the Fortnum & Mason Food Book of the Year and the Sunday Times Memoir of the Year and Nature Book of the Year, and have been shortlisted for the Ondaatje Prize and the Orwell Prize. English Pastoral was described by Melvyn Bragg as 'masterpiece' and by Wendell Berry as 'just about perfect'.
In this lecture he will tell the story of what his land has taught him about farming with nature, and how we must strive to reconcile all our different needs from the British landscape.
Venue
This lecture is organised by the Centre for Rural Policy Research and Exeter Food as part of their Distinguished Lecture Series. It will be held in the Alumni Auditorium at the University of Exeter (Streatham Campus) with an option to join remotely by Zoom, if preferred. In person places will be limited to allow for increased distancing between attendees. We strongly encourage in-person attendees to wear a face covering if they are able to do so.
For maps and directions, please visit this page.
Registration
Please note registration for both in person attendance and online is required.
To register for the event please click the 'register' link at the top of this page.
If you have any enquiries regarding the event, please email crpr@exeter.ac.uk
Please note filming, recording and photography may take place at this event.
Data Protection and Privacy
To aid organisation of this event, attendee information may be shared with relevant staff in the University e.g. a list of attendees could be provided to the University host, guest speaker.
We will store your information securely, so that we can communicate to you about the event (e.g. cancellation of event, changes to the itinerary, a satisfaction survey).
We delete our access to personal information on Eventbrite after 6 months.
More information on the University's privacy policies can be found here.
For more information on Eventbrite's own privacy policy, please visit this page.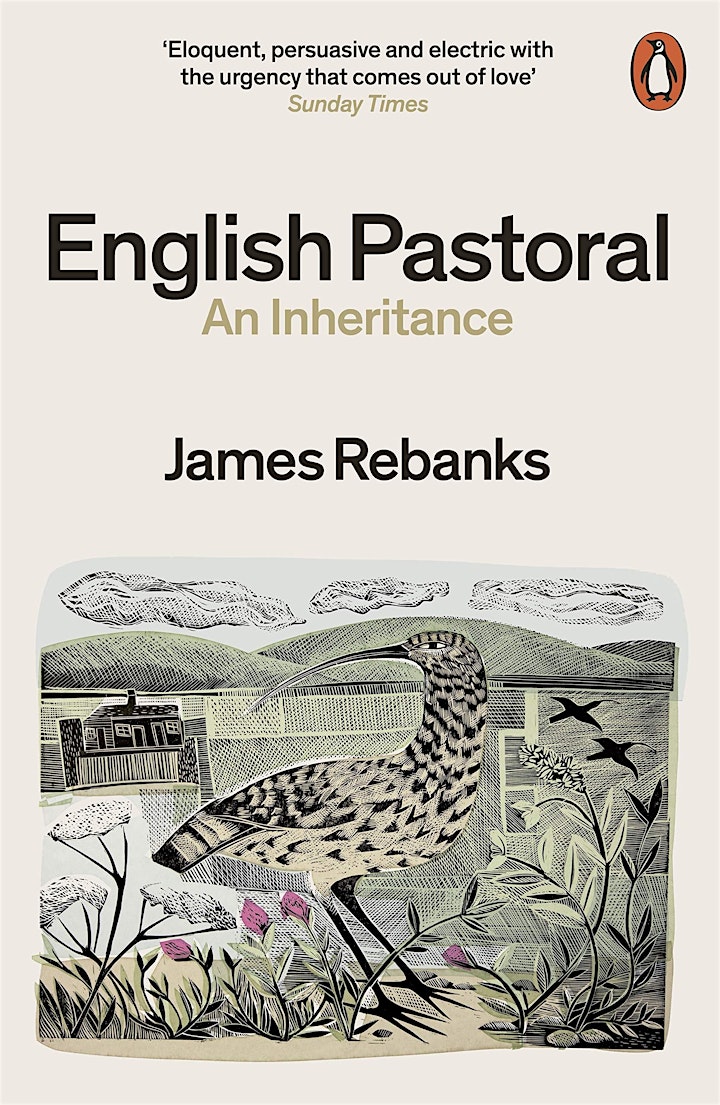 Organiser of James Rebanks: How to (try to) be a good farmer