Description
Want to build a successful, sustainable business in 2019?
Then come along as a special guest to James Shoemark's Startup Mastermind group and be inspired to take action and achieve your entrepreneurial goals more quickly than you thought possible.

Why has this group enabled so many Entrepreneurs to achieve their goals over the years?
It's not that the group is made up of successful Entrepreneurs, it's the mindset that we share.
Much of this group's impact comes from the shared power of intention. Members meet monthly with the specific intention of discussing our ambitions, strategies and successes.
When we surround ourselves with like-minded people with whom we can talk openly about our goals and challenges on a regular basis, several valuable things happen:
We develop a deeper understanding of each other and learn to trust their insights and feedback.

We develop belief in each other and call each other higher.

We enjoy the wonderfully fulfilling experience of seeing our friends make progress
Here is a July 2018 article that also talks about this https://code.likeagirl.io/why-its-time-to-start-your-own-mastermind-group-e5171e0fcb95
Why do 90% of businesses fail?
If you look beyond the symptoms of failure, the underlying reasons are always to do with people lacking self awareness:
To recognise they have fallen victim to their own 'reality distortion field' and waste years of their lives building something nobody really wants.

To recognise that their ego is making them think that they can do it all themselves.
Here is a February 2018 article that also talks about this https://www.inc.com/nicolas-cole/the-majority-of-startups-fail-heres-why-thats-a-founder-problem-not-a-startup-problem.html


Want to increase your self awareness and chances of success?
There are only a limited number of guest tickets available for this mastermind group, so please grab one before they are all gone.
---
James Shoemark has been running mastermind groups in Edinburgh since 2010 and has enabled many Entrepreneurs and Business Owners to achieve amazing things. James has coached over 5,000 people since 1985 and is currently CEO at his seventh startup The Startup Race
He describes how mastermind groups help Entrepreneurs realise their vision in this short video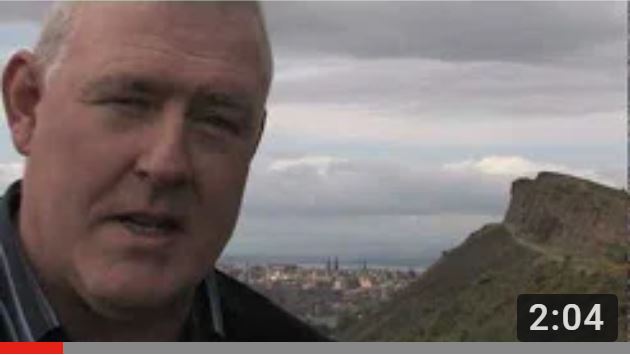 ---
CONFIDENTIALITY: All participants sign a non-disclosure agreement so you can talk openly in order to access the groups collective experience and make the best possible decisions possible.
---


AGENDA:
09:30 Networking
09:45 Introductions and Good News sharing
10:00 Mastermind Hot Seats (Each person gets an equal amount of time)
12:15 Recognise your takeaways and decide important actions to take
12:30 Close
---


Wikipedia describes a mastermind group as "a peer-to-peer mentoring concept used to help members solve their problems with input and advice from the other group members. The concept was coined in 1925 by author Napoleon Hill in his book The Law of Success, and described in more detail in his 1937 book, Think and Grow Rich."
As Napoleon Hill states:
"No individual has sufficient experience, education, native ability, and knowledge to insure the accumulation of a great fortune, without the cooperation of other people. Every plan you adopt, in your endeavour to accumulate wealth, should be the joint creation of yourself and every other member of your 'Mastermind' group"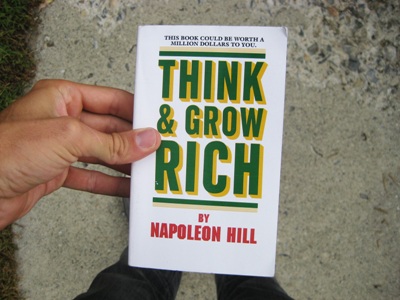 Richard Branson also believes this
"In fact, the difference between a budding entrepreneur who merely shows promise and one who is already enjoying some success often comes down to mentoring. Good advice can be just as crucial as funding in the early stages of an enterprise."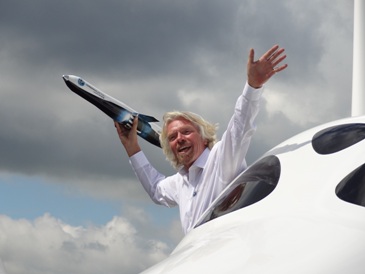 ---
James Shoemark's mastermind for Entrerpeneurs is hosted by Eden Scott, 26 St Andrew Square, Edinburgh, EH2 1AF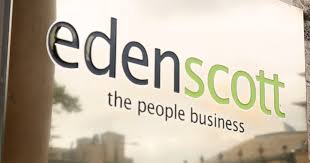 Eden Scott connect great people with outstanding employers and run Talent Spark the Startup & SME recruitment service for entrepreneurial businesses in Scotland.
---


FAQs
What are my transport/parking options for getting to and from the event?
- The venue is a five minute walk from Waverly Station and Princes St, there is parking in St Andrew Sq.

What's the refund policy?
- Spaces are very limited at this intimate event but if you cancel at least seven days before the event, you can have a refund.

Do I have to bring my printed ticket to the event?
- No, I'll be looking out for you

Can I update my registration information?
- Of course

Is my registration fee or ticket transferrable?
- Yes

Is it ok if the name on my ticket or registration doesn't match the person who attends?
- Yes