Event Information
Location
Best Western Palace Hotel & Casino
Central Promenade
IM2 4NA Douglas
Isle of Man
Originally from the Isle of Man, Jamie's journey is just beginning. Now he returns to the Isle of his birth - to tell us his amazing story!
About this event
Jamie returns to tell us first hand about his "34 Years in Hell: My Time Inside America's Toughest Prisons". Now, for the first time ever on the Isle of Man, Jamie tells his story. The truth, the whole truth and nothing but the truth, no matter how incredible it may sound.
Jamie Morgan Kane
In July 1983 James Morgan Kane returned home in the evening to find a corpse in his living room. Fearing that he would be blamed and sensing that his wife was somehow involved, he wanted to do all to protect his young family.
Jamie worked through the night to dispose of the body all the while disbelieving the situation he found himself in. His luck ran out days later as he was arrested and sentenced to 13 years in prison.
Jamie entered the U.S. prison system and was to stay there for 34 years with stints in San Quentin, Folsom State Prison and the notorious Deuel Vocational Institution (DVI) in California.
He would rub shoulders with some of the world's most infamous serial killers such as Charles Manson, Edmund Kemper, Charles "Tex" Watson, and Herbie Mullin as well as gangs such as the Aryan Brotherhood and Mexican cartels.
This evening Jamie returns to the Isle of Man to tell of his time: locked up with no hope of release, living the brutality of the unforgiving penitentiary system and finding his new purpose in life, as well as tales of his many run-ins with some of the world's most dangerous inmates.
Jamie is accompanied by our speaker from November 2019 - Shaun Attwood - who returns to the island due to popular demand. The evening takes the format of two hour long presentations, one by each speaker, on their personal journeys through America's toughest prisons...
About Jamie Morgan Kane
Originally from the Isle of Man, Jamie's journey is just beginning. After his release in 2018, he was deported back to the UK with £5 in his pocket. He is rebuilding his life in his birth country and trying to piece together the puzzle of his life and how he ended up in America as a young boy in the first place.
A keen motorcycle enthusiast, he spends his time writing and giving talks as well as pursuing wood modelling and art – a passion he developed in prison. One day he plans to travel to the Isle of Man to watch the TT Races.
David McMillan
Join us for a unique evening, with the child television star and Melbourne private schoolboy, who carved a name for himself as one of Australia's biggest drug traffickers.
This event gives you the opportunity to hear firsthand the true story of drug smuggler David McMillan's perilous break-out from Thailand's most notorious Klong Prem prison, aka "The Bangkok Hilton", where 600 foreigners wait, and rot, among 12 000 inmates.
Amidst the tragic, ruthless and forgotton, one man resolves to do what no other has done: Escape.
After more than a year in prison and two weeks before a near certain death sentence, McMillan escapes, never to be seen in Thailand again.
This is an amazing true story of the only Westerner ever to break out of the Bangkok Hilton....
Due to the nature of this talk it is strictly an 18+ event.
Tickets
* £25 per person - Price includes VAT but excludes booking fee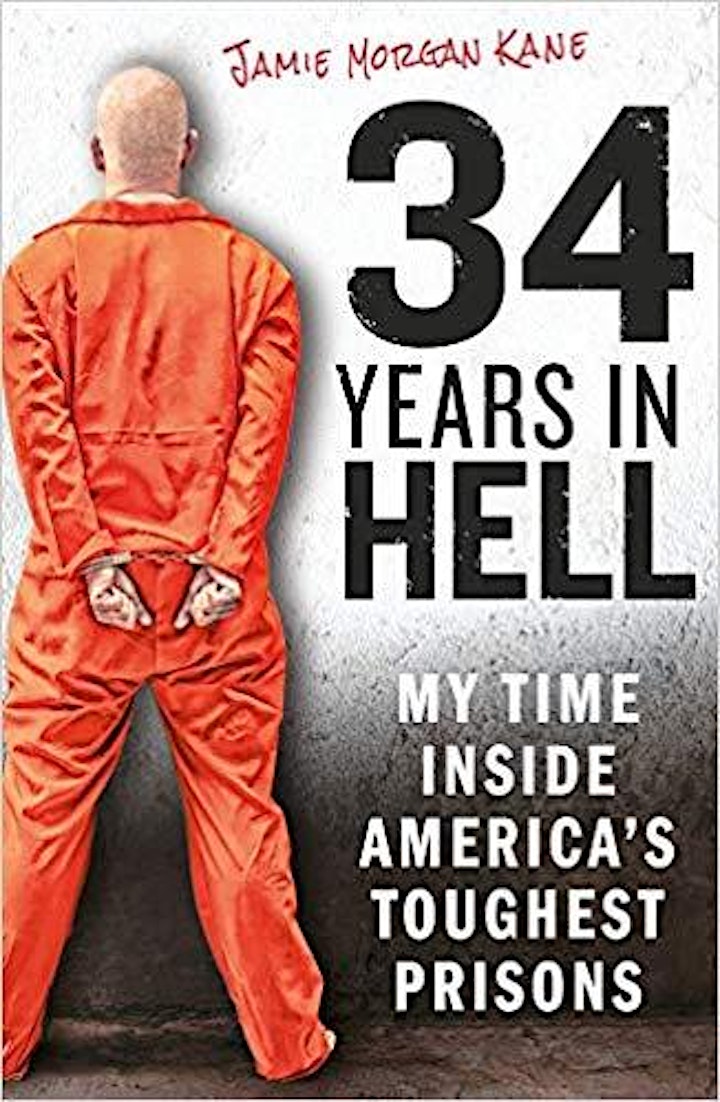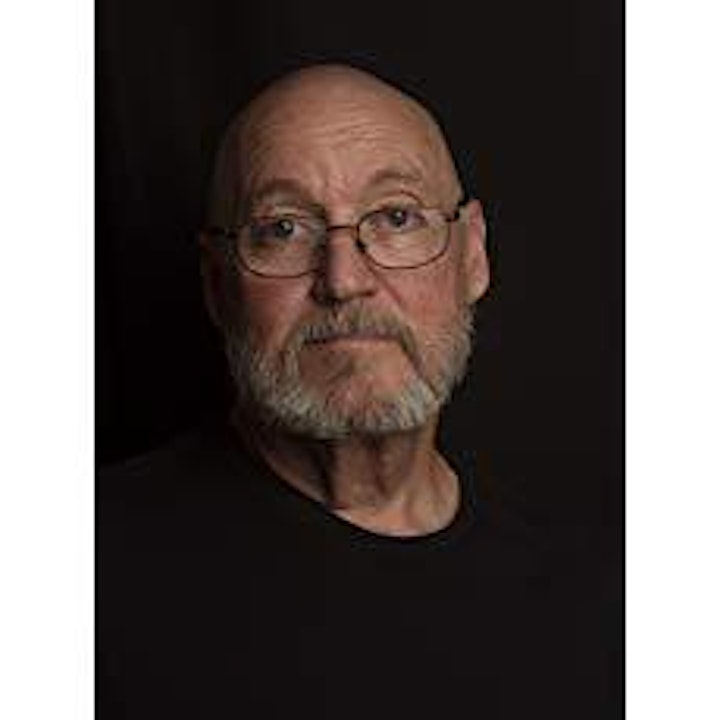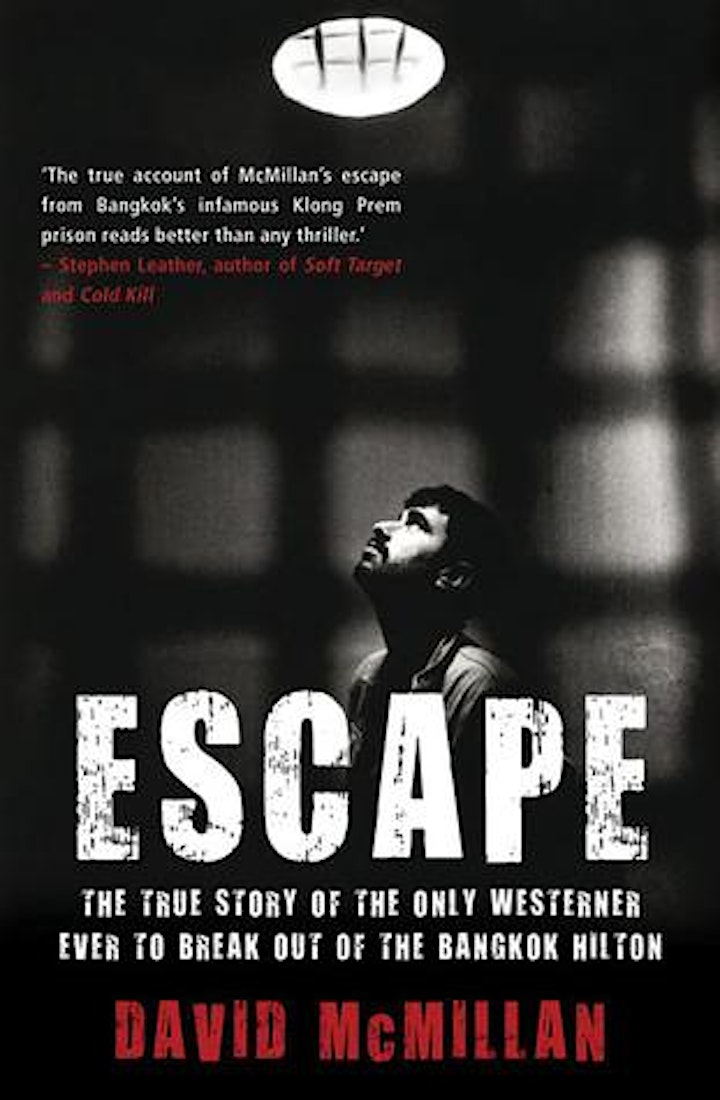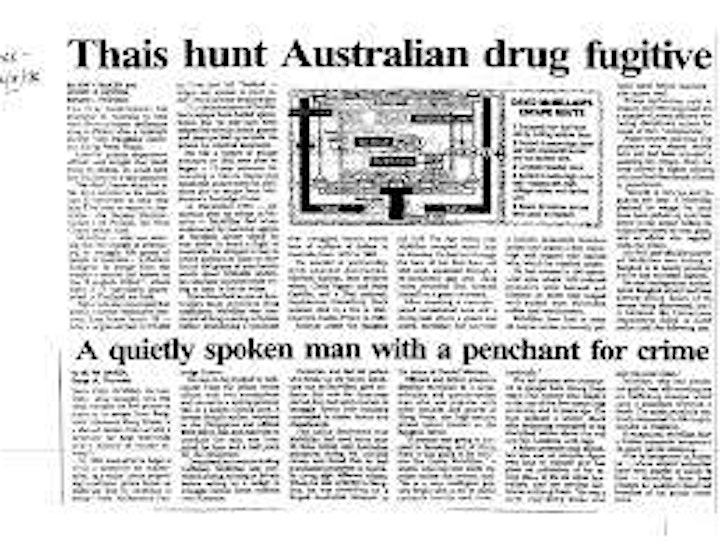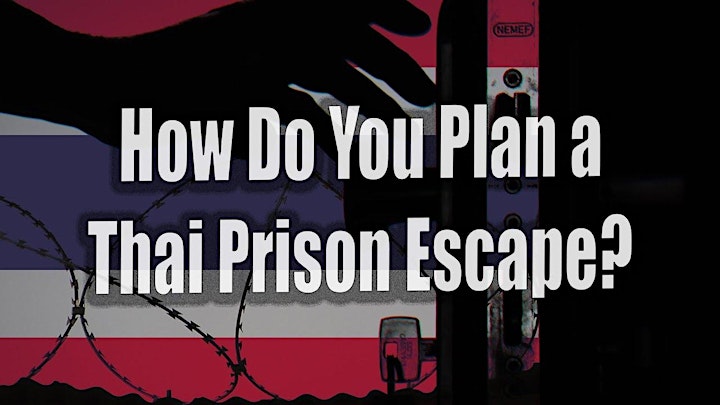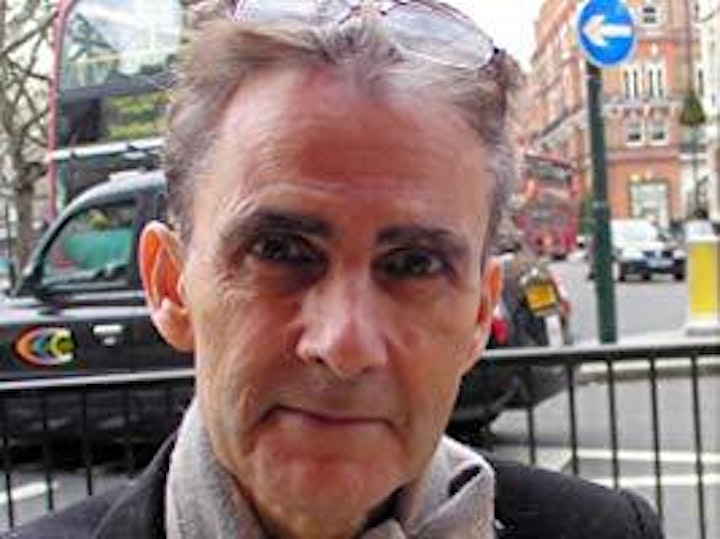 Date and time
Location
Best Western Palace Hotel & Casino
Central Promenade
IM2 4NA Douglas
Isle of Man