About this Event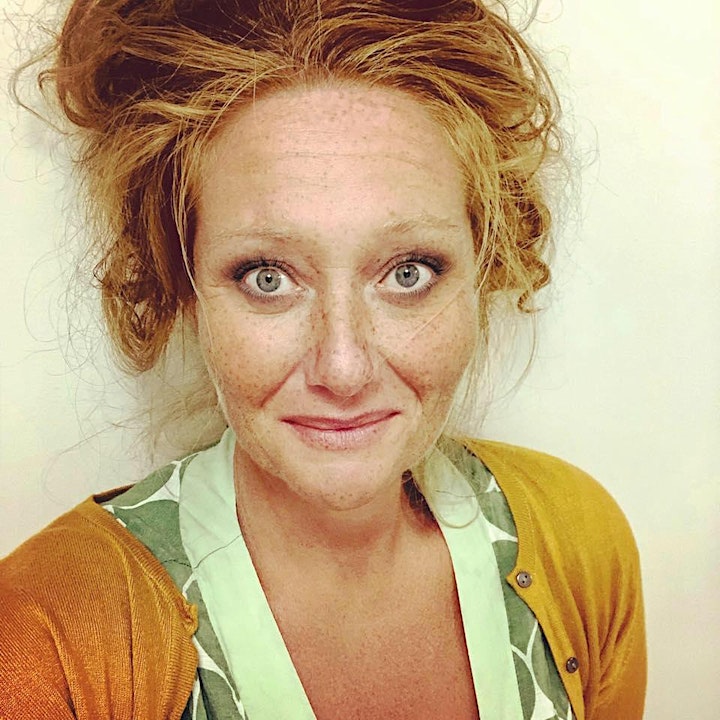 The Whole Overall Cost, Impacting SEND Parental Health - The Elephant in the Room that no one wants to address ~ So I will be the first to lay the cards.
SEND PARENTS & their Mental, Emotional, Physical and Financial Health - The damaging articulating truth of when 'things' go wrong.
My name is Janet Willicott – a SEND mother and Health Research professional. I played a chess game aka strategy which took 8 years, 6 months and 27 days, whereby I used Health, Human Rights, Education, Science and every ounce of every Legislation to corner my LA and UK Courts, within various domestic, national and international courts to secure my child's rightful educational plan. I now use my voice and platform to help and empower other SEND parents across ALL Health, Sciences and Legislative Processes to stand up against a draconian broken educational system. I sit on various political panels, health panels and boards and write articles for SEND Legislation and am preparing to finish my doctorate/PhD in & for SEND Education: Governmental Accountability.