Multiple Dates
Japanese textured carving demonstration with furniture designer Hugh Miller
Description
As part of Design Nation's 'Head, Heart & Hand' exhibiton, during London Craft Week, award winning furniture designer and maker Hugh Miller will be giving a demonstration of his signiture carving technique, and talking about the Japanese design principles that inspire his work.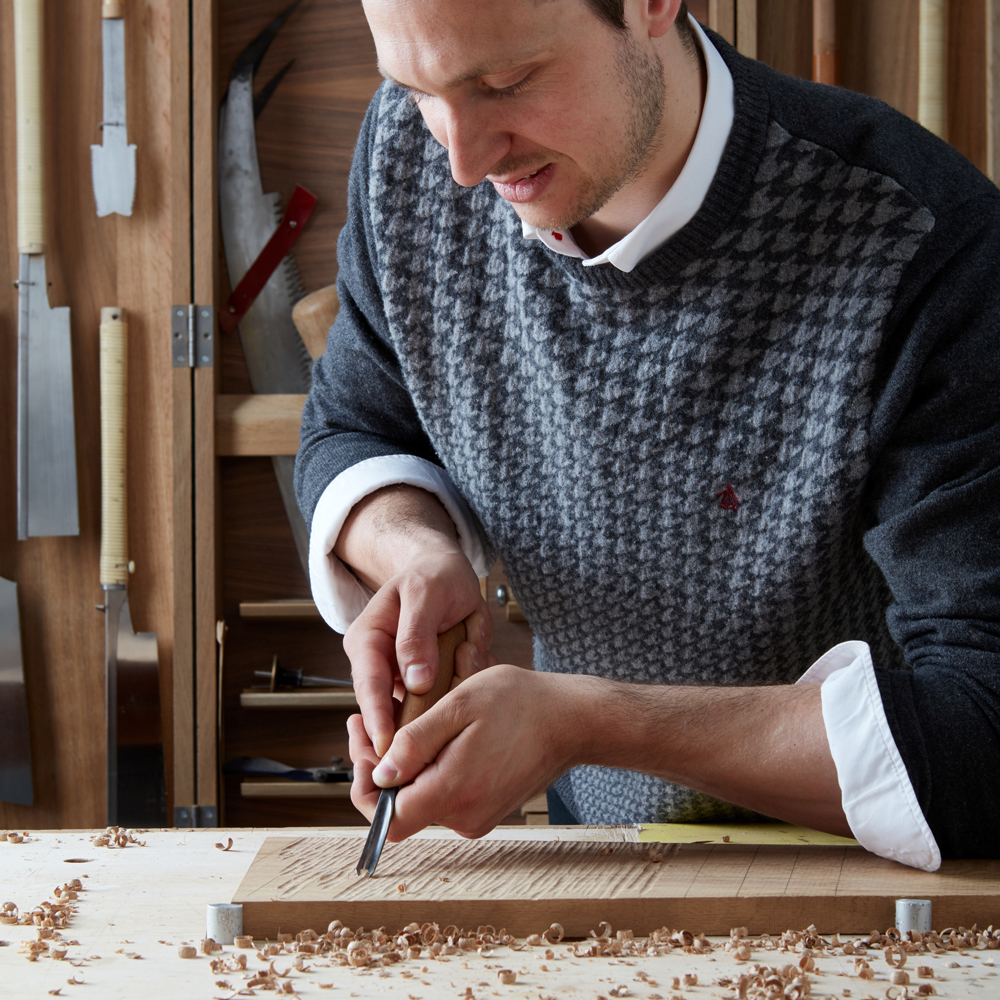 There will be 3 sessions running on Saturday 12th May, starting at 11:30am, 2:00pm and 4:00pm. Come along to this FREE session and experience the Hugh's 'ceremony of craftsmanhship'.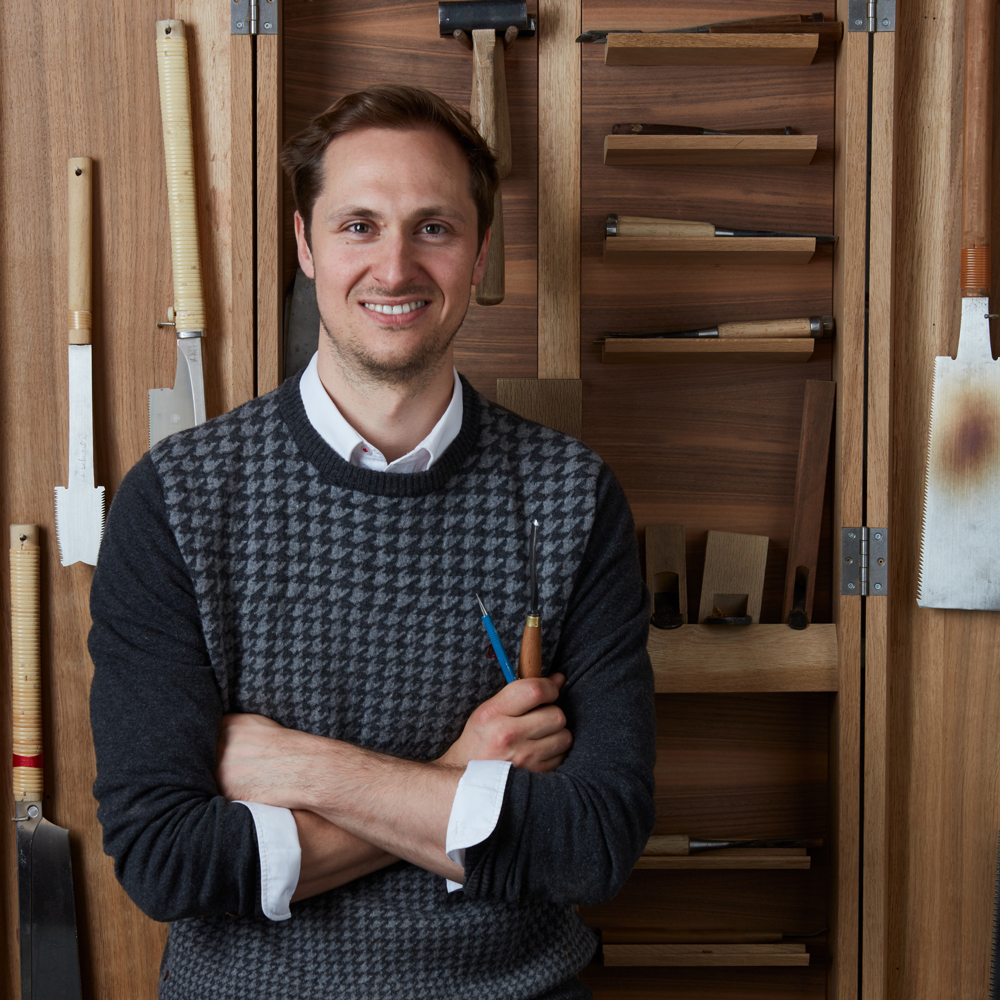 To find out more about the Design Nation, and the 'Head, Heart & Hand' exhibition, visit the website here: http://designnationshowcase.co.uk/head-hand-and-heart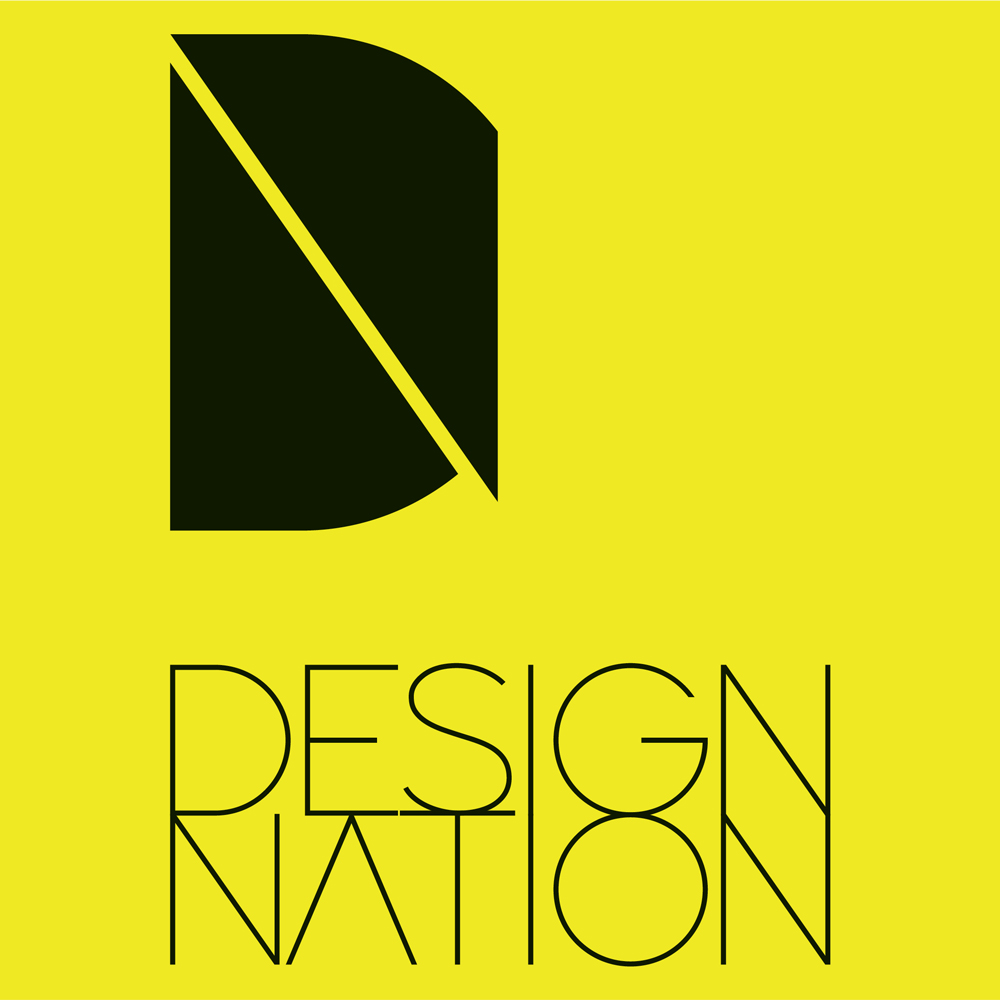 Organiser of Japanese textured carving demonstration with furniture designer Hugh Miller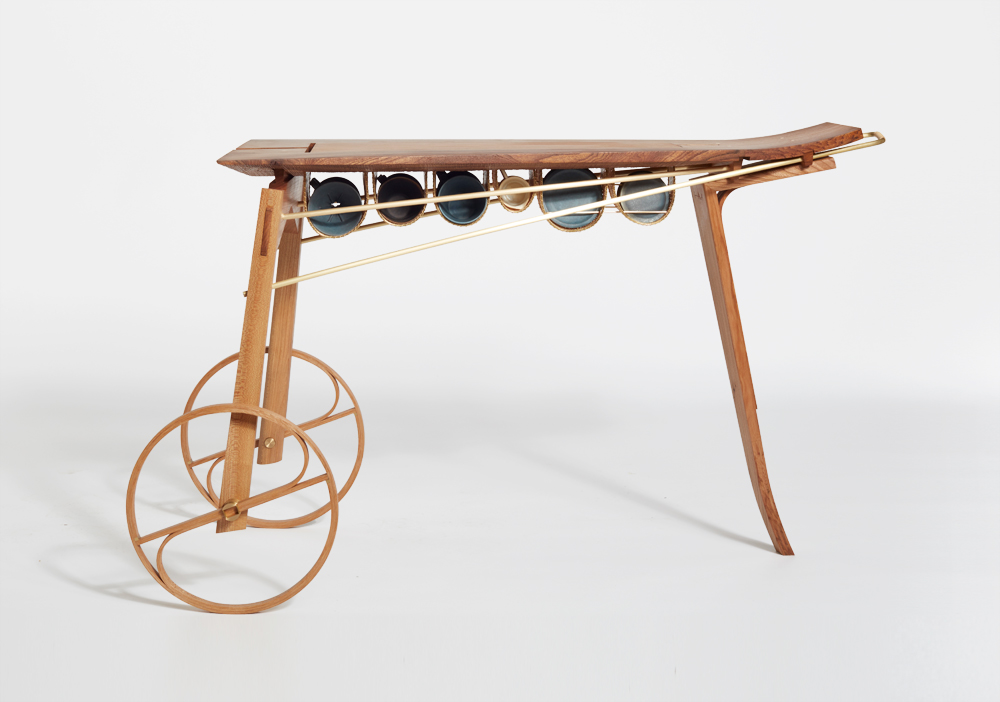 Hugh Miller is an award-winning designer and furniture maker. Hugh started making furniture at the age of 15, but his formal training was in architecture. For Hugh, the office-based career of an architect felt removed from the physical materials of his designs. So, after completing his Masters in Architecture, he founded Hugh Miller Furniture, where the disciplines of designing and making could be combined into a single, intuitive, crafted process.
The effect of Hugh's architectural education can still be seen throughout his studio's output. Hugh sees furniture as small pieces of architecture, where the concept is embedded in the intricacy of the detail. Furniture and architecture are the same thing – they just inhabit different scales.
Hugh is heavily influenced by his time researching in Japan as a Winston Churchill Memorial Fellow. This transformative experience led him to develop a set of design principles, inspired by Japanese applied arts philosophy, that now underpin his studio.
The research resulted in a book titled 'Japanese Wood Craftsmanship', and Hugh lectures widely on the subjects of Japanese design, architecture, and furniture. He is a visiting lecturer at Osaka Institute of Technology in Japan, and timber design tutor at Newcastle University School of Architecture.
As well as being the principal of Hugh Miller Furniture, Hugh also designs for established luxury brands. Recent collaborations include a coffee table and side table for Benchmark Furniture, two ArtSuite bedrooms for the IceHotel in Sweden, and a special edition gift box for Savoir Beds. Hugh's next piece, a commission from the National Trust, will go into the collection at William Morris's Red House in London.