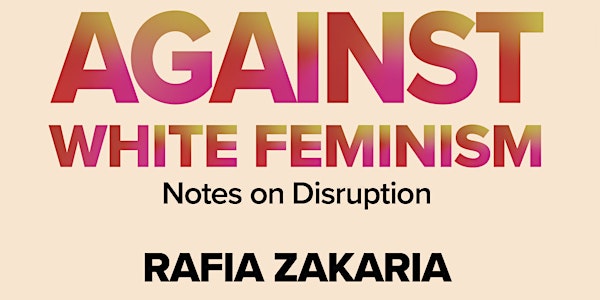 Javeria Shah in conversation with Rafia Zakaria on Against White Feminism
Central's Javeria Shah in conversation with author of Against White Feminism: Notes on Disruption, Rafia Zakaria
About this event
Although feminism promises liberation for all women, its most prominent and respected voices are white, upper-class, Western women, often speaking on behalf of Black and brown women in this country and in the global South. Journalist Zakaria (The Upstairs Wife, 2015) lays out the myriad ways white women use feminism to gain greater freedom for themselves at the expense of less-privileged populations. With their outsize command of resources, from book deals to NGO funding to positions at universities and newspapers, white women set the terms on which global feminist conversations are conducted. As such, they emphasize white Western priorities (rebellion, sexual liberation, dutiful participation in capitalism) at the expense of the stated needs of women in other countries or economic positions. White women's beliefs are treated as requirements for participation in feminism, and those same beliefs are used to criminalize and control people in developing countries. For instance, though intimate-partner violence remains chillingly common in America and Europe, the term "honor killings" is used to suggest a uniquely Muslim problem that requires Western intervention. Zakaria lays out the damage white feminism has wrought in clear, unflinching terms and urges readers to commit to a feminism that is truly collective and global.
If Betty Friedan wrote about the "problem with no name," Rafia Zakaria writes in her new book about the problem no one wants to name: that the supremacy of whiteness in colonial cultures is still replicated in aspects of feminism today.
"The new story of feminism will be a different story from the one we know today," Zakaria writes in AGAINST WHITE FEMINISM: Notes on Disruption. "It is not enough for alternative narratives of women of colour simply to exist; they must actually influence the content and the course of the movement for gender parity. And before this can happen, white women must reckon with just how much white privilege has influenced feminist movements and continues to influence the agenda of feminism today. These are not novel suggestions but they are ones that have been ignored with alarming obstinacy" (13–14).
Zakaria takes the reader on a journey that highlights the ways in which white feminism impacts women of colour on a personal and global scale.
Join Central's Javeria Shah in conversation with author of Against White Feminism: Notes on Disruption, Rafia Zakaria.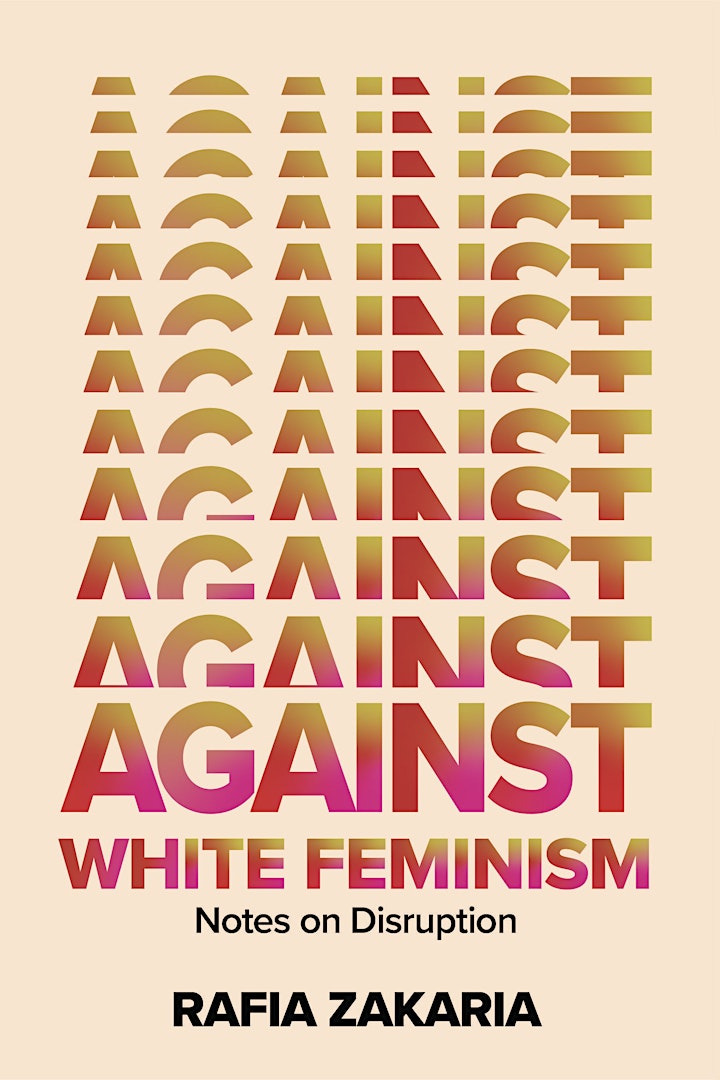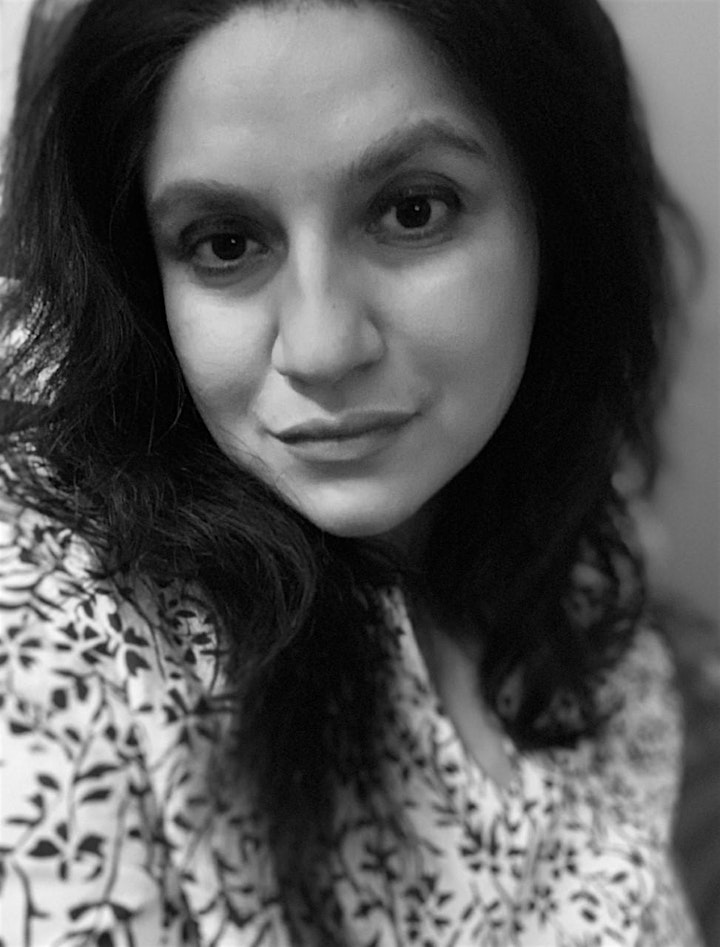 Zakaria—whose writing appears regularly in outlets such as The Guardian and The New York Times Book Review, and who is a regular columnist for The Baffler and the Pakistani newspaper Dawn—combines stories of her personal experiences as a woman of color and as a lawyer, writer, and former board member for Amnesty International USA with deeply researched chapters about how whiteness and its privileges have negatively shaped the lives of millions of women over the past century. As Zakaria notes in her introduction to the book, one doesn't have to be a white woman to be a white feminist: a white feminist is anyone who refuses to see how whiteness and its priorities dominate not only the feminist movement, but American culture, the nation's economy, and its relationship to the world.