Description
After our first event of this kind in 2016, back by popular demand as part of the 2017 Alnwick International Music Festival: we're laying on a smooooth Jazz and Blues Night in Alnwick Working Mens Club on Monday 31st July.

Featuring: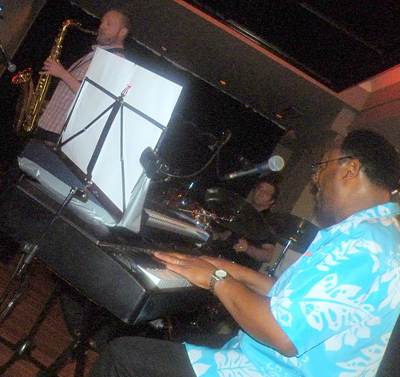 The Charles Gordon All-Stars - an organ inspired group with leader Gordon setting down some big fat Hammond-like sounds - will be setting the scene and providing the jazz ambience for the evening and introducing our other featured artists for what promises to be a scintillating evening...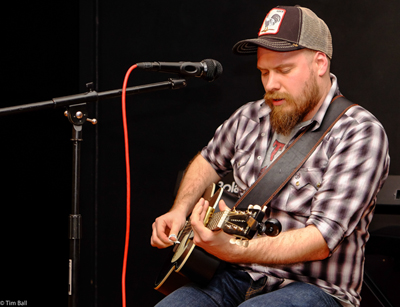 Pistol Pete Wearn - all the way from Stafford, Moonshine Magazine's solo blues artist of the year in 2015/16, Pistol Pete's 'blues holler' style has been labelled "music to drink, dance and stomp your feet to". Armed with an acoustic guitar, a stompbox and occasionally a harmonica, Pistol Pete rips through both witty originals and homages to his blues heritage. Pete played a five-day run at the Edinburgh Fringe in the last year, toured the length and breadth of both England and Scotland, received BBC Radio 6 Music airplay, so we are canny excited to have him play for us in Alnwick!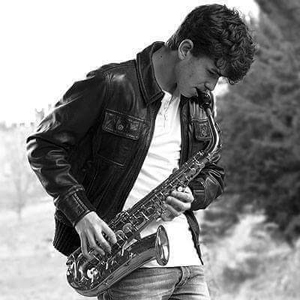 Jonny D - Alnwick's very own virtuoso solo saxophonist, Jonny D plays a wide range of smooth jazzy classics - his playlist influences include Charlie Parker, Stevie Ray Vaughn, Eric Clapton, John Coltrane, Sonny Rollins, through to contemporaries like Michael Buble, Justin Bieber and more. Jonny D was a big hit at our previous Jazz and Blues night.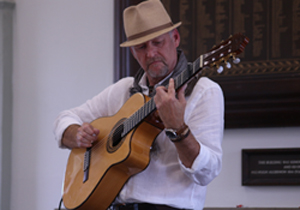 Cliff Blakey - an extraordinary Flamenco guitarist who will have you mesmerised as his fingers fly across the strings of his guitar!

Venue: the 1st floor Function Room, Alnwick Working Mens Club (access via a flight of stairs - let us know if you need help with access).
Drinks bar available.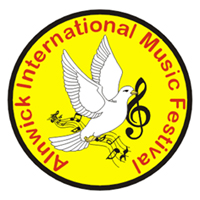 Check our website http://www.alnwickmusicfestival.com/ for more details of all our events.