Description
Ladies and gentlemen,
We are very happy to announce that JCI Cambridge has the pleasure of holding the next Pre-Twinning event. We are partnered with the following chambers:

- JCI Genk (Belgium)
- WJ Rhein-Ahr (Germany)
- JCI Tammerkoski (Finland)
- JCI West Friesland (the Netherlands)

In June this year, five of the members of JCI Cambridge were able to enjoy the unique experience of Twinning in Finland and all that it involved (yes... including saunas!)
We want to be able to show the Twinning Officers a great time and the Cambridge experience, so that they can tell their members to come to the Twinning event next year.
The Pre-Twinning events will be held throughout the day on Saturday 18th November, with a goodbye brunch being held on the morning of Sunday 19th November.
We hope you can join for as much of the day as possible. With various tickets available to suit what you can attend (and a discount if you can attend all of it).
Saturday 18th November
10:30 - 12:00: Self Punting – meeting at Cambridge Chauffeur Punts on the bridge on Silver Street (CB3 9BL), meeting at 10:00.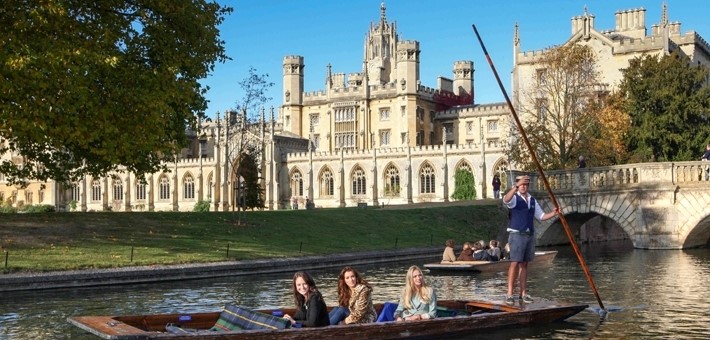 12:00 - 13:30: Pub Lunch – location to be confirmed nearer the time, but likely to be The Anchor (Silver St, CB3 9EL), The Mill (14 Mill Ln, CB2 1RX) or The Brew House (1 King St, CB1 1LH). This will include a main and one (normal) drink.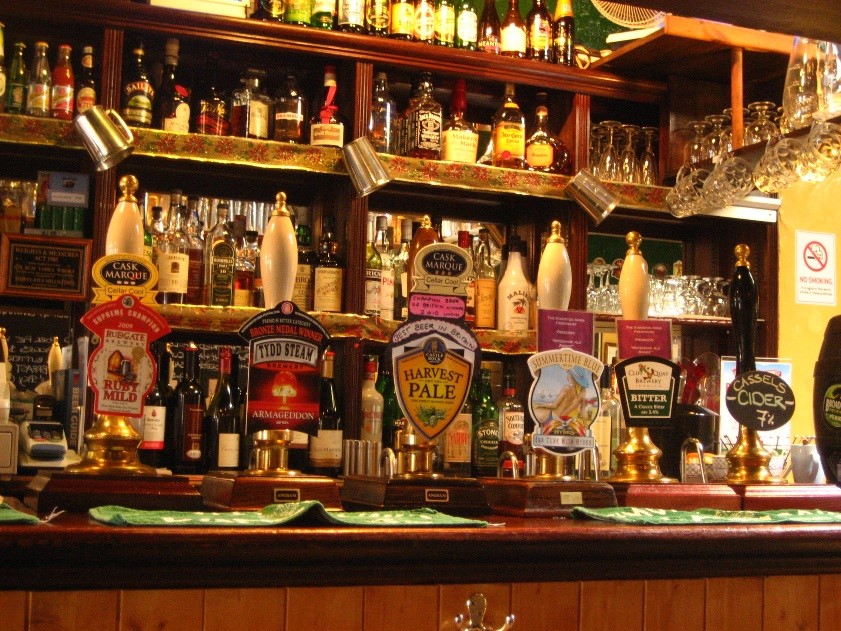 14:00 - 17:00: College & City Tour – a tour of St John's and Pembroke College and central markets – meeting at the Great Gate on St John's Street by 14:00 (CB2 1TP).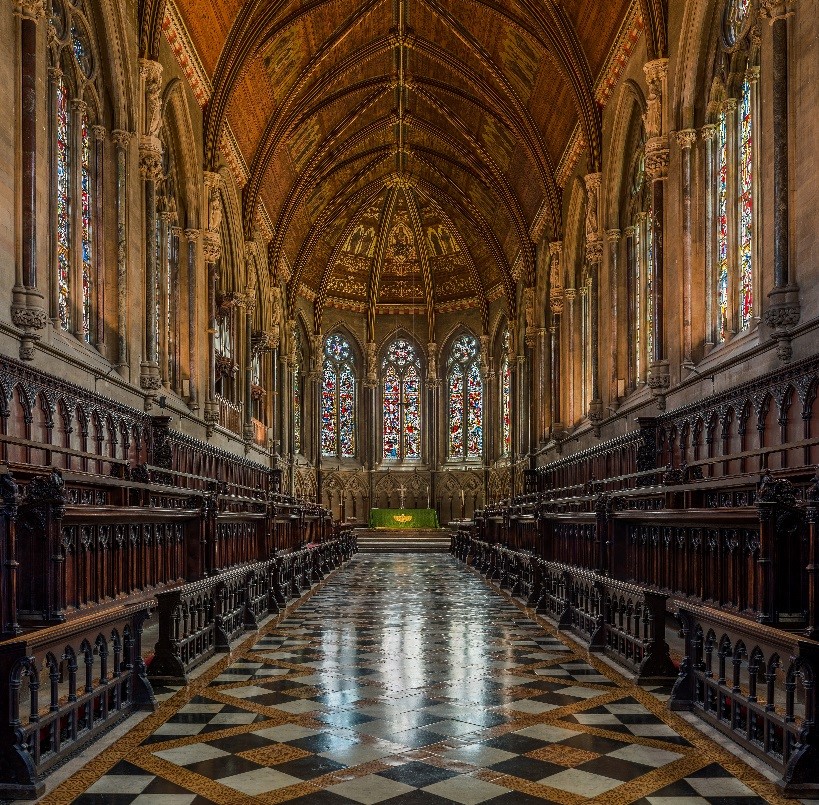 17:30 - 19:30: Buffet at Nines Restaurant (30 Clifton Rd, CB1 7DY) – meeting outside the restaurant at 17:30.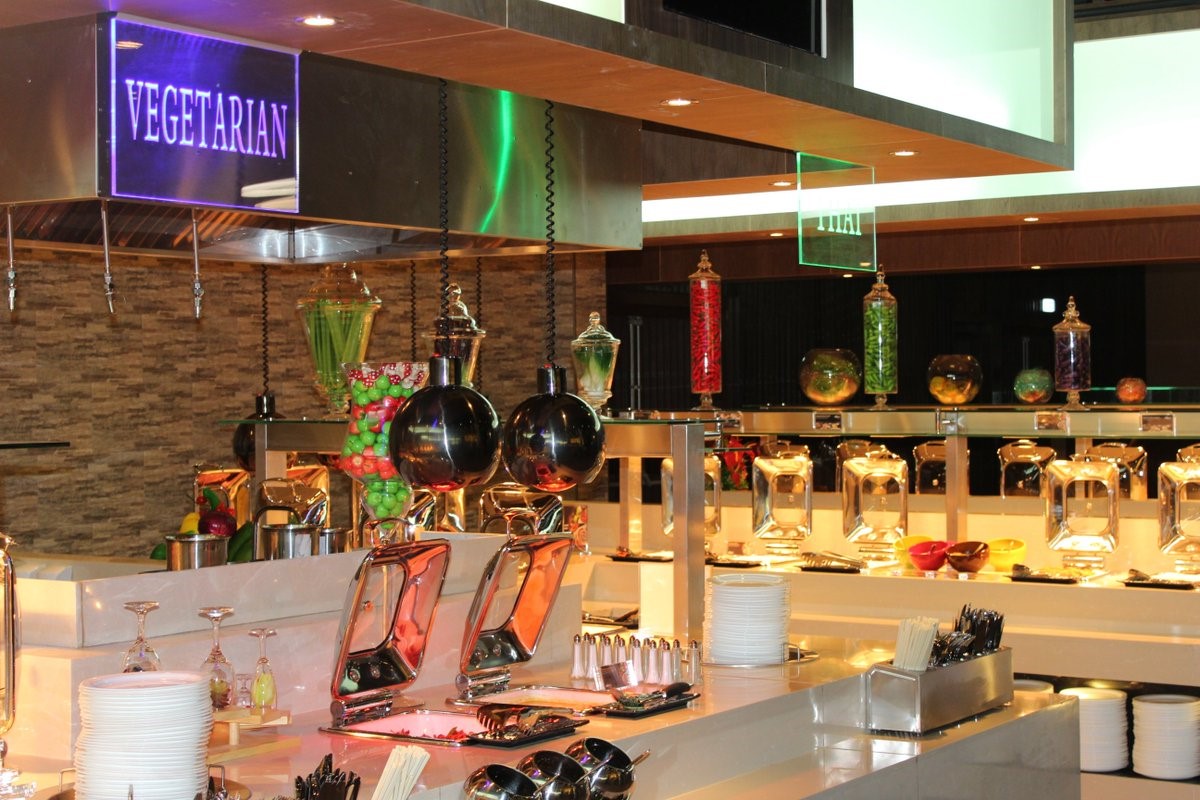 20:00 - Late: Cambridge Pub Tour (30 Clifton Rd, CB1 7DY) – meeting at The Salisbury Arms (76 Tenison Road, CB1 2DW) at 20:00. If you can't join us for the earlier events, then do please still join us for the pub tour, which will start at the Salisbury Arms at 20:00 and will wind its way into town, and take in some of the following legendary establishments: The Live & Let Live, The Salisbury, The Kingston Arms, The Cambridge Blue, The Brewhouse, The White Swan, The Blue Moon and The Regal. This event will be free, as you'll be getting your own drinks!
Sunday 19th November
10:00 - 12:00: Sunday Brunch – meeting at the Westcott House dining hall at 10:00 (Jesus Ln, CB5 8BP)
Come and see the Twinning Officers away in style at the beautiful Westcott House theological college (opposite Jesus College).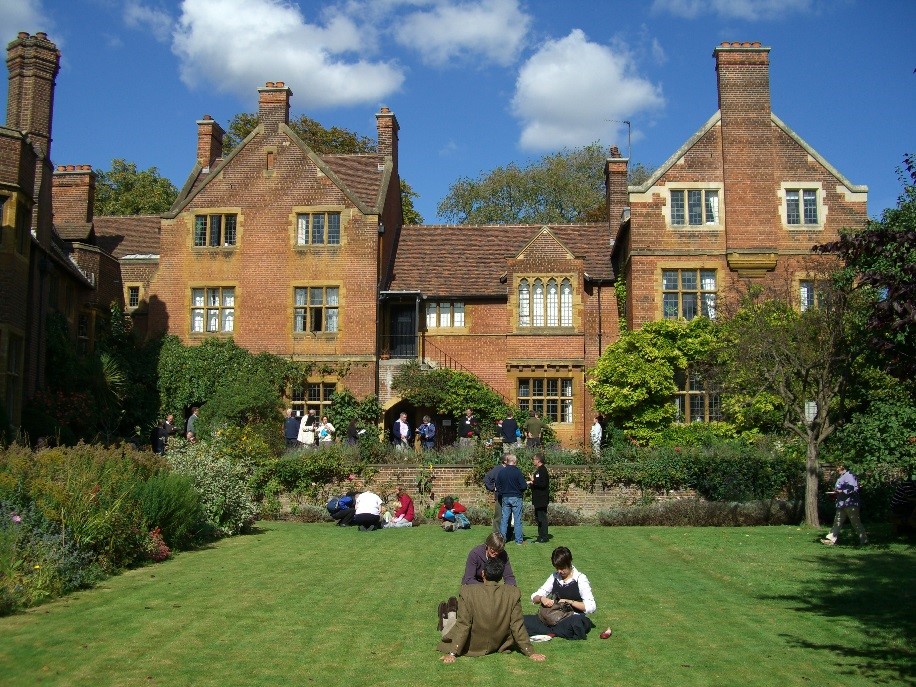 Prices for the event - please pay by BACS before November 10th with the reference TW-SURNAME.