Jean Golding Institute Postgraduate Researcher Project Showcase associated with Research without Borders
About this event

Torty Sivill, Mayra Rivera Lopez, Xiaoran Liang, Thomas Statham (Left to Right)
Come along and hear from four talented Postgraduate students that successfully applied for seed corn funding from the Jean Golding Institute or have been working with the Alan Turing Institute. They will showcase their data science projects and share the work that was funded, the impact and societal benefits.
Agenda:
16:00 - 16:10 Introduction - Patricia Holley, Manager of the Jean Golding Institute
16:10 - 16:35 Torty Sivill, Department of Computer Science, Bristol Doctoral College
A stitch in time: adapting explainability techniques to time series data
Within the world of health data science there is demand for interpretable machine learning to ensure the delivery of trustworthy AI systems. Interpretable AI has become a buzzword in the machine learning community with out-of-the-box explainability mechanisms such as LIME and SHAP readily applied across a large range of domains. However, there has been surprisingly little research conducted into how to explain machine learning models on time series data. In healthcare, where time series data is increasingly common, this research challenge is particularly motivating. This talk will explore the properties of time series which make explanations challenging and will present a semantic segmentation approach to adapting feature attribution methods to this kind of data.
16:35 - 17:00 Mayra Rivera Lopez, Bristol Composites Institute (ACCIS), Department of Aerospace Engineering
Optimization of ultra-thin radiation resistant composites structures for space applications
My research is based on the development of new matrix resins from which resistant ultra-thin composites will be manufactured and exposed to hazardous space conditions. Therefore, through this project, I will be able to set a baseline of the commercially available composites with nanofiller additions, observe their physical properties after exposure and proceed with a further physical analysis of the resulting materials.
17:00 - 17:10 Break
17:10 - 17:35 Xiaoran Liang, School of Economics, Bristol Doctoral College
Agglomerative Hierarchical Clustering for Selecting Valid Instrumental Variables.
We propose an instrumental variable (IV) selection procedure which combines the agglomerative hierarchical clustering method and the Hansen-Sargan overidentification test for selecting valid instruments for IV estimation from a large set of candidate instruments. Some of the instruments may be invalid in the sense that they may fail the exclusion restriction. We show that under the plurality rule, our method can achieve oracle selection and estimation results. Compared to the previous IV selection methods, our method has the advantages that it can deal with the weak instruments problem effectively and can be easily extended to settings where there are multiple endogenous regressors and heterogenous treatment effects. We conduct Monte Carlo simulations to examine the performance of our method, and compare it with two existing methods, the Hard Thresholding method (HT) and the Confidence Interval method (CIM). The simulation results show that our method achieves oracle selection and estimation results in both single and multiple endogenous regressors settings in large samples when all the instruments are strong. Also, our method works well when some of the candidate instruments are weak, outperforming HT and CIM. We apply our method to the estimation of the effect of immigration on wages in the US.
17:35 - 18:00 Thomas Statham, School of Geographical Sciences, Bristol Doctoral College
Comparative urban analysis: the role of urban boundaries on international statistical comparability
The measurement of urbanization and other key urban indicators has been shown to be dependent on how urban areas are defined. The Degree of Urbanization (DEGURBA) urban definition has been recently appointed for international statistical comparability, but the rigid urban criteria used for urban classification has been proven to be controversial. Here we report an alternative approach to urban classification, where we consider a range of population density & count thresholds and gridded population datasets (GPD). Instead of introducing further uncertainties by matching GPD to built-up area datasets, we classified urban areas in a purely spatial demographic way. By calculating national urban shares and urban area counts, we highlight the often-overlooked uncertainties when applying GPD. We found that the choice of GPD was generally the dominant factor in altering both urban indicators, but the choice of urban criteria was still important. Overall, this alternative urban classification method facilitates more flexible international statistical comparability on a case-to-case basis.
Join the Jean Golding Institute mailing list
To keep up to date with events like this, as well as funding, news, blogs and more, please join our mailing list.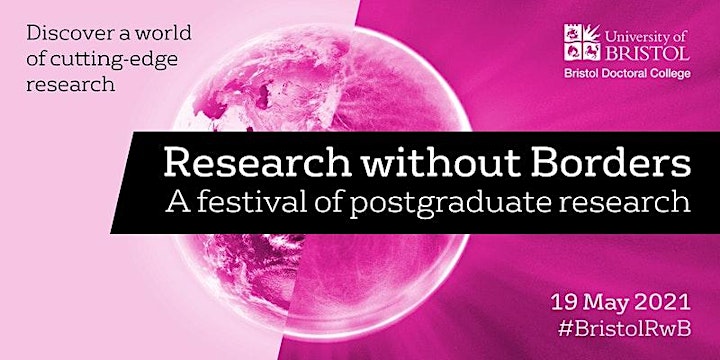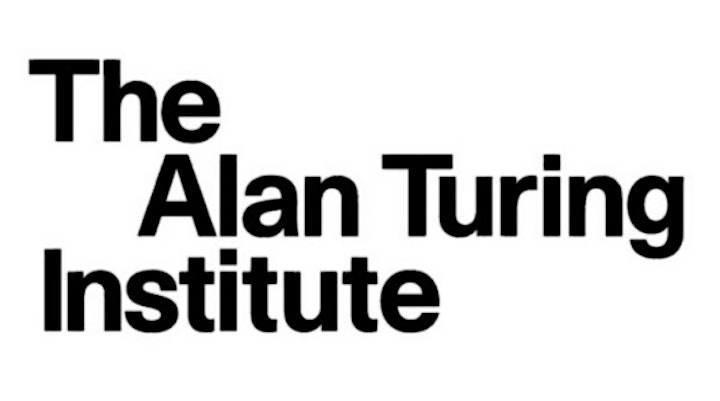 Organiser of Jean Golding Institute Postgraduate Researcher Project Showcase