Jean Lambert MEP's Your London? Europeans in London - rights, challenges, o...
Description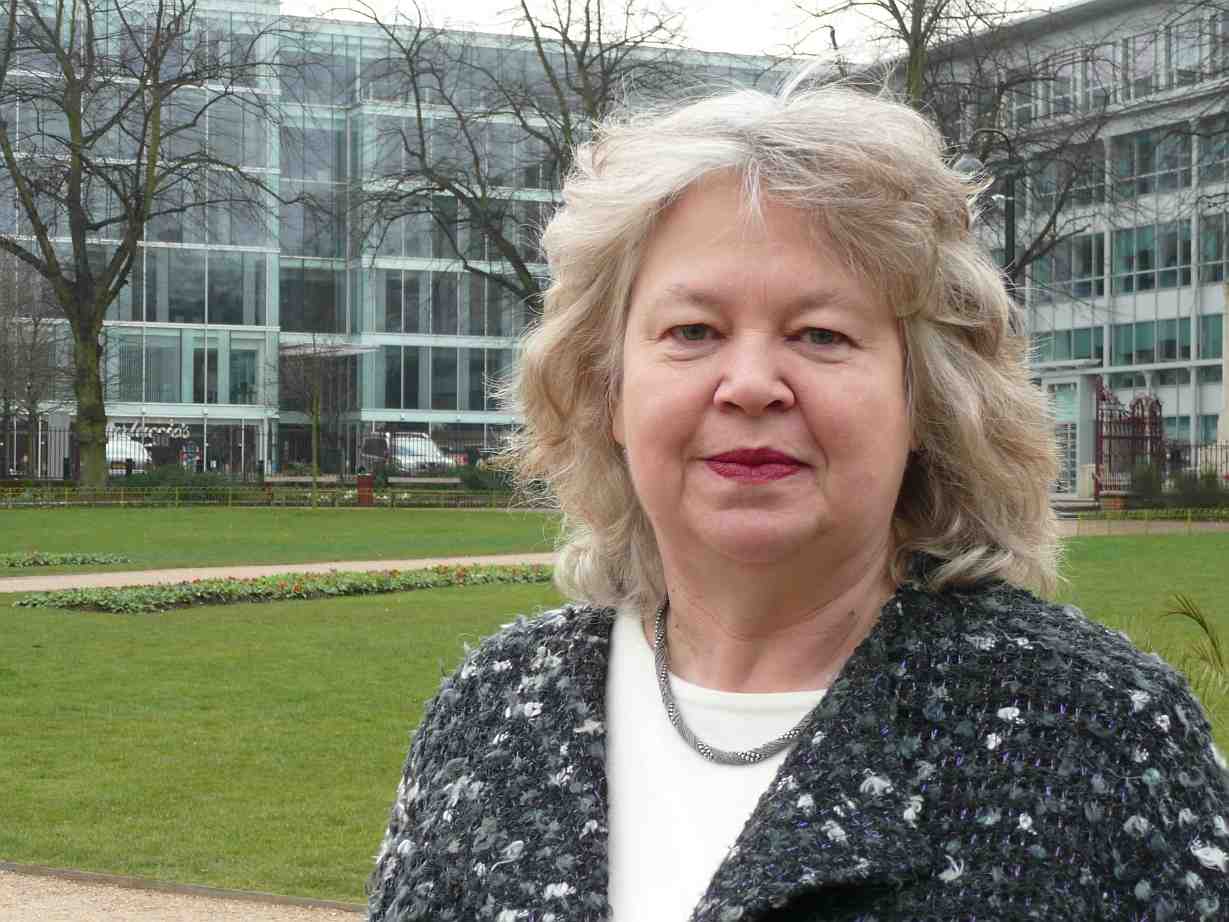 London is home to more than 1 million EU nationals. Marking 2013, the European Year of Citizens, Jean Lambert, Green Party Member of the European Parliament, wants to explore the good and bad of living in the UK capital as a European.

If you would like to share your story, find out about advice or support services or get more involved in you local community, please come along. Join Jean and her guests to explore the issues raised as we ask, what is Your London?
With Guest Speakers
Anthony Valcke: European Citizens Advice Service (ECAS)

Oli Henman: National Council of Voluntary Organisations (NCVO)

Christine Korcz: Solvit UK

Anna Komaruk: Broadway Homelessness and Support
Registration, teas and coffees from 5.30
The event will be followed by a drinks reception
Venue is fully accessible


Organizer of Jean Lambert MEP's Your London? Europeans in London - rights, challenges, opportunities