Jean Monnet Centre of Excellence Launch: Centre for Britain & Europe
Uni Surrey's CBE has been awarded prestigious Jean Monnet Centre of Excellence funding. Join us for this exciting all day inaugural event
About this event
The University of Surrey's Centre for Britain and Europe (CBE) has recently been awarded the prestigious Jean Monnet Centre of Excellence Funding. Launched in 2019, the CBE's purpose is to provide high-quality analysis that informs and develops scholarly and public debate on issues affecting the UK and Europe, both now and in the future.
The timing of this funding could not be more crucial. With the UK reframing its relationship with the EU, and Europe more widely, the CBE's designation as a Centre of Excellence will further strengthen its ability to operate at the intersection of academia, think tanks, government, private sector and the media, as a key forum for research analysis and debate.
Entitled 'Open Doors and Building Bridges', the CBE's Jean Monnet funding package entails a 3-year programme of teaching, research analysis and engagement designed to "keep the conversation going" across the university community in Guildford, Surrey, and the UK itself.
Five key themes will allow the CBE to draw together its cutting-edge research on Europe and Britain, as well as building on the strong track record of the Department of Politics in engaging with key EU-UK politics:
gender and identity
electoral behaviour
European and British security and defence
de-Europeanisation/re-Europeanisation
cross-thematic outputs - designed to ensure that the CBE's outputs reach as wide an audience as possible.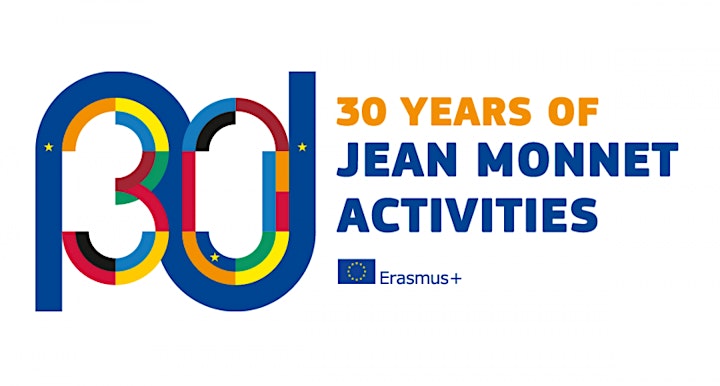 Event Programme
10:30-12:00 - Roundtable: Re-framing UK-EU Relations
Chair: Dr Jamie Shea, Visiting Professor, University of Surrey
Discussant: Paul Adamson, Encompass Europe
12:30-13:30 - Keynote: Re-engaging Britain and Europe
Chair: Professor Simon Usherwood, Department of Politics, University of Surrey
Guest Speaker: Katya Adler, BBC Europe Editor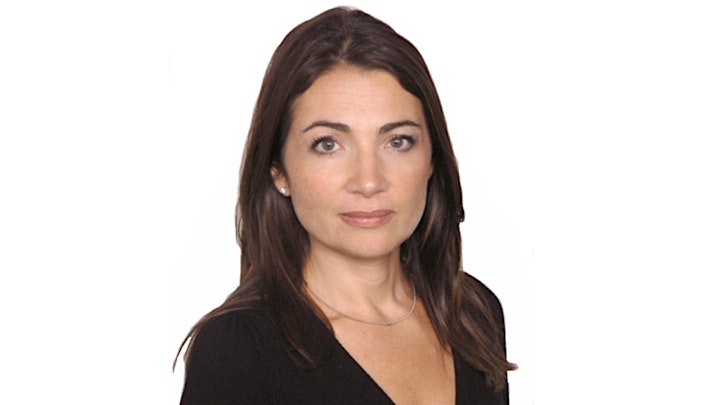 13:30-15:00 - CBE Local Engagement Showcase
Chair: Dr Florence Guab, Institute for Security Studies, Brussels
Dr Uta Staiger, UCL and Dr Chad Damro, Europa Centre, University of Edinburgh
The role of Jean Monnet Centre to Centre Collaborations
Discussant: Dr Mary Murphy, University College Cork (Jean Monnet Chair in European Integration)
Local Government & Stakeholder Participation
Chair: Dr Malcolm Parry, OBE
This event is taking place online.
Joining details will be emailed to all registered attendees prior to the event.

Organiser of Jean Monnet Centre of Excellence Launch: Centre for Britain & Europe